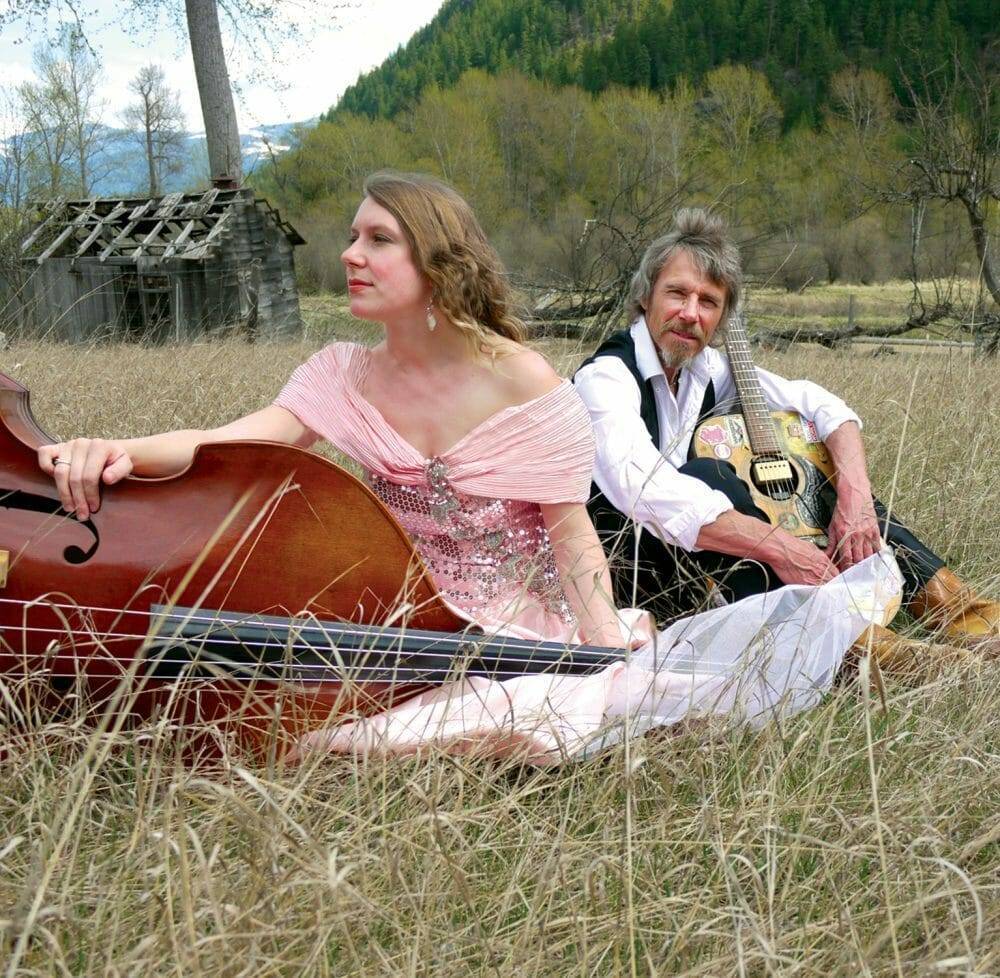 ---
---
---
---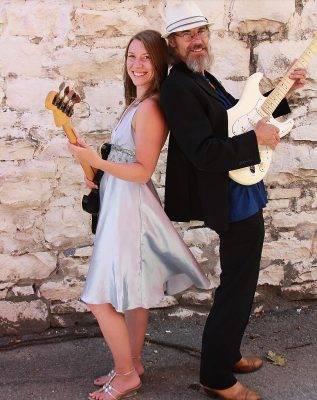 They were a hit at the Kaslo Jazz Fest in 04, where they played as a duo and shared the bill with Juno award winners Colin James and Jeff Healey, The Brubreck Brothers and Ruthie Foster and were also the opening guests for the legendary songwriter, session man, producer, piano man, Leon Russell the same year.
They played the Whatshan Lake Music Festival with BCCMA award winners, the Cruzero's and virtuoso finger style guitarist, Rick Bockner in the summer of 05. In October they released "Big Wind on the Way", their 1st CD of original material. The album saw airplay and chart action on radio stations across the country and world wide on the Sirius satellite network and selected tracks continue to receive regular airplay today on stations, including CBC Radio.
In 06 Holly and Jon returned to the Kaslo Jazz Fest, this time with a full band, headlining the Up Stage and rockin' the record breaking crowd into the evening. Also on the bill were Maple Blues award winner, Paul Reddick, Juno award winner, Harry Manx, and Ray Charles former sax man, Fathead Newman. 2006 also saw them return to the Whatshan Lake Fest which, that year, also featured singer, songwriter, actor and activist, Tom Jackson.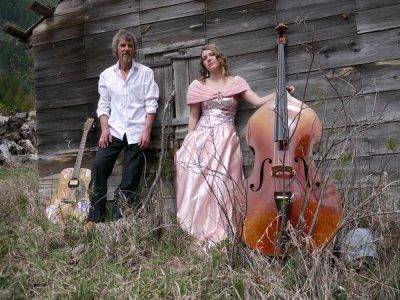 The summer of 07 was a busy one and they toured all over British Columbia, playing on shows with Coco love Alcorn, Ember Swift, Roy Forbes and blues man David Gogo, while the following year saw them doing two shows with young, Toronto blues prodigy, Jimmy Bowskill as well as touring throughout BC and Alberta and headlining an international music festival.
In 09, they took a well deserved break form touring, except for two festivals, and only did a few local shows; concentrating on writing songs for their next album release.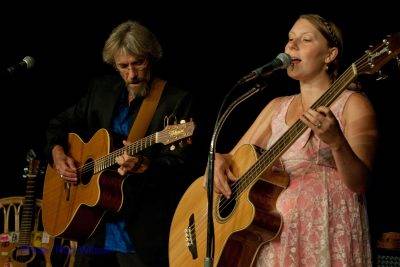 Holly and Jon began pre production on their new album in the spring of 2010. Recording for the album began in June and they played a festival in Alberta that also included artists such as The Trews and bluesmen, Jim Byrnes and Steve Dawson. Jon played shows with Texas, blues legend, Sonny Rhodes, North American troubadour, Doug Macleod and headlined a festival in BC playing guitar for the Canadian Goddess of the blues, Rita Chiarelli. This festival also featured Maria Muldaur, David Gogo, Alfie Zappacosta and Barney Bentall.
In 2012/13 they toured to promote their 2nd record of original material, "1929 The Summit Sessions", which is an all acoustic blues album and is available now at shows and selected retail outlets.
In 2014/15 Holly took time off to be with her family and new baby boy, while Jon did some shows with Rita Chiarelli, Sonny Rhodes and toured with his blues/rock trio, Jon Burden and The Bleedin' Hearts.
https://open.spotify.com/album/3U5znl289R9mp3ZjbDK8xh