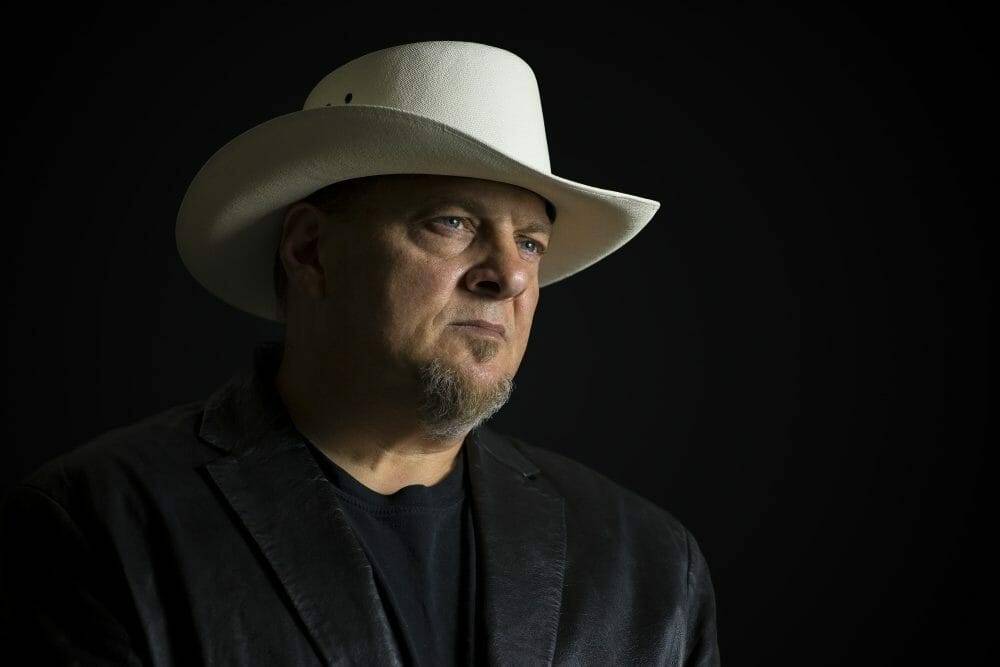 ---
---
---
---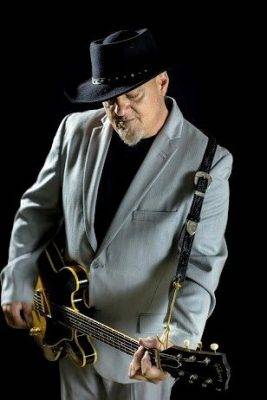 Singer, songwriter and guitarist Bob Lanza from the wilds of north New Jersey leaves no doubt as to motivation with a scorching second release following his debut Things Ain't So Bad (2009). Years with Floyd Phillips and the Mudflaps and backing legends like James Cotton prepared his audition as a new blues guitar hero.
HIGHLIGHTS
The Bob Lanza Blues Band is a tight-knit blues unit, in true Chicago, Kansas City, style with some Texas influences hanging out in north New Jersey.
Lanza has played with a lot of local blues bands, and few of the greats. He was bandleader for Floyd Phillips and The Mudflaps for four years in the late 90's into late 2001 when Floyd passed away. The Band has backed James Cotton and Nashville legend Dave Perkins. In February 2015 Bob had the honor of performing in Blues Icon Miss Trudy Lynn's Blues review at The Lancaster Blues and Roots festival https://lancasterrootsandblues.com/featured-artists-2015/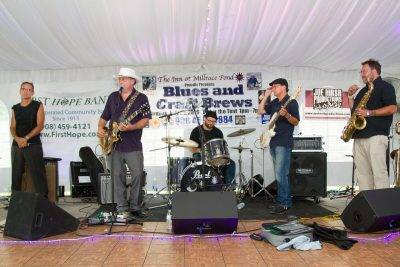 Bill Lagreca has taken over the bass spot in the BLBB. Bill is a veteran of the Nj music scene having played with numerous local acts over the past few years. Bill lays a deep grove and is the perfect fit the band. On drums Jake O'Handley, another veteran of the NJ music scene. Jake has played with Nightrain, Nasty Ned, and a host of others.
The band represented the New York Blues & Jazz Society at the 2011 International Blues Challenge.

The Bob Lanza Blues Band was recognized and showcased as one of today's best blues bands in popular online show Raw Blues: The Series

Article on Top 40 Charts website: Noted Bluesman Signs With Connor Ray Music
View the Bob Lanza Tour Schedule and See him LIVE