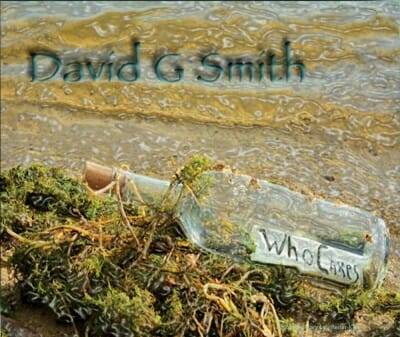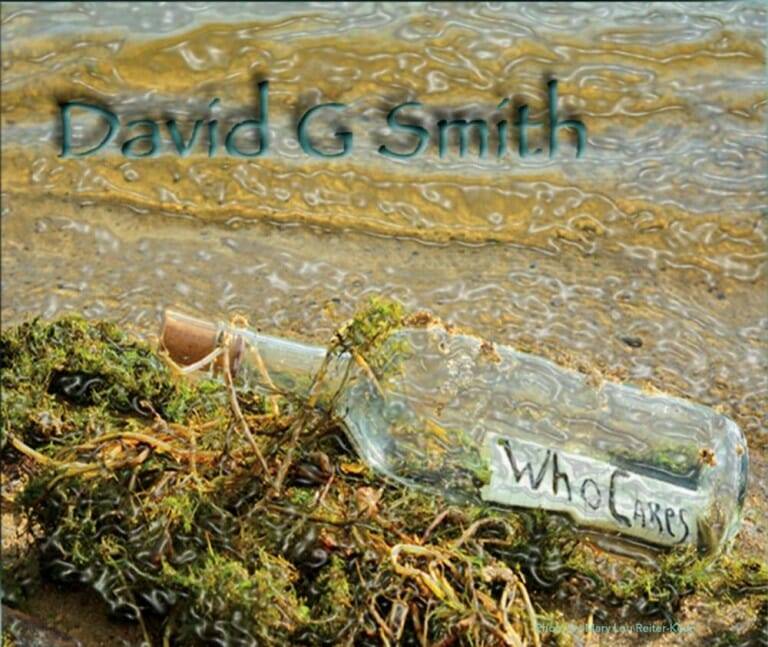 David G Smith
Who Cares
Singer-Songwriter-Guitarist David G Smith releases his fourth studio album, Who Cares, on August 23, 2019. As a successful songwriter, David G Smith was losing his soul writing songs for other singers. On the advice of fellow songwriters Darrell Scott and Mary Gauthier, (who sings duet on "Shine"), he stopped chasing the Nashville music scene, started performing his own songs, and started writing the truth. Some of the songs on this album begin slipping into "hit formula" territory, but for the most part these are songs that speak as social commentary on the issues or experiences we are facing. There are a few gems.
"Where Is The Medicine" kicks off the album and was inspired by the late Robin Williams. The song was written for people suffering depression and features the resonator guitar. It has a pop-country feel musically, but with lyrics like, "Where is the medicine that wrestles demons shadows and shame? Where is the medicine for that kind of pain?", you won't find people drinking rum drinks by the pool. "Say Die" has a pop-country meets Cajun vibe. The darker subject matter keeping these songs on the better side of country.
A standout on the album is "Shine" with Mary Gauthier. The bridge especially shines. It is at this point in the song that the vocals are a little less polished and Mary and David's vocals elevate and take on a David Crosby quality. Not bad for a Curtis Mayfield inspired song. The album closer is the title track "Who Cares" and is a Samba infused last word, "For every soul who hears the music of love it doesn't matter who cares, as long as somebody does".
"I Won't Remember You" was written with the late Blue Miller. It's one of those songs that comes from the aether and reveals its true meaning a little down the line. There is some nice fiddle and flat-picking on the songs "Jesse James" and "Mary Alice". "Right Amount Of Wrong" is as lyrically playful as it is sultry with a vintage feel that combines the effects pedal and warm tone of the guitar with the Hammond C3.
Who Cares is dedicated to the albums producer the late Blue Miller (who passed away shortly after the album was recorded, it would be Blue Miller's last completed project). All the songs are original, four of which are co-writes. "Right Amount Of Wrong" was written with Karen Leipziger. "(There Will Never Come A Time) I Won't Remember You" was written with Blue Miller. "Mi Familia" was written with Tom Favreau. And "Just To Feel The Wind" was written with Dean Madonia.
Blue Miller produced, engineered and mixed Who Cares. He also provides electric and acoustic guitars, papoose, and percussion. David G Smith provides vocals, acoustic guitar, resonator, and Hammond C3. Doug Kahan plays upright, fretless, and six string bass. Steve Grossman provides drums and percussion. Danny Ray Smith plays cajon, rainstick, shakers, Cabasa, and tambourine. Joe Robinson plays acoustic and electric guitars, and resonator. Larry Franklin plays fiddle. Tony Harrell plays keyboards and accordion. Alicia Michilli, Blue Miller, Chantae Caan add BGVS, whisper and wails, and Mary Gauthier sings duet on "Shine".
Viola Krouse