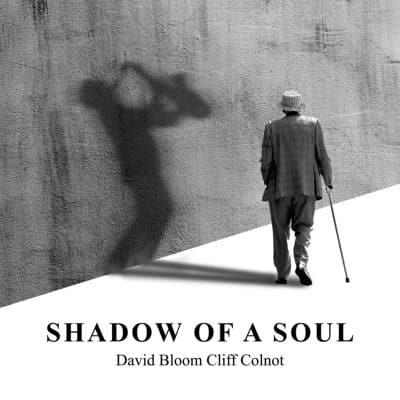 David Bloom and Cliff Colnot
Shadow of a Soul
Fire and Form
Shadow of a Soul is an expansive, largely orchestral album from guitarist, flautist, composer, educator David Bloom and esteemed arranger Cliff Colnot. This is their fourth collaborative album with 15 original compositions from Bloom and 13 arrangements by Colnot, with the two arranging two of the pieces together. Not only are there an array of styles here but configurations range from jazz combos to orchestras with large string sections. Bloom and Colnot have developed these pieces to feature the following guest soloists: Dave Liebman (soprano sax), Steve Duncan (trombone), David Bugher (vibes), Ron Parton (flugelhorn), Victor Garcia (trumpet), and Ryan Cohan (piano).
The album opens with "Mischievous Mark Colby," about a student who died the previous year. There are just eight players, one of the smaller units here, with Liebman featured on a soaring solo that exudes personality commensurate with the title. "The Way I See It" is a mid-tempo, rather bluesy piece that's woodwind dominated with Bloom and Mary Stolper on alto flutes along with two clarinets, an oboe, and bassoon among the eleven instruments. Strong turns come from Parton on flugelhorn and Cohan on piano. The minor blues of "True Bloo" has a gutsy trombone solo from Duncan and colorful vibes from Bugher. The aggregation triples in size to 24 pieces for a glorious tribute to salsa great Eddie Palmieri in "For Eddie P."
The lyrically rich "No Reruns" is powered by Rob Parton's flugelhorn with yet another flourish of unique instrumentation that has three cellos in the nonet. Cohan steps in with a bluesy piano solo as well. The title track swells to a full 23-piece orchestra with Bloom on alto flute and the returning Dave Liebman on soprano in melancholy moods on this dark, contemplative track. At this point the program begs for an up-tempo piece which we get with "Mu Hahn" which does not include the leader or any of the guests but does feature a spirited alto sax from Mike Smith, who fronts yet another unique ensemble of alto flute, cello, viola, flugelhorn, guitar, acoustic bass, and drums. Right away we are back to the introspective side with "Fatal Honey," which has Mary Stolper's alto flute flanked by two piccolos and a bass flute.
"Beeb's Dues" is a slow, syncopated blues featuring Parton, Duncan and Cohan in the company of three more horns and the Hall bass-drum tandem (Ron on electric bass and Dana on drums). "Only We" has some of the most interesting textures from a combination of instruments rarely seen together – two flutes, two alto flutes, two oboes, two bassoon, two Horns in F, a percussionist and a bass clarinetist. "Ambivalent" has two trumpets and two trombones echoing each other in another syncopated styled tune. "Lushness for Life" may borrow from Strayhorn for the title but sounds nothing like that iconic tune. Instead, the "lushness" must refer to the overbalance of woodwinds again, but Duncan, Cohan, and the Hall team are very much present as well. The eclectic set closes with "Yin and Yang," which is bright, Latin infused piece with five horns, acoustic bass drums, timbales and congas and bongas. Again, syncopation is a hallmark here and the ensemble horn parts are as tight as a glove.
The scores and arrangements are engaging and colorful but what mostly sets this apart from large ensemble recordings are the many unique instrumental configurations which give the music imaginative colors and textures.
Help Support Making a Scene
Your Support helps us pay for our server and allows us to continue to bring you the best coverage for the Indie Artists and the fans that Love them!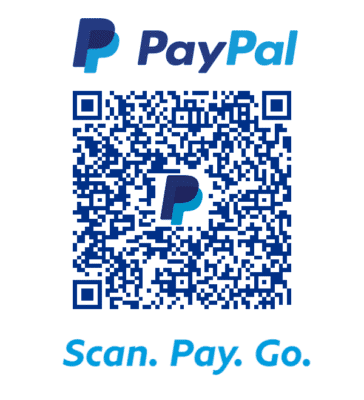 FOLLOW US ON INSTAGRAM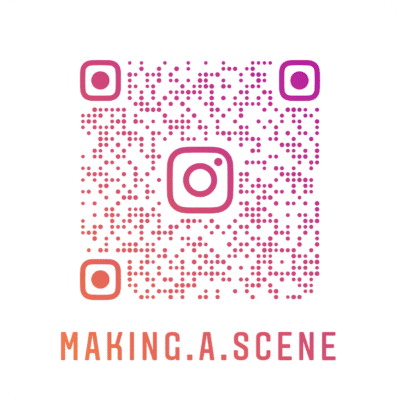 Subscribe to Our Newsletter