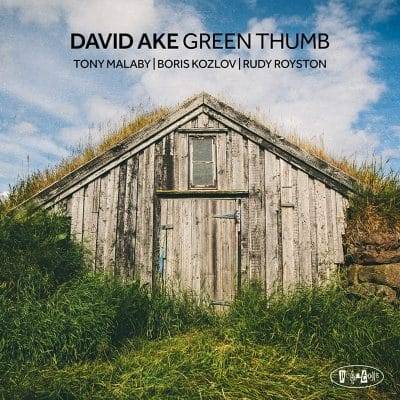 David Ake
Green Thumb
Posi-Tone
Even though this is regular David Ake's seventh album for Posi-Tone, Green Thumb marks our first coverage for the pianist and leading educator at The University of Miami's esteemed Frost School of Music. Now, we may have mentioned this before but because the Posi-Tone producer/engineer duo of Marc Free and Nick O'Toole reside on the west coast, they book long stretches of studio time when recording in New York or Brooklyn. Such is the case again here as Ake issued Slingshot in late 2022 and Green Thumb emanated from the same set of recording sessions, and even share different renditions of some of the same compositions. Obviously, the cast remains consistent with avant-tenorist Tony Malaby (may want to check his 2021 Cave of Winds covered on these pages) flanked by Posi-Tone stalwarts, bassist Boris Koslov and drummer Rudy Royston. Green Thumb though features not only quartet renderings but trio and solo as well.
As we've stated several times, most Posi-Tone recordings are mainstream but the presence of Malaby and Ake's more measured, moodier piano approach than the usual one we hear on the instrument, Art Hirahara, places his music somewhere between the mainstream and an outer, explorative kind. The quartet opener "Good Afternoon" is a good example of the former, immediately followed by the 16-bar slow blues title track, which when penned, immediately called to mind Malaby's flowing, searching tenor sound and is the inspiration for his presence on the album. Also, of particular note is Royston's capping the tune with his signature rolls and cymbal flourishes. "John Prine," a trio piece, has an appropriately simple but pretty melody but unlike Prine's narrative songs, it never seems to really resolve itself. There's a different version on Slingshot for those who want to check it out.
Royston and Kozlov set a blistering pace for the Ornette Coleman-styled "Stu's News" which Malaby and Ake follow in kind, this definitely of the 'out there' mode, seemingly atonal at times as they shift the key structure. Both "Walker Evans" and "Slingshot" are repeats from the previous effort. Malaby emotes liquid, sustained tender lines accented by Kozlov's arco bass in the former, titled after the depression-era photographer often associated with the works of writer James Agee. Evans' black and white photographs often depicted people rather than landscapes and one can take almost any kind of emotion from Ake's color palette. "Slingshot" has Malaby's opening light sounding tenor intro sounding initially like a clarinet before he engages more robust clusters to Ake's angular piano statements.
"Kendree" is a gorgeous, minimalist solo piano piece dedicated to the pianist's wife while standout track, "Street Food," perhaps the most adventurous track, finds Malaby in full expressive voice, soaring over Ake's thunderous chords. While the piece seems to be Mingus inspired (Kozlov, musical director of the Mingus Big band almost always sneaks one in), it's clearly the edgiest one and even has Ake quoting Mingus' pianist, Don Pullen," in his dense, shimmering solo.
The band offers fresh interpretations of two standards as well – "All the Things You Are" and "But Beautiful" that mostly showcase the oft overlooked lyrical aspects of Malaby and Ake's sensitive approach, especially the latter, which closes the album on such a peaceful tender note. Maybe it's the edgy preference of this writer wanting to toy with the sequencing, but the stunning "Street Food" may have been a better choice. There are plenty of details and nuances to delve into on the record as it covers wide stylistic territory, offering a more explorative side of the Posi-Tone's sound.
Help Support Making a Scene
Your Support helps us pay for our server and allows us to continue to bring you the best coverage for the Indie Artists and the fans that Love them!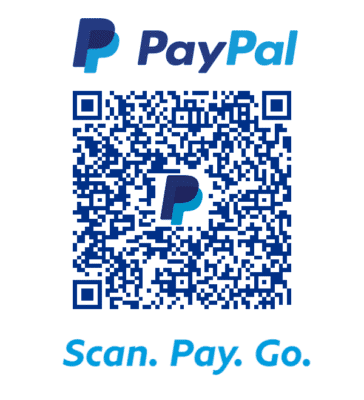 FOLLOW US ON INSTAGRAM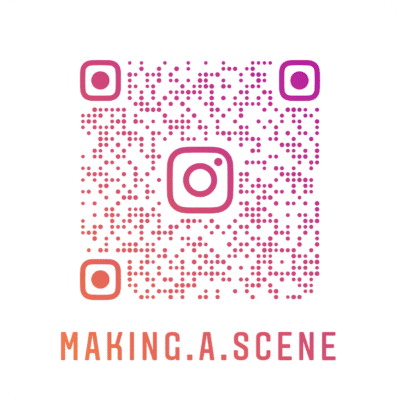 Subscribe to Our Newsletter