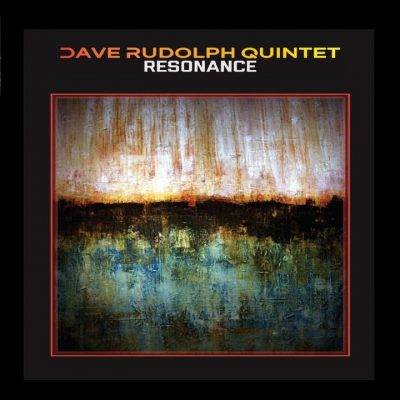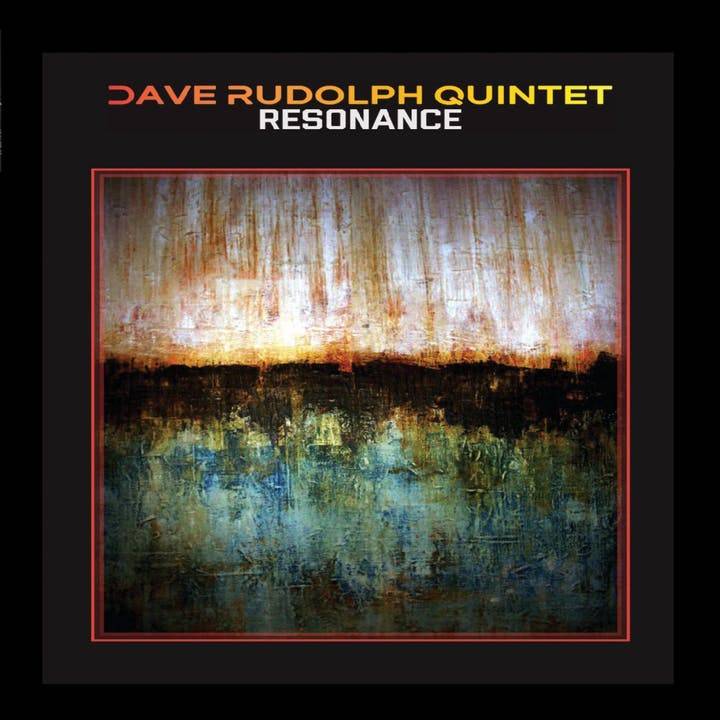 Dave Rudolph Quintet
Resonance
Self-released
Resonance is the recording debut for Tampa-based drummer Dave Rudolph as a bandleader. Rudolph leads a group of locally based musicians: tenor saxophonist Zach Bornheimer, guitarist LaRue Nickelson, pianist Pablo Arencibia, and bassist Alejandro Arenes, most of whom met at The University of South Florida where Rudolph earned two degrees in jazz performance. They play nine of Rudolph's originals with echoes and nods to Kenny Wheeler, Wayne Shorter, Michael Brecker, Pat Matheny and Bill Frisell. It's a very auspicious beginning, different from many quintets in that it has both guitar and piano.
His peers have long felt that Rudolph was overdue to make an album as a leader. The passing of his close friend Jessica Hiltabidle, to whom this project is dedicated, was the catalyst. Rudolph thinks of the term resonance as "a significant connection that happens when someone reflects a better version of yourself back to you." His musical dialogue and conversation are intended to honor that relationship, covering a range of moods and grooves along the way.
Here are some highlights and insights into the material, with a nod to superb jazz journalist Scott Yanow, who provides the liners. The opener "Atonement" is indicative of Rudolph's composing style and the overall quintet sound with outstanding solos from Nickelson and Arencibia. Naturally, given the geographic location and backgrounds of the unit, Afro-Cuban rhythms play into the material, heard first in "Those Clumsy Words" where Rudolph takes the lead on some drum breaks. The theme is sung by tenor and guitar.
The "Lonely Train" features a guitar part reminiscent of Bill Frisell's folky Americana approach. "The Vine" pits pianist versus Rudolph in several conversations. "Bounce" might remind the listener of a Monk composition. It's a cooker where Rudolph's middle break is like a tap dancer, serving to further propel the other musicians. The title track features guest vocalist Whitney James who carries the melody along with guitarist Nickelson, as Rudolph summons his love of Kenny Wheeler's music in writing the ballad. It has the feel of the early Chick Corea's Return to Forever with Flora Purim, as do some other selections.
A tenor-guitar tradeoff, New Orleans style, carries "Night Squirrel," the disc's most aggressive cut, while another ballad, "Whimsy" follows in the vein of Bill Evans. In "Whimsy" there's interplay between the pianist Arencibia and bassist Arenas while the concluding "Brushstrokes" obviously features the leader, this time dialoguing mostly with saxophonist Bornheimer. The traps are mic-ed in such a way that it's as if you're listening inside Rudolph's kit.
Resonance has a bright, contemporary feel but never ventures into the avant-garde or free jazz, except for "Brushstrokes." It's exceptionally melodic with subtle elements of classic fusion despite the primarily acoustic quintet. Rudolph has long been influenced from the very beginning by Chick Corea, Al DiMeola, and Lenny White. This outing should provide a solid foundation for the quintet who hopes to tour both nationally and internationally.