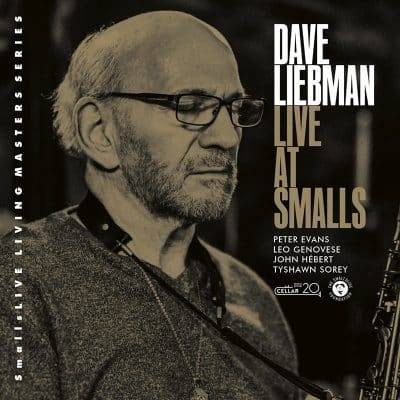 Dave Liebman
Live at Smalls
Cellar Music Group – Smalls Live Living Masters Series
He's played for over sixty years and attained NEA Jazz Master status, so who can blame saxophonist and composer Dave Liebman for electing to play free jazz at this stage of his career – "I have been recording since I was 16 years old. I have played everything and particularly a lot of the jazz language on over too records. I would like to spend this next stage of my artistic life focusing on playing free." Keep in mind, this is nothing new for Liebman who has played this way at various points in his career. In fact, one might even consider it 'full circle' as he was a driving force in the late sixties, playing free with Dave Holland and Chick Corea in a loft space before the 'loft scene' became in vogue over a decade later. Those familiar with Liebman know that he is one of John Coltrane's most ardent disciples, and unlike many, finds his greatest inspiration in Coltrane's late free period, specifically the album Ascension.
It's in that spirit that this recording was made in front of a live audience at Smalls, the famed West Village nightclub, for 75 minutes of free jazz, marked in three segments, simply as "The Beginning," "The Middle," and "The End." The gig is the epitome of 'without a net.' Liebman formed a quintet of players, each of whom he had played with a various points in his career, but a unit that had never played together before. They are trumpeter Peter Evans, pianist Leo Genovese, bassist John Hebert, and drummer Tyshawn Sorey, all prominent names in the NY scene, and players that were up to such a challenge. It takes a specific type but as Liebman says, "…somehow when good musicians paly like this, they know exactly when to stop and go."
Trumpeter Peter Evans may be the least well known of the four but is widely known in experimental and creative music circles for his singular approach and improvisational capabilities. Based on a phot in the press materials, it appears that Evans is playing a pocket like trumpet a la Don Cherry, the iconic avan-garde trumpeter. Some may recognize pianist Leo Genovese as a key member of Lenni Stern's band on and member of the Grammy nominated Live at the Detroit Jazz Festival with Wayne Shorter, espernanza spalding and Terri Lyne Carrington. Rounding out the rhythm section is respected bassist John Hébert, who can be heard on Liebman's prior release, Trust and Honesty (Newvelle) covered on these pages, and on his own as leader, 2022's Sounds of Love, also covered here. Rounding out the quintet is powerhouse drummer Tyshawn Sorey, who surprised many of us with his tender, delicate 2022 recording, Mesmerism.
Some of you may still be scratching your heads as you associate Smalls with mostly straight ahead playing as reflected by the other artists in the series – Sheila Jordan, Kirk Lightsey, Jesse Davis, and the forthcoming George Coleman. Yet, Tyler Mitchell's recent release in the series is a certainly a bit astray from the straight-ahead repertoire. As we've state previously, this music is not for the faint of hear or casual listening. It's best with a full commitment to the entire set where one can get truly lost in the music and what often seems to be telepathic interplay. As Liebman says, "There are no rules, which also means the listener's experience can be extremely liberating." Think of it as discovery, you are exploring the sonic possibilities along with the musicians. Let Liebman, the boundless soprano master lead you on a one-of-a-kind journey. Hold on tight, you're on your own now.
Help Support Making a Scene
Your Support helps us pay for our server and allows us to continue to bring you the best coverage for the Indie Artists and the fans that Love them!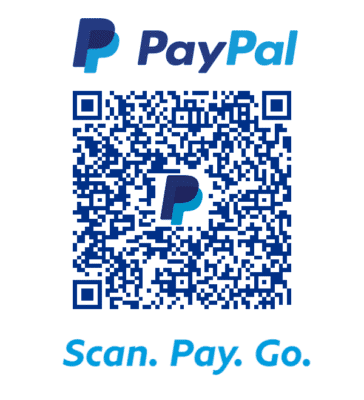 FOLLOW US ON INSTAGRAM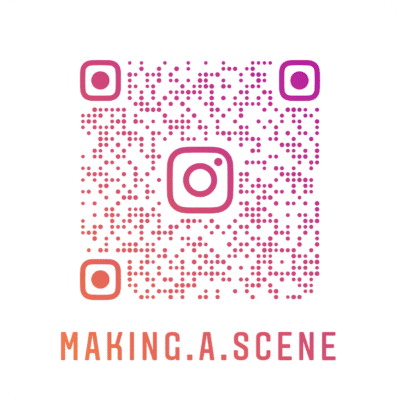 Subscribe to Our Newsletter