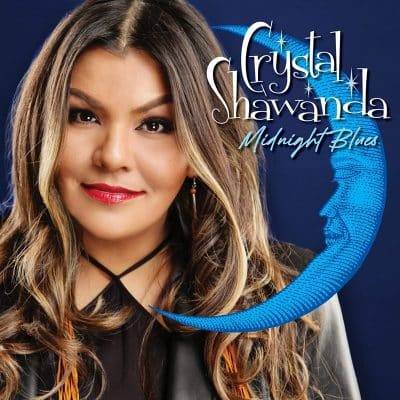 Crystal Shawanda
Midnight Blues
True North
Now recognized as a vocal blues powerhouse, Crystal Shawanda has had a split career. She began as an indigenous musician growing up on the Wikwemikong reserve on an island in Ontario, CA in a house filled with both blues and country music. She tried the latter first when moving to Nashville and had success doing so. Yet, in this telling quote, she was never quite comfortable in that genre, "The whole time I was singing Patsy Cline on stage, I was singing Etta James at home." Signed to RCA in 2007, she produced a top 20 hit, sold over 50,000 copies and was even the subject of a reality show, "Crystal: Living the Dream" on CMT. She won a Juno Award for her independent effort Just Like You. Her country side though is practically ancient history now as Midnight Blue is her fifth in the blues genre after cutting three in country.
Six of these ten are originals, co-written with Sonny Tackett or her husband and trusty collaborator Dewayne Strobel, who also produced and engineered the album, recorded in Nashville as was its predecessor, Church House Blues. Backing musicians returning from that session include in-demand Dave Roe on bass (Johnny Cash, Yola, CeeLo Green) and Peter Keys of Lynyrd Skynyrd on keyboards who shares keyboards with Jessie O'Brien. Drummers Mark Becket, Pete Abbott and Louis Winfield divvy up responsibilities, Strobel handles the guitars and elite Canadian harmonicists Steve Marriner and Harpdog Brown contribute.
These tunes can send shivers, especially just two tracks in when we hear her blistering take on Buddy Guy's "What Kind of Man," fueled by incendiary guitar and wailing B3, her soulful burn on Jim Lauderdale's "Why Do I Love You," and the gentler tear-inducing closer, her "Take a Little Walk with the Moon." She can belt, croon, cry, and scream as all facets of her vocals appear throughout, as hear blues rock on the opening title track, bump and grind in "Rumpshaker,"and an intriguing take on Celine Dion's mega hit "That's Just the Woman in Me." The single and video, the soul-blues "How Bad Do You Want It" fully depicts her no-holds barred raspy voice yet it's a bit poppy and clothed in too many background vocals to qualify as a blues song. On the other hand, her take on the way too often covered Willie Dixon's "Evil" proves she hold her own with the best of the blues belters. This kind of tune is made for her penetrating, shattering vocals. Feel her conviction on her own "I Want My Soul Back." She just bleeds with emotion.
Shawanda won a Juno Award for her country album Just Like You. It's about time that she gets recognized for her work in the blues.
Help Support Making a Scene
Your Support helps us pay for our server and allows us to continue to bring you the best coverage for the Indie Artists and the fans that Love them!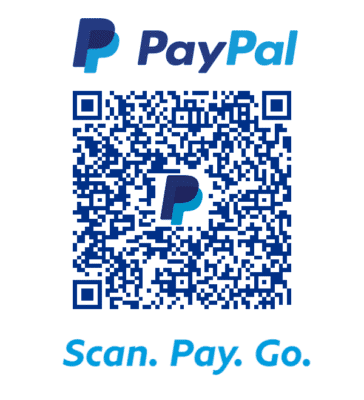 FOLLOW US ON INSTAGRAM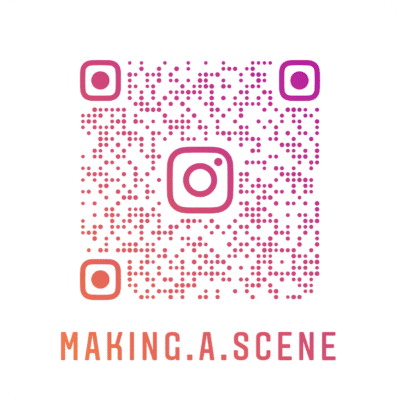 Subscribe to Our Newsletter