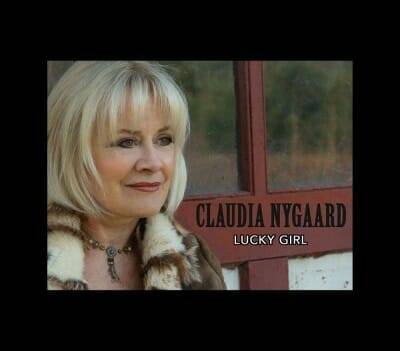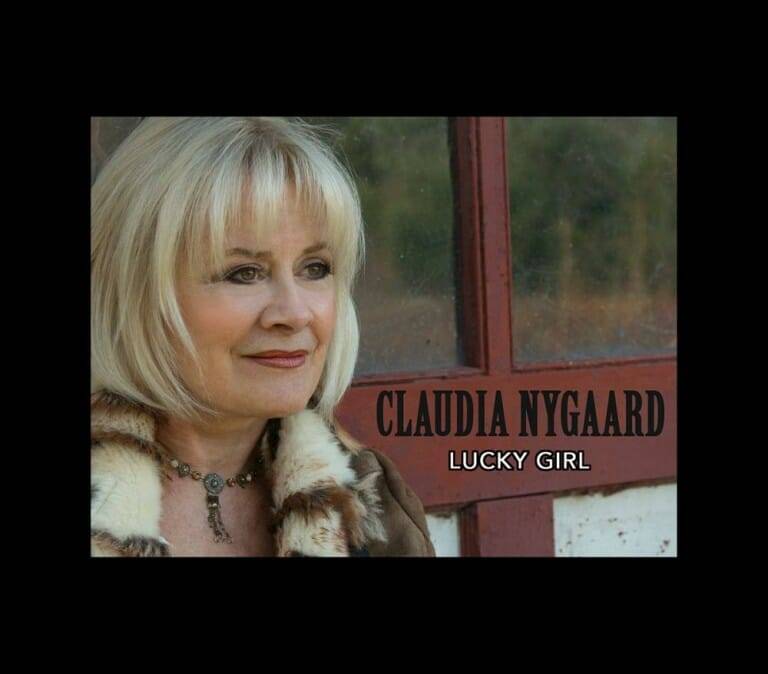 Claudia Nygaard
Lucky Girl
Bet the Ranch Music
Claudia Nygaard aims right for the bone in her 2019 self-released album, Lucky Girl. Claudia wrote all thirteen songs and the title track "Lucky Girl" is a winning song for the Tumbleweed Music Festival Songwriting Competition. This album doesn't mince words, it's not looking for shock value, the songs just say it like it is. We need to hear these stories. They are real. Groundbreaking songs from a woman's perspective these songs don't preach, but they are far from being ladylike. Songs from Lucky Girl belong in a playlist with the likes of Tammy Wynette's "Stand By Your Man", Gretchen Peters' "Independence Day", or Marshall Chapman's "Rode Hard and Put Up Wet".
The title song "Lucky Girl" traces the family's tree back through the decades with the realization that if not for the strength of her ancestors these songs wouldn't exist. The human condition of the 1800's is succinctly outlined in three verses. It's a happy song. The song "Me Too" garnered a FCC warning because it speaks as a child rape victim who finally confronts the abuser by pissing on his grave. Like Johnny Cash and Kris Kristofferson, the lyrics are perfectly suited for depicting the crime. I'm glad the integrity of the song was kept intact. The album ends with a radio accepted version, but personally spitting on the grave doesn't provide the closure the victim requires. Another favorite, "The Codependent's National Anthem" is a superlative fiddle-tune that is lighthearted in feel, but shoulders the blame where blame belongs.
Lucky Girl was produced by Grammy nominated producer Neilson Hubbard. Drums and percussion were provided by Hubbard and Evan Hutchings. Dean Marold plays bass. Juan Solorzano plays guitar and lap steel. Kris Donegan plays electric guitars. Eamon McLaughlin plays fiddle. And Claudia Nygaard provides vocals and ukulele.
Lucky Girl addresses pain and heartache, love and lust in a way that is relatable. The songs resolve themselves in interesting ways and from a different perspective than you may be used to. It's a good album, enjoy it. www.claudianygaard.com