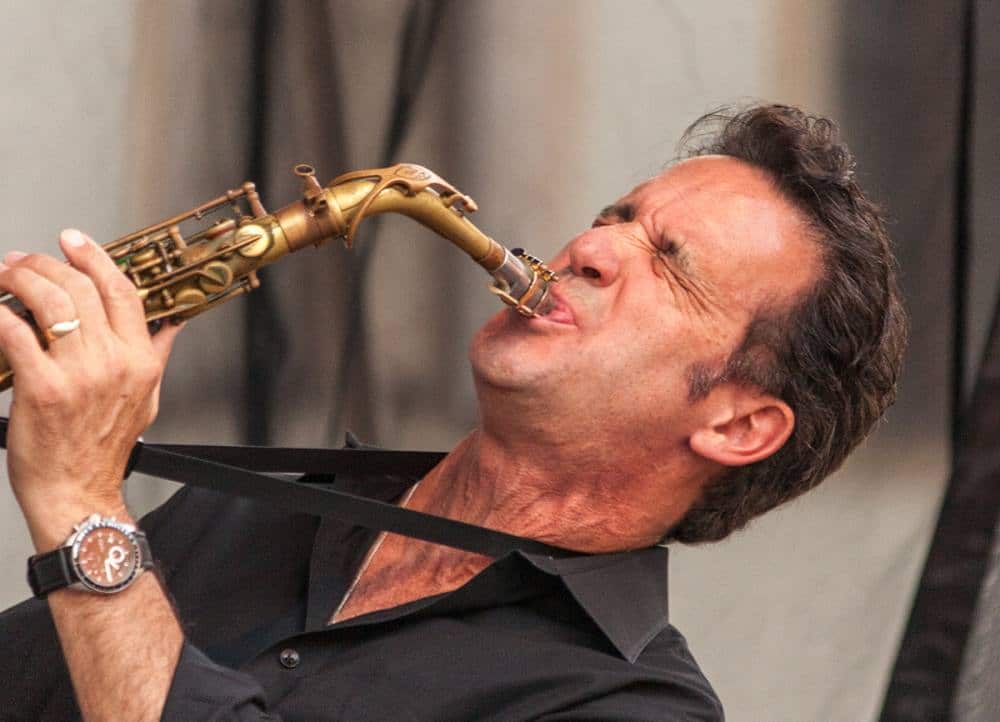 ---
---
---
---
---
---
Making a scene Presents an Interview with Brian Scanlon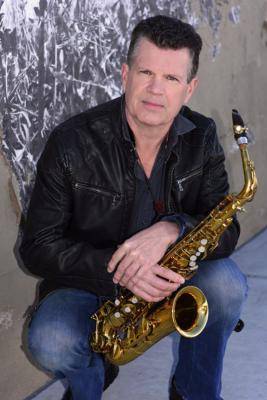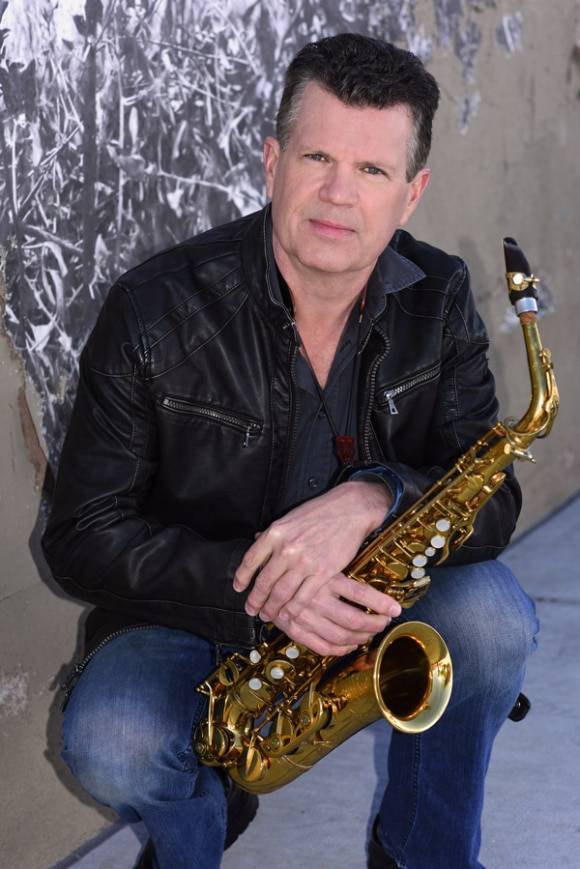 After a long and storied career, saxophonist BRIAN SCANLON is releasing his debut CD, BRAIN SCAN. Scanlon is a first-call studio musician. Over the past 32 years, he has worked on dozens of movies including Crazy Rich Asians, La La Land, and The Secret Life of Pets, and television shows like The Simpsons, Family Guy, American Dad and Mad Men.
Scanlon is also busy working as a sideman on recording projects. He's performed on recordings for many of the top names in jazz and pop, among them Bob Dylan, Randy Newman, Phil Woods, and Arturo Sandoval. He's also shared the stage with Tony Bennett, Dizzy Gillespie, Doc Severinsen and Seth McFarlane, to name just a few. But Scanlon is perhaps best known for his work with Gordon Goodwin's Big Phat Band, for which he holds the first tenor sax chair. Scanlon has been a member of the band for 17 years, and his playing was featured on the band's CD Life in the Bubble, which won a Grammy in 2015 for Best Large Jazz Ensemble Album. His solo on Goodwin's iconic, The Jazz Police, is well known by many fans.
Scanlon grew up in New Jersey and has been playing sax since the fourth grade. His grandfather was a professional saxophonist who had played with several well-known big bands, and when Scanlon's teacher asked him what instrument he wanted to learn, he naturally chose the sax. He fondly remembers sitting on his grandfather's lap, blowing into the horn while his grandfather fingered the keys.
While still in high school, Scanlon took private lessons, diving deep into the music of greats like John Coltrane and Charlie Parker. He went on to earn a Bachelor of Music degree in Music Education and a Master of Music degree in Jazz Studies and Contemporary Media from the prestigious Eastman School of Music in Rochester, New York.
After he graduated, Scanlon landed a job playing with the touring company for the musical Pippin, where he met the singer and actor Ben Vereen. Scanlon wound up becoming part of Vereen's road band. During this time, friends encouraged him to come to Los Angeles. So, at the age of 26 and already well on his way to becoming a seasoned musician, he packed up his horn and moved to the West Coast. It didn't take him long to find work once he got there.