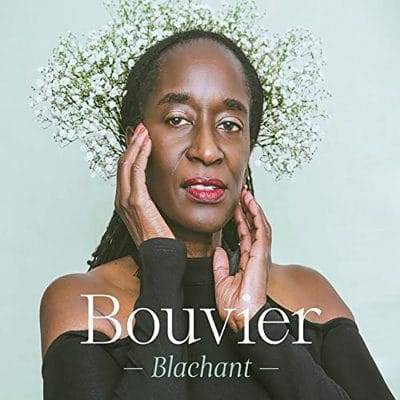 Bouvier
Blachant
Renewell
Bouvier is the nickname for Dr. Jackie "Bouvier" Copeland, who is releasing her spiritual, socially conscious inspired debut Blachant. The latter is a trademarked term for blachanting – her practice of deep reflection, social action, prayer, and her chanting vocal style, which is indeed unique. It's a blend of the singer-songwriter's jazz roots that incorporates South Carolina Gullah-Geechee heritage, the Black Church in Philadelphia, Afro-Diasporic Music and the chants she learned in Catholic school, which included Gregorian chant. Her exposure to the Yoruba language and culture, and the overall Black Diaspora from her travels as an anthropologist also play into her style with references to Nigeria, Indian, the Arab world, Europe, and other locales. Net sales will support The Women Invested to Save Earth (WISE Fund) and its Black Philanthropy Month (BPM).
Bouvier talks about how these various elements of her bringing up formed this style called Blachant but also points to the influences of Billy Holiday, Sarah Vaughan, Marvin Gaye, Mahalia Jackson, Mavis Staples, Stevie Wonder, Roberta Flack, Dianne Reeves, Miriam Makeba, and Fela Kuti. She also points directly to Grammy-winning bassist and producer Ben Williams and music industry coaching from Jose James and his life and creative partner Talia Billig. Along with Williams, her supporting musicians are Brandon Coleman (piano and keyboards), Andrew Renfroe (electric guitar), John Davis (drums), and Benji Allonce (percussion).
Bouvier has divided this program of protest and inspirational music into three parts, each headed with a Blachant. These are Tribulation, Love, and Transcendence. Bouvier wrote nine of the dozen songs and details the influences of several in the liners. For example, the first piece under Tribulation is the rhythmic clapped "Holla" citing Bill Withers' "Grandma's Hands," and Marvin Gaye and James Nyx's "Inner City Blues" in chanting delivery. Her "Tomorrow Love" is a soft, flowing jazz vocal ballad, featuring Coleman in the break while "Ghosts of Our Past Echo" employs Yoruba rhythms can many chant-like refrains in hopeful lyrics that tie family ancestors as connectors of the past, present, and the future.
The Love section, as all three do, begins with a Blachant and "Anew Love Song" follows, an R&B song buoyed by Coleman, Renfro's tasteful guitar lines, and percolating percussion. Bouvier then Interprets Roberta Flack's "First Time Ever I Saw Your Face" in an inventive arrangement, using echo effects and a sustaining the lyrics in an even a slower tempo and in an enveloping way as if a singular voice filling a cavernous church. She uses part spoken word and part chant to deliver Oscar Brown Jr.'s "Brown Baby," accompanied only by Williams' double bass, to better accent the lyrics.
The final section, Transcendence, following her third Blachant, she delivers the bluesy "Life Jazzin'," which begins in a stomping tempo that soon recedes to make way for soloing from both Renfroe and Coleman, before resuming with her vocal. "Feel Like Going On" is her take on the Al Green tune, again slowed in tempo and delivered with a spiritual fervor, making this her strongest vocal. She closes with her own "In Her Peace," a repetitive blues structured tune much like "Life Jazzin'," but referencing in a double entendre way both 'inner peace,' life balance, in the divine feminine in all people.
Bouvier has a gorgeous voice and a sincere mission. One cannot help but feel the deep spirituality coursing through her calming, meditative, and heartfelt delivery.
Help Support Making a Scene
Your Support helps us pay for our server and allows us to continue to bring you the best coverage for the Indie Artists and the fans that Love them!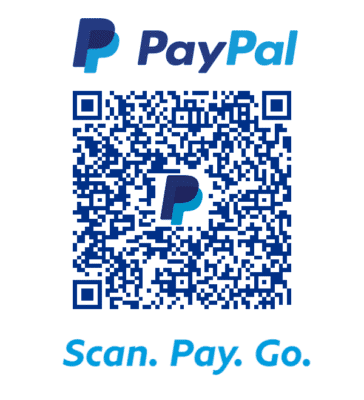 FOLLOW US ON INSTAGRAM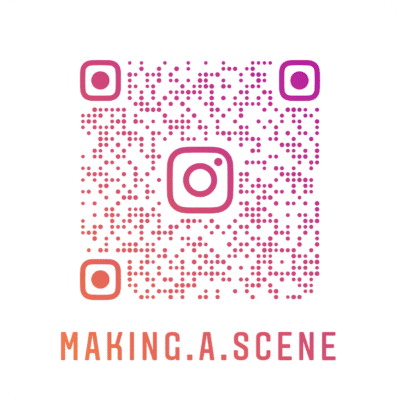 Subscribe to Our Newsletter