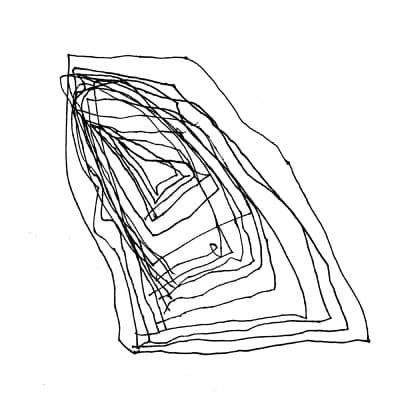 Blue Cranes
My Only Secret
Jealous Butcher/Beacon Sound
Portland, OR has increasingly gained a strong reputation for roots music and though there are several prominent jazz musicians that hail from the area, the city's jazz presence lies relatively under the radar by comparison. Enter the Blue Cranes, a quintet delivering their eighth recording, the pandemic, layered by necessity but harmonically rich My Only Secret. The Blue Cranes are Reed Wallsmith (alto saxophone, keys, percussion). Joe Cunningham (tenor saxophone, keys, percussion), Rebecca Sanborn (keyboards), Jon Shaw (bass), and Ji Tanzer (drums). Musicians appearing on select tracks are trombonist James Powers, flautist John Savage, clarinetist Nicole McCabe, and guitarist Timothy Young.  The renowned bassist and engineer Todd Sickafoose mixed while Jason Powers mastered.
It's the core quintet on Cunningham's opening "Sloan," a majestic, cinematic piece that brims with tight ensemble work, as they reflect on the birth of a child. The two saxophonists play with unbridled energy pushed by Tanzer's driving beats. Interestingly, Wallsmith notes that they usually added Tanzer's parts in last in the process because he is "so expressive and in-the-moment." So, in effect, even though he may be in a reactive mode here, it surely seems like he is driving the band. The shifting tonal center of Wallsmith's "Semicircle" seemingly lands squarely on bassist Shaw before the two horns flesh it out in grandiose style. These constant shifts continue in Wallsmith's "Forward" which benefits from contributions to the expanded tonal palette from Powers, Savage, and McCabe, a palette drenched in sorrow and a few gasps of dissonant anger, especially in the resonant chords as they reflect on the 2016 election results. Powers and Savage stay aboard for Cunningham's "Gaviota" as the two saxophonists weave intertwining melodies and the guests, though heard throughout, become more prominent in the extended coda.
The emotional quotient looms large again in Wallsmith's "Rhododendron" as it bemoans the death of a beloved pet, the one tune featuring guest guitarist Timothy Young. Midway through, the chaotic sequence led by pianist Sanborn dissolves into heavy stretches of grief with the layered harmonies finding this weird balance between disarming and oddly beautiful. By contrast, Cunningham's "Sandbox" soars brightly, much as his opener, "Sloan." The tenorist's "A Night in Montavilla" moves briskly with both saxophonists delivering rapid but fluid clusters of notes to a percolating rhythm section. Wallsmith, who is prone to the darker writing, closes with "Lonely Coyote," the quiet, but unsettling drama coming in waves with terrific ensemble work and blending of the keys with the two horns, each taking turns with restless howls (couldn't resist) before the last few notes just float away.
While the term 'transportive' is casually overused, it fits the Blue Cranes. Their music evokes captivating visual imagery and mood shifting emotions that set them apart.
Help Support Making a Scene
Your Support helps us pay for our server and allows us to continue to bring you the best coverage for the Indie Artists and the fans that Love them!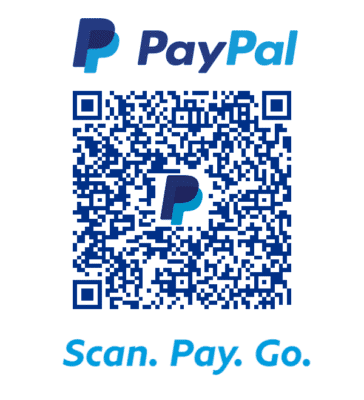 FOLLOW US ON INSTAGRAM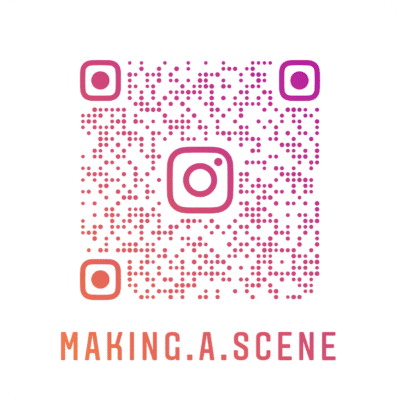 Subscribe to Our Newsletter