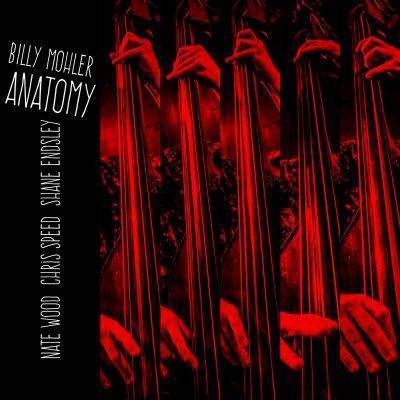 Billy Mohler
Anatomy
Contagious Music
The leader, bassist Billy Mohler has worked as a sideman, producer, and songwriter for Dolly Parton. Macy Gray. Lady Gaga, Mavis Staples, Nile Rogers and others. The tenor saxophonist Chris Speed recently joined the revamped Bad Plus. The trumpeter Shane Endsley and drummer Nate Wood play in the Grammy-nominated jazz=-funk band Kneebody. So, just what kind of music does this chordless quartet play? This is the Los Angeles-based quartet's second album following their 2019 debut Focus. They are all close friends who share an interest, aside from their other musical pursuits, in improvisational jazz that bursts with unwavering energy throughout and weaves in, arguably, a bit of fusion through their use of effects on several compositions, all ten written by Mohler, including his three "Abstract" solo bass interludes, which were all improvised.
This session is laden with grooves, crisp unisons, improvisations, a prominent and restless bass and barely contained vibrant energy. Producer Dan Seef and Mohler would play the effects tracks live to each horn player, building upon the lines they played. Here it is brought higher into the mix than on Focus to give it a slightly stronger voice, with the Echoplex seemingly the favorite touch. Beginning with "Abstract 1" Mohler leads into "Fight Song," with the horns locked in above the leader's rumbling bass line and Wood's whirlwind drums. The quartet is at full throttle from the get-go. "Nightfall" carries a brisk tempo, less furious, more melodic, and crisper but performed to some tricky rhythm changes as the horns separate from their unison theme, each into explorative forays, pushed by the ever-active rhythm section in similar gripping energy. "Equals" begins with a series of ethereal effects before the horns enter in short bursts as if to answer the driving rhythms. Speed steps up first as Endsley takes the contrapuntal role before surrendering completely to the saxophonist's searching lines. Then, of course, they switch as the groove stays tight behind Mohler's walking bass and Wood's effervescent drumming.
"Abstract 2" begins the next section with "Exit" segueing directly as Wood joins. (Note the sequence order as the CD in hand has "Perseverance' preceding "Exit"). Speed plays with terrific tone in his expressive spiraling solo, reaching all registers of his horn before we hear a series of disorienting effects behind Wood's drumming and Endsley's bright, convicted statement. "Perseverance" is the lengthiest piece, weighing in over nine minutes, featuring ensemble and call-and-response horn parts at a more languid tempo. Endsley gathers a surge of momentum in his solo as does Speed, whose imagination seems fired by Wood's inventive kit work. The two horns then return to the more deliberate ensemble theme before engaging in dizzying zigzagging paths developed by the rhythm team.
"Abstract 3" kicks into the last section with the slinky groove of the deceptively named "Speed Kills," which is more mid-tempo than some of the other offerings and features Endsley as every bit an equal voice as Speed as the two join to create some terrific harmonic colors over the bubbling rhythm tandem. The under-two-minutes "Moonglow" takes us out with mellow horns over a simple, insistent steady pattern, leaving the music almost in a suspended state, belying the energy and fury which marks so many of the tracks. There's a nice balance between form and improvisation and each member shines individually amidst the convivial interplay. These cats are flying and having fun along the way.
Help Support Making a Scene
Your Support helps us pay for our server and allows us to continue to bring you the best coverage for the Indie Artists and the fans that Love them!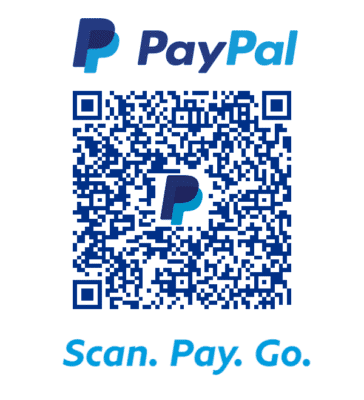 FOLLOW US ON INSTAGRAM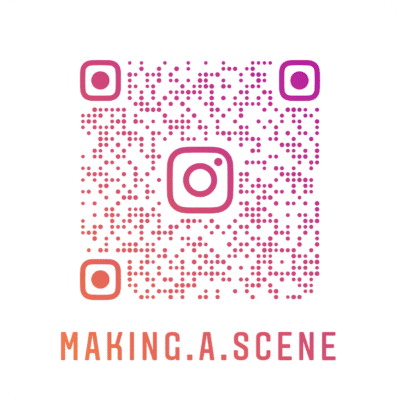 Subscribe to Our Newsletter