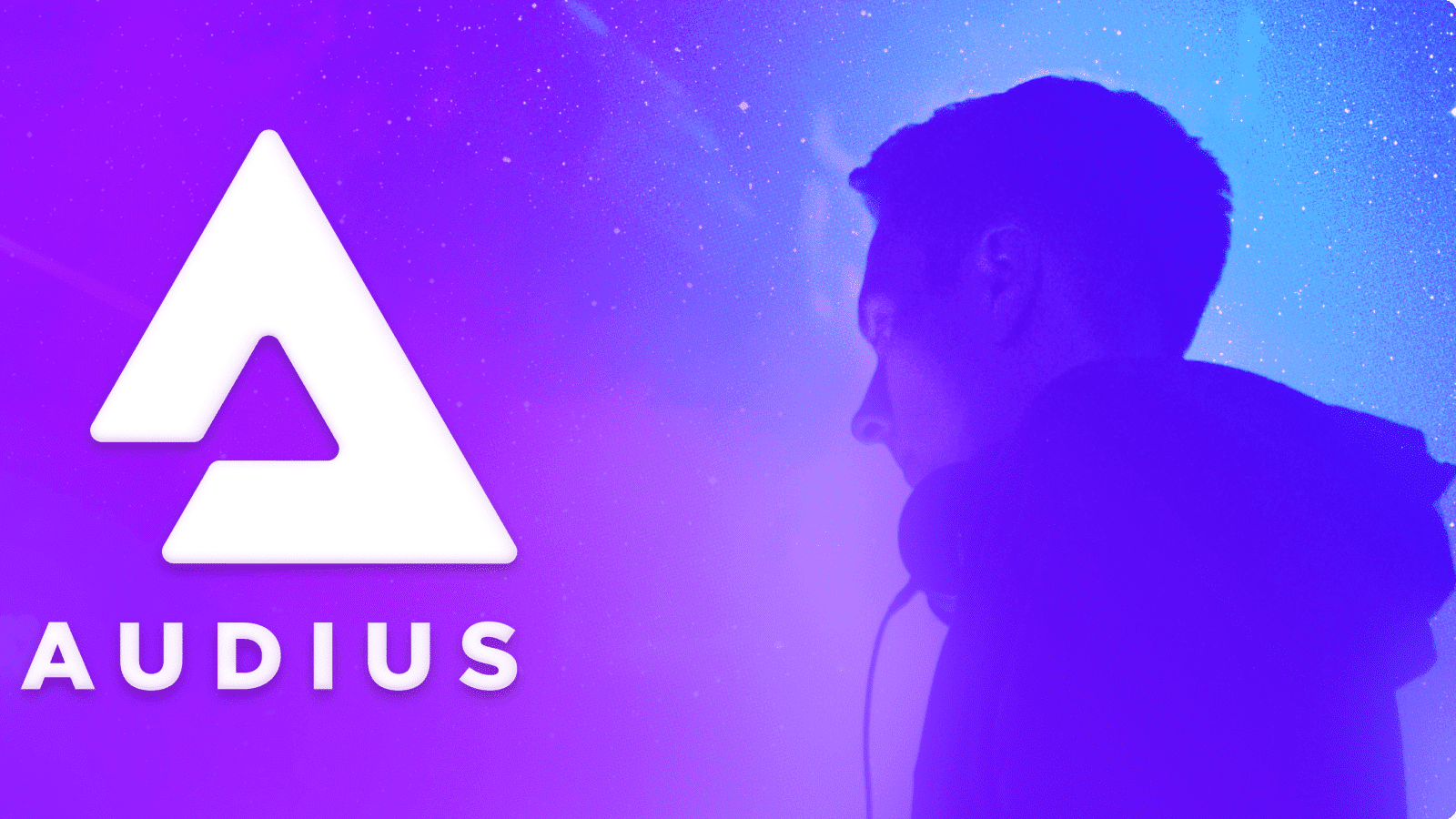 Making a Scene Presents – Audius – Blockchain Streaming will unseat Spotify!
Intro
There is a revolution on the horizon in the music industry and it revolves around decentralized Finance (DeFi) and BlockChain Technology. This trend began with the Etherium blockchain which brought us the NFT (Non Fungable Token), Smart Contracts, etc (See "Indie Artists Guide to NFT's"). Now, the blockchain is evolving as more uses are being discovered that will redefine the music industry and how the billions in revenue is distributed.
Recent statistics indicated that because of the bloated disparity in how monies are distributed in the music industry, only 12% of the generated revenue is left to the artist who creates and records the music. If you use the sports industry as a comparison, Athletes get approx. 50% of the generated revenue from their industry. In addition most artists, especially indie artists, have little to no control over how their music is distributed and little to no transparency as to who is streaming their music or even how the funds are distributed on platforms like Spotify. Obviously if any industry is ripe for a revolution it is the music industry.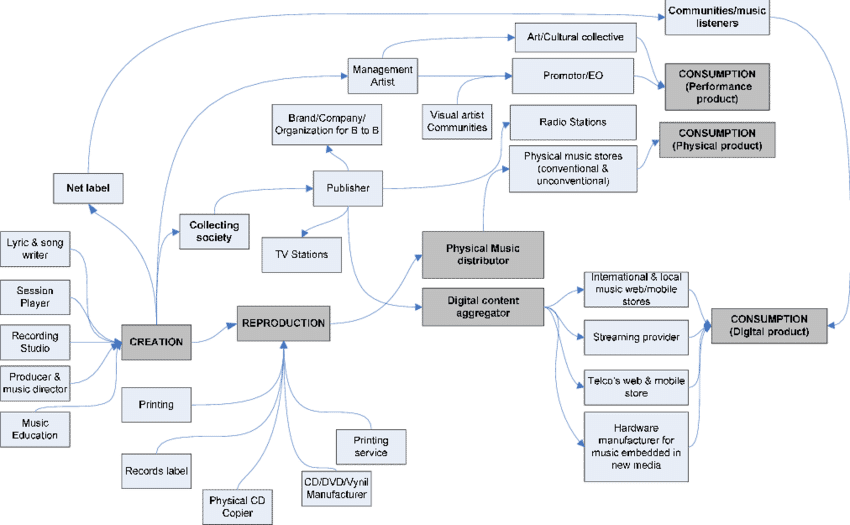 Audius was designed to be a decentralized streaming platform that would pay artists 90% of the generated income. The first thing we have to understand is what do they mean by decentralized. This basically means that no one company or entity will have control or storage of your music. When you upload to a blockchain streaming platform your music is stored on a worldwide system of nodes and the metadata is stored in a public ledger. One of the advantages of this kind of system is it eliminates all the middle men that take a piece of the pie from you the artist. You don't need to use an aggregator, there is no Spotify, Apple Music, Record Company, etc taking a percentage of your money. Audius creates a direct connection between your content and your fans.
Today, Audius claims to have six million monthly active users and they have announced a star-studded $5 million round funding. There are also more than 100,000 artists on Audius, including well-known names like Skrillex, Weezer, deadmau5, Diplo and Odesza. There are also many new artists on the platform, who may garner more exposure through their TikTok partnership. This is not only a massive deal for Audius, which was founded in 2018 but also for the entire crypto community. It paves the way for potentially more mainstream adoption of blockchain-based companies.
Unlike Spotify or SoundCloud, which are not blockchain-based, Audius is built on the Ethereum and Solana blockchains and is run by a community of token holders, rather than one centralized entity.
In addition to streaming, Audius also allows artists to showcase and sell their NFT's. Shinoda, for example, already uses Audius to showcase his NFT collectibles (alongside Disclosure), and has released his own NFTs to fans.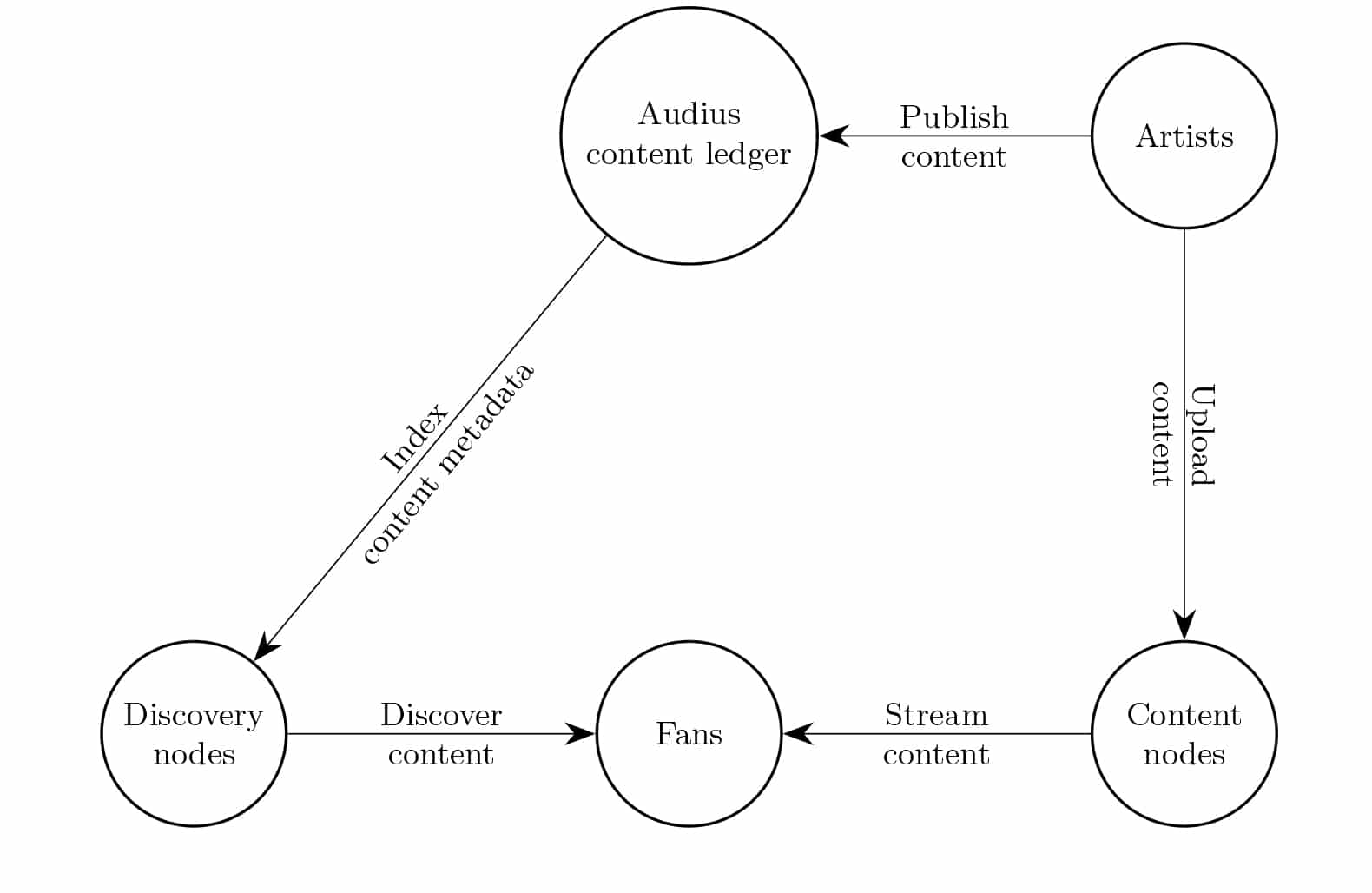 Content nodes: A user-operated network of nodes to host content and permission access to content on behalf of artists. These Node operators will receive a payment in crypto currency for operating these nodes, and creating a storage space for the streaming content.
Content ledger: A single source of truth for all data accessible within the Audius protocol, anchoring references to content hosted by content nodes. This will contain all metadata and information about the content as well as store the smart contracts that tracks and executes payment to the artist.
Discovery nodes: A user-operated network of nodes that index the Audius content ledger and provide an easily queryable interface for retrieving metadata.
Governance: A mechanism for modifications and improvements to Audius, which is under the control of those who have created and are creating value on an ongoing basis. In other words, Audius is designed to be controlled by the content creators as opposed to any specific company or corporate entity.
If you want to know more about Audius you can download the whitepaper that defines their business model and future plans. 
As Etherium brought blockchain technology to the crypto market, it has become cumbersome and expensive to mint NFT's and calculate transactions using it. Solana has been developed to move the blockchain technology to the next level and Audius is quickly adopting this new technology as the engine to drive this new platform in the future. Solana is the fastest blockchain in the world and the fastest growing ecosystem in crypto, with over 400 projects spanning DeFi, NFTs, Web3 and more.
Audius' is looking to bring its tokenized music model to the mainstream. The way the service is modeled is more like SoundCloud than Apple Music or Spotify, allowing users to upload their own music monetized through tokens instead of royalties.
Time is Now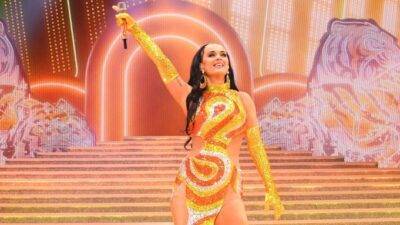 This is not just the future we are talking about, Audius is a viable and working platform NOW. You can sign up with Audius and start uploading your content today! They have apps for both android and iPhone with a growing database of artists that have placed their music on the platform.
this three-year-old San Francisco-based company that employs fewer than 40 crypto-crazed people has officially piqued the interest of some of music's biggest power players. Later today (September 16th), Audius will announce a $5 million round of strategic funding led by major music celebrities,
In fact many artists have invested their own money into Audius such as Katy Perry, Nas, The Chainsmokers via their Mantis VC, Jason Derulo, Pusha T, Steve Aoki, Linkin Park's Mike Shinoda, and Disclosure. Mountain-moving executives from different sectors of the music industry are also shelling out: They include Martin Bandier, who ran Sony/ATV Music Publishing as its chairman and CEO for 11 years; Guy Oseary, Madonna and U2's longtime manager, via an investment firm he launched with Ashton Kutcher called Sound Ventures; Michael Kives, founder/CEO of investment firm K5 Global, who also used to be a talent rep for the likes of Perry, Kate Hudson, Bruce Willis, and Arnold Schwarzenegger; and Hitco Entertainment founder and Bahamian recording studio owner Charles Goldstuck, who previously co-founded J Records with none other than Clive Davis, and helped build it into RCA Records.
As you can see, not only is the platform up and running it has a huge support from artists in the industry who are betting on this technology being the financial system for content creators.
If that was not enough, Audius, announced a major partnership with TikTok, allowing its artists to upload their music to TikTok to be used in videos directly from Audius!
This is a first-of-its-kind feature, where artists on Audius will be able to directly make their songs available for TikTok users to include in their videos without the having to go through any middleman or aggrigator. In Addition, Artists will also be able to link their following on TikTok back into Audius, creating a content creator/fan environment. "Any artist can take a song they already have on Audius and just export it over to TikTok in one click," says Forrest Browning, co-founder and chief product officer of Audius.
Conclusion
Do I think Audius will take down Spotify? I will be honest, I don't know. But what I do believe is this; the technology that is fueling Audius IS going to disrupt and revolutionize the content creation economy. The prospect of removing Labels, and gatekeepers from the music industry and creating a decentralized financial system that connects the artist with the fan directly is going to happen. The Major players in the industry are all shaking in their boots because they know their days are numbered. They turned their back on streaming technology when it emerged and that took them by surprise and it redefined the music industry several times over in the last 20 years.
Once Audius moves over the hurdle of using a stable currency as a funding source for the general public (crypto currency is too volatile for major public acceptance), blockchain technology and decentralized data/financial systems will be the way content is consumed in the future. Currently they have their own "Crypto Currency" called $AUDIO. Unfortunately because is it structured more like a stock option then a crypto coin, it is not available for sale in the US. This is mainly because it has not gotten the SEC certification to legally sell it here yet. 
The question is where will you be when it happens. Are you going to be on the outside looking in, or are you willing to move now to add these platforms to your business plan. I strongly suggest you sign up for Audius (it's free) and start uploading your content to the platform. This is a no brainer from where I sit, it costs you nothing and you will be on the ground floor of the "NEW" Music Industry!
In the Future I will be investigating companies that are using blockchain Technology to redefine the content creation industry (and the Music Industry) and reporting back to you the best and most viable companies that Look like they are going to set the trends in the future. 
Crypto Currency

If you want to dabble in crypto currency and invest in Solana or Polygon blockchain coins you can purchase them from Coinbase. For every $100 you purchase you get $10 free. Bear in mind this is not a financial recommendation or investment advice, just making the resource available to you. 
Help Support Making a Scene
Your Support helps us pay for our server and allows us to continue to bring you the best coverage for the Indie Artists and the fans that Love them!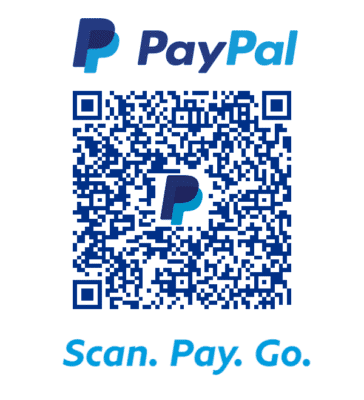 FOLLOW US ON INSTAGRAM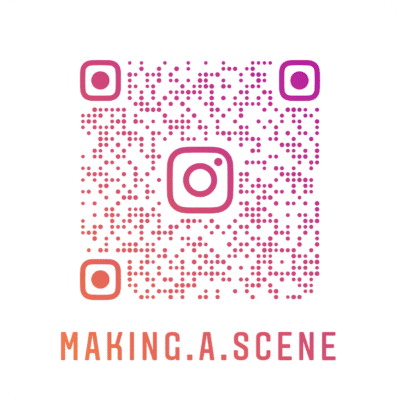 Subscribe to Our Newsletter