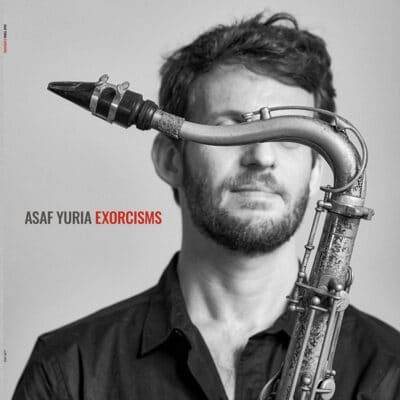 Asaf Yuria
Exorcisms
Jojo
Israeli saxophonist Asaf Yuria's Exorcisms is an old school album, or mostly a vintage hard bop excursion. One can tell Yuria grew up on the great Blue Note era of the 1960s with artists such as Art Blakey & The Jazz Messengers, Lee Morgan, and early John Coltrane. Consider the conventional sextet featuring three front line horns which evokes Wayne Shorter, Lee Morgan, and Curtis Fuller as one example. For this, his second album that follows his 2018 debut Papa Wawa, Yuria taps some of the best musicians in New York, including trumpeter Josh Evans and trombonist Jonathan Voltzok. Comprising the rhythm section are pianist Jeremy Manasia, bassist Ben Meigners and drummer Jason Brown. Yuria composed the seven pieces with these players in mind – "My priority is for each player to be able to use his voice most comfortably and as beautifully as possible, and to try to create the most compelling compositions I can. I work as intuitively as possible – it's the idea of finding your individual voice through the study of the tradition."
Yuria moved to New York and enrolled at the New School for Jazz and Contemporary Music in the late 2000's where he came under the influence of close mentor Billy Harper, as well as George Cables, Reggie Workman, Billy Hart and Charles Tolliver. Over the past five years, Yuria has been a key part of countryman and world-renowned bassist Omer Atival's quintet. Atival is considered "The Israeli Mingus." Yuria is now based in Tel Aviv.
The group begins with "The Bell Ringers", a busy straight-ahead swinger where lines gather momentum until they come just short of exploding. "Lotus Moon" continues this bursting energy, flitting between Latin 8s and high-octane swing with especially strong turns from Evans and the leader. "Wise Eyes" (for Yuria's mother) is an affectionate piece delicately played by pianist Manasia but with a grit at its core exemplified by Evans' Harmon muted trumpet, a lyrical bass statement from Meigners, and lush ensemble horn parts. Interestingly, although Yuria has a prominent voice here, he is not a major soloist. Manasia breaks loose on the title track, which returns to glorious hard bop swing and brief feisty statements for each frontliner.
"Out from the Mist," taken at a mid-tempo pace, gives all some room to stretch out and has one of Yuria's most flowing solos. "Bright Night Light Flight" takes it up a notch with noteworthy turns from trombonist Voltzok and drummer Brown as Brown in an emotive way toward its end. "Mindful Breath" is as reminiscent of the Art Blakey Messengers' charts as any with each frontliner blowing hard in keeping with the blistering tempo.
While these players are clearly 'in the moment,' those moments evoke the great sounds of the past. In that sense, for what this lacks in inventiveness, the joyous hard bop that drew many of us to jazz in the first place is never compromised here and will always remain a treasured sound.
Help Support Making a Scene
Your Support helps us pay for our server and allows us to continue to bring you the best coverage for the Indie Artists and the fans that Love them!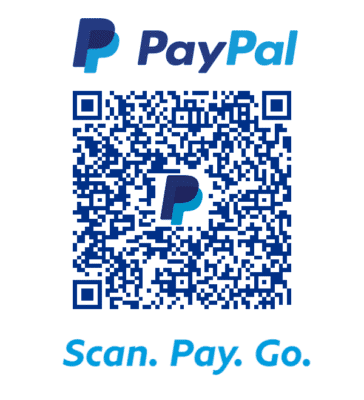 FOLLOW US ON INSTAGRAM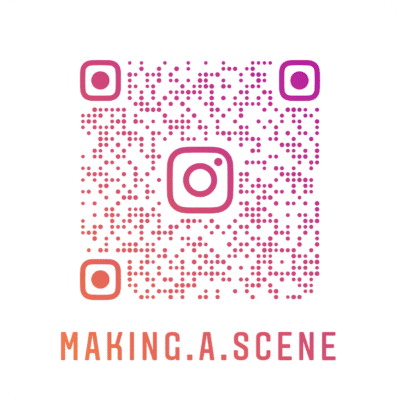 Subscribe to Our Newsletter