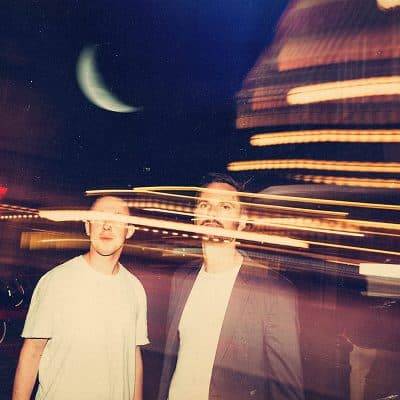 Ant Law & Alex Hitchcock
Same Moon in the Same World
Outside in Music
Two emerging forces in the UK jazz scene have collaborated on Same Moon In The Same World.
Guitarist Ant Law and tenor saxophonist Alex Hitchcock not only remotely recorded the album, but they enlisted support from top artists in the UK and the U.S. This is quite an impressive list but note that all of them play on select tracks as we have formats of duo, trio, quartet, quintet and sextet in this offering. The guest roster includes Joel Ross, Eric Harland, Linda May Han Oh, Kendrick Scott, Shai Maestro, Jasper Høiby, Tim Garland, Ben Williams and Sun-Mi Hong, who don't gather physically but through the magic of recording to color Law and Hitchcock's reflective, conceptual compositions, each having written four. This the first album of the two as joint leaders, in what they hope is a series of albums.
They took a risk by sending tapes to their favorite musicians and were pleasantly surprised by the high level of collaboration they received. As intended, these guests took the material in new directions, even 'trading fours', pandemic-style; all participants would be online at the same time, where they'd play a few phrases, upload and email it over and get a spontaneous, musical response sent back. The album takes its name from a line in Japanese author Haruki Murakami's 1999 novel Sputnik Sweetheart: "we're both looking at the same moon in the same world. We're connected to reality by the same line." It's a good title for the goal of connectivity as Law and Hitchcock had already laid out their ideas, albeit abstractly in some cases. They weren't looking to find the next level of exploration but trying to connect directly with people.
"Outliers" is a knotty 11/8 that begins with Law's guitar riffs and soon has Linda Oh and Eric Harland joining the proceedings as the co-leaders first share the bright melody in unison before swapping solos. "Haven't Meta Yet" is the lone trio piece with Law stretching his eight-string guitar across wild passages, more aggressive clusters from Hitchcock who is all over his tenor, with a playful, off-kilter solo from Harland, who is stellar on both of these tracks. Hitchcock's gently winding, melancholy "Low Glow" also unfolds with pianist Shai Maestro adding an explorative solo as Jeff Ballard keeps the pace on the kit and bassist Jasper Høiby weighs in with a stirring statement. Maestro stays aboard for "Third" where Law soars acoustically on his 8-string, following Hitchcock's melodic statement of the theme, as Kendrick Scott impresses on the drum kit.
The bass-drum tandem of Ben Williams and Amsterdam-based Sun-Mi Hong set an ever-building groove over which Hitchcock takes flight on "Chrysalis." Williams and Sun-Mi Hong stay in the spotlight throughout with Law injecting guitar fills along the way, leading to a bright call and response dialogue between the two co-leaders. "Vivid" is the first of three pieces featuring the vibraphone of Joel Ross. This, though a major feature for Linda May Han Oh, who solos brilliantly in pizzicato, is also colored by Tim Garland's bass clarinet, inventive drumming from Sun-Mi Hong, and voice. The group pares down to a quartet for "Salvo," giving plenty space to improvisations from Ross and Scott, only to expand the configuration with Ballard and Williams along with Garland holding down the bottom for the question-and-answer trading that takes place in "Don't Wait Too Long" with Ross involved in those conversation along with the two co-leaders. Fittingly, only the two co-leaders conclude the album with the lone cover, John Coltrane's highly recognizable "After the Rain" which benefits from electronic flourishes.
Rarely does one find so many excellent players appearing on one album, let alone on one where the joint leaders are somewhat unfamiliar to stateside audiences. It's likely a one-of-a-kind session but it more than lives up to the reputable stature of these musicians. Ant Law and Alex Hitchcock belong in this same sphere. They are never overmatched, just complemented supremely.
Help Support Making a Scene
Your Support helps us pay for our server and allows us to continue to bring you the best coverage for the Indie Artists and the fans that Love them!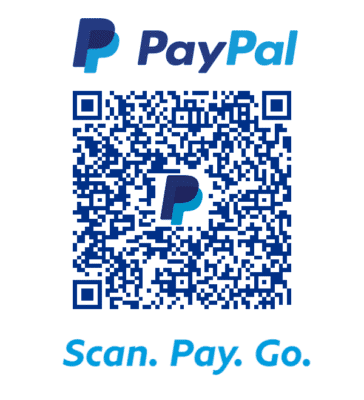 FOLLOW US ON INSTAGRAM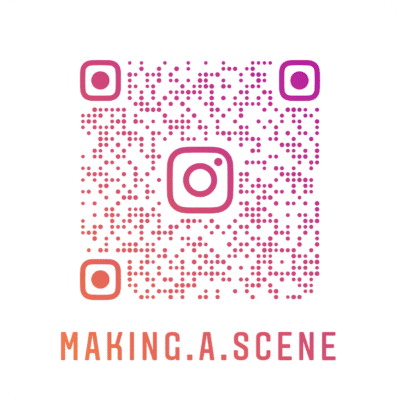 Subscribe to Our Newsletter