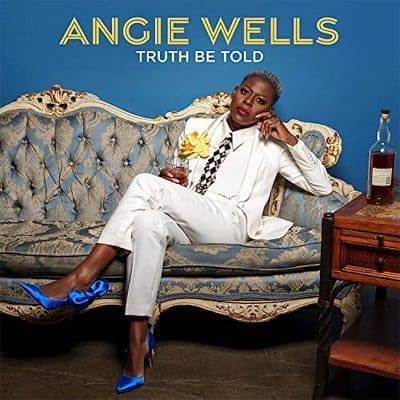 Angie Wells
Truth Be Told
Café Pacific
Truth Be Told is the second album from Philly native and Los Angeles based vocalist and songwriter Angie Wells. Combining spiritual, socially conscious, and 'feel good" material, the multi-talented Wells describes it this way, "My sophomore project is a collection of originals and cover tunes that I chose specifically to speak to the realities of my daily life, joy, love, adversity and hope. I want listeners to hear and feel the music." With the legendary bassist John Clayton on board as producer, this is indeed not to be taken lightly as her words suggest. She and Clayton assembled a star-studded team of L.A. musicians including the core trio of pianist Josh Nelson, bassist Trevor Ware, and drummer Clayton Cameron along with on selected tracks Katisse Buckingham (flute), Carey Frank (Hammond B3), Larry Koonse (guitar), Ivan Malespin (trombone), Kye Palmer (trumpet and flugelhorn), Jacob Scesney (tenor saxophone). Lynne Fiddmont and Valerie Gleason (background vocals) and Zion G (vocals).
The album was inspired by the summer of 2020; not only the murder of George Floyd but the massive multi-racial and multi-cultural demonstrations in its wake, most of which she captures in the title track to chain gang-like claps. In the album she also presents four different interpretations of the traditional gospel hymn, "I've Got a Feeling." The other songs speak to her quote in the first paragraph. She starts on the lighter side topically, but with a powerhouse vocal that urges us to always make time for love in our hectic schedules, as she's backed by the full brassy band for "There's Always Time for Lovin'." The mood changes dramatically for Koones' guitar driven, bluesy take on Nina Simone's "Do I Move You," with Wells rendering a faithful interpretation that accents the sexy aspects of the iconic tune. She takes a similar tact on her original, "Talkin' All Under My Clothes," buoyed by Nelson's rollicking piano and the spirited bass and trombone from Ware and Malespin respectively. Her original "Where the Livin' Is Good" points a satirical finger at the plight of the homeless living amidst millionaire homes in L.A. as Palmer's flugelhorn adds the haunting element and Nelson's piano brings the swing. It's a play on that famous line from "Summertime" – "where the living is easy."
The joyous vibe reappears in an especially swinging "Accentuate the Positive" and Bonnie Raitt's "Nick of Time" gets a reverent, soulful treatment that features both Koones and Nelson. She has the courage to take on the poignant "Here's to Life," a tune that Shirley Horn virtually owns. Heck, she didn't shy away from Nina either. Another highlight is her take on "You Don't Know What Love Is," accompanied only by Clayton's riveting and especially dark arco bass. Her natural feel for the gospel and blues comes through in her inspired mashup on "Moanin'/Work Song" with Carey Frank on the B3 and Buckingham on flute. Yet, the nuances and dynamics of her voice shine brightest on the ballad, "I Wish I'd Met You," the piano duet arranged and beautifully accompanied by Nelson. The other duet is sung a capella with Zion G in a brief take of Gershwin's "They Can't Take That Away from Me."
In between, as mentioned, are four versions of "I've Got a Feeling," the first a faithful instrumental version with Nelson and Ware in the spotlight, the second done by Wells humming the tune, the third done instrumentally with Clayton on arco bass and Nelson at the piano, and the fourth, the closer featuring Wells fronting the core band.
Having built a strong following in southern California and in France, it's time that Wells' music becomes more widespread which should deservedly happen through this fine recording.
Help Support Making a Scene
Your Support helps us pay for our server and allows us to continue to bring you the best coverage for the Indie Artists and the fans that Love them!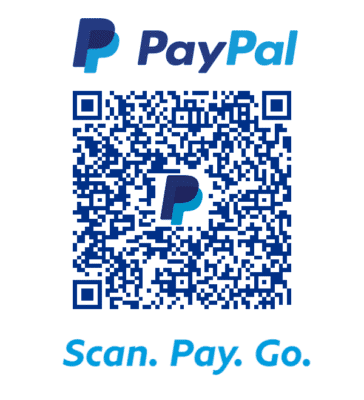 FOLLOW US ON INSTAGRAM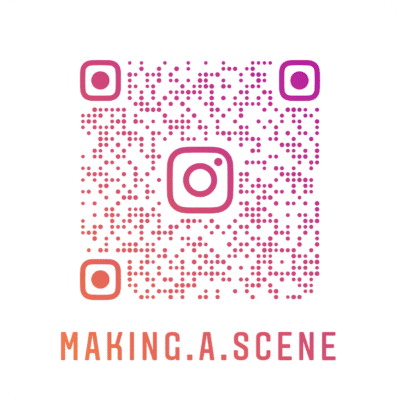 Subscribe to Our Newsletter