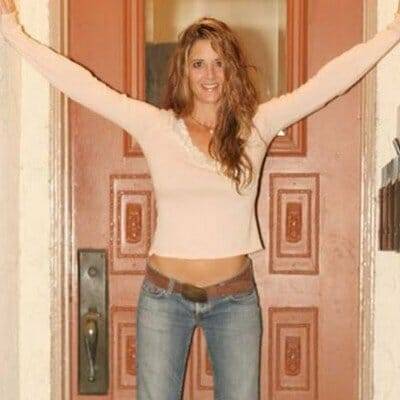 An Exclusive interview with Shari Puorto of the Shari Puorto Band by Richard Lhommedieu on Mixcloud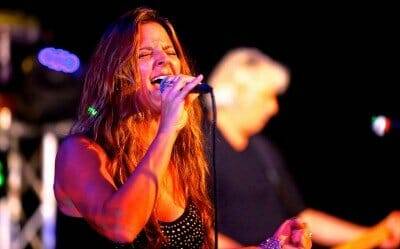 Shari Puorto Band is a Blues/Rock/Roots Band with a whole lotta soul who have been touring together for many years, sharing the stage with the likes of, Tab Benoit, Jimmy Vivino, Tommy Castro, Joe Bonamassa, Dickey Betts, Johnny Winter, Dave Mason, Barry Goldberg, Robben Ford, Robin Trower, Walter Trout, Coco Montoya, Larry Carlton, Ike Turner, among other s.
Shari Puorto's audience appeal is wide from 20 year olds to 80 years and all races and color. Once you see their show you will understand why people are captivated and come back for more. "We know how to bring an audience together and allow them to feel something deep within their souls they never thought existed." Shari says. You have to see them to really understand.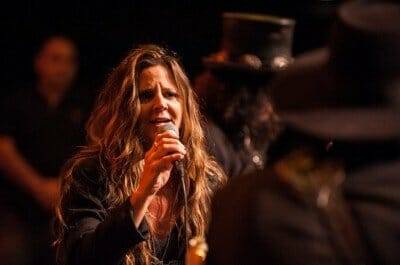 They have performed up and down the coast of California, across the U.S., and abroad (from large festivals to Blues Clubs to local hangouts). Past appearances range from, headlining at the Phuket Blues Rock Festival, Fiji Int'l Jazz/Blues Festival, Doheny Blues Festival, Gator by the Bay in San Diego, Animas Blues Festival in New Mexico, NAMM show Anaheim, Irvine Lake Blues Festival, OC Fair (So Cal.), Lexus Jazz/Blues Festival, Antelope Valley Fairgrounds, Las Vegas Bike Fest, Long Beach Bayou Festival, King Biscuit Blues Fest (Helena Arkansas), Biscuit & Blues / San Francisco, TheTorch Club (Sacramento), Little Bear (Evergreen, CO), Knuckleheads (Kansas City), Cafe Boogaloo/Hermosa Bch, Harvelle's/Santa Monica, Powerhouse Pub / Folsom, CA, to name a few.
Currently residing in Los Angeles, Shari Puorto is "a soulful singer with a sexy and raspy sound. Her live performances bring Janis Joplin to mind. Like Joplin, Puorto is a passionate performer with an energy that can rattle the foam in a pint of pilsner " Kevin, Pubclub.com.
https://open.spotify.com/artist/70HyEQK2QylTNAbjdrfS0d