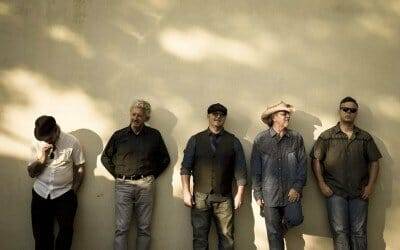 An Exclusive interview with Little Boys Blue by Richard Lhommedieu on Mixcloud
---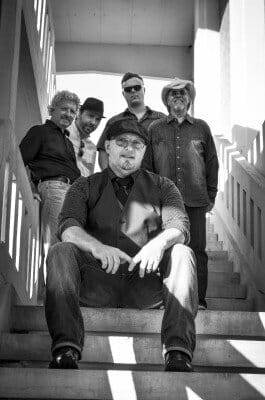 Little Boys Blue was formed in 1993 by Taylor and Patterson. As a duo, the group played blues clubs, festivals and competitions throughout the southeast. In 1997 they won third place in the International Blues Competition.
They have two previous album releases on the SleepyVille Blues label, Brownsville Blues Revisited and Jimmy Taylor and Little Boys Blue. Over the years, other musicians were added as the group continued to perform for thousands of blues fans. In 2013 Dave Mallard, Mark Brooks, Alex Taylor and Dave Thomas joined the band to complete the existing lineup. The group has entrenched themselves in a mixture of eclectic, acoustic country blues and Americana roots music; citing influences from Sleepy John Estes and R.L. Burnside to Muddy Waters and The Allman Brothers.
Little Boys Blue has toured the country over the years playing major blues festivals like King Biscuit in Helena, AR and Sunflower Blues Festival in Clarksdale, MS. Most recently they headlined the Exit 56 Blues Fest in Brownsville. Today, the tradition continues as Little Boys Blue delivers Boogie Blues with An Attitude! You'll often see them perform on Beale at Rum Boogie and Blues Hall.