An Exclusive Interview with Frank Roszak! by Richard Lhommedieu on Mixcloud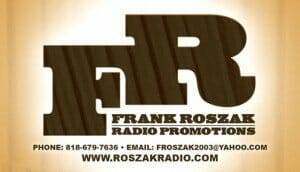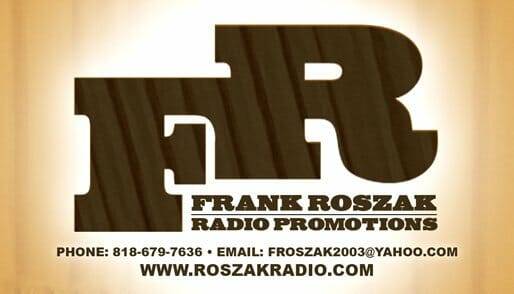 We talk with Frank Roszak, A "Keeping the Blues Alive" (KBA) winning publicist, about why Public Relations and Radio Promotion is important to the Blues (Indie B) artists. We get into an in depth discussion about the future of the blues and how an independent artist can maneuver through the maze of this new Music Industry.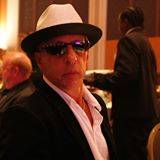 Frank Roszak was the former Director of Radio, Promotion, & Press for Delta and Eclecto Groove Records. Frank's multi-faceted background in the music industry includes over 25 years of experience as an award winning record producer and engineer, in addition to extensive involvement booking acts at many internationally acclaimed festivals around the world. During his six year tenure with Delta Groove Music, Frank was responsible for securing top radio play positioning and press exposure for such high profile artists as Elvin Bishop, Bob Corritore, Rod Piazza, Mike Zito, Candye Kane, and many others, including Ana Popovic; whose album "Still Making History" spent a total of 18 weeks on the Billboard Blues Chart, and the Mannish Boys; who to date have received a total of 11 Blues Music Award nominations including 3 for Album of the Year and 3 for Traditional Blues Album of the Year. Frank is now the owner of "Frank Roszak Radio Promotions" and is involved in promoting Blues (Indie B) artists. His company helps his artists get airplay on Terrestrial, Satellite and internet radio as well as press coverage with both print and online publications. With Frank's years of experience, this is a must hear interview for anyone who is serious about entering into the music market.
Frank Roszak
Phone: 818-679-7636
Email: froszak2003@gmail.com
Facebook: https://www.facebook.com/pages/Frank-Roszak-Radio-Promotion/198353470177986
Website: https://www.roszakradio.com/
Frank Roszak has been awarded the "Making a Scene – Musician Worthy Seal of Approval"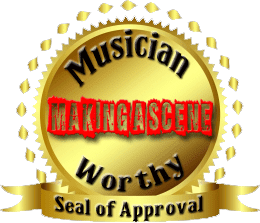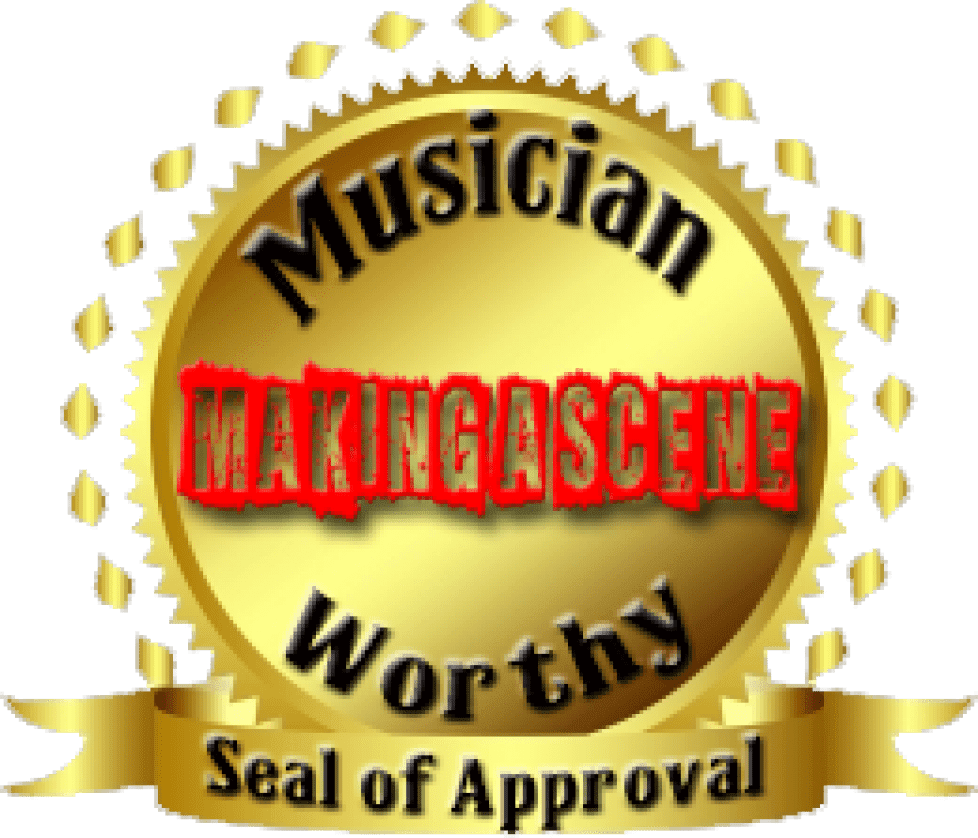 JP Soars Video on Homelessness .. a Must See