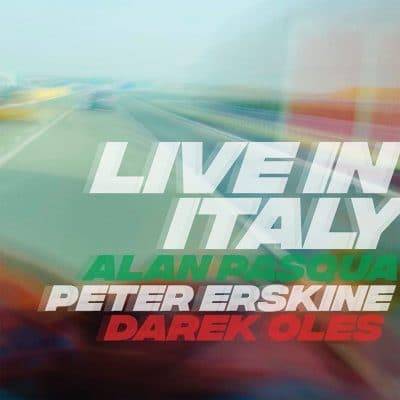 Alan Pasqua, Peter Erskine, Derek Oles
Live in Italy
Fuzzy Music
If you're not up on the whereabouts of former Weather Report drummer Peter Erskine, he continues to play both in fusion and acoustic formats. On this date, recorded live in Camogli, Italy in November 2021, Erskine shies away from titling the effort under his name but gives equal marquee space to his Los Angeles based mates, stellar pianist Alan Pasqua and renowned bassist Derek Oles. Yet, this is indeed his long-standing trio. The concert was recorded following a two-week Italian tour, the first time the trio had performed since the pandemic. It was likely a first show for the audience, emerging from their stay-at-home states as well.
The trio performs a gorgeous eclectic array of original material composed by each of the trio members, as well as some stellar arrangements of jazz standards and a particularly moving tribute to late piano great Chick Corea. As strong as the playing from Pasqua and Oles is, Erskine has an increasingly powerful presence as the album unfolds. The town's concert hall was beautiful, with the trio in a relaxed setting before an anything but relaxed audience just longing to hear live music. Like the best enduring piano trios, these three thrive on interplay with a high premium on communication.
Beginning on the tender side with Pasqua's "Agrodolce," meaning "bittersweet" in Italian, the composition plays pensively, almost as if we're still trapped in melancholy pandemic modes before a beautiful melody emerges, imbued by Oles' acoustic bass and Erskine's supportive brushwork. This piece is one of five poignant pieces, half of them, that were composed by Pasqua. His "New Hope," nods to Keith Jarrett, another fine example of the trio's penchant for lyricism. Pasqua's "Old School Blues" is a soulful ensemble piece, featuring each player trading choruses on a blues form. Tempo picks up and Erskine takes charge with insistent rhythm patterns as all three members seem to find a different gear than on the first two more contemplative pieces.
With the audience now fully engaged, they step back a bit with reverent, easy flowing cover of Django Reinhardt's ballad "Nuages." That precedes the standout Erskine track, the stunning triple-meter "Three-Quarter Molly" where the band again displays an acute sense of space and restraint involving statements from all three members. The title, by the way, is a sly reference to the Elvin Jones tune "Three Card Molly." Oles coaxes robust sounds from his bass before Erskine delivers a creative tom-tom heavy solo which blossoms into full use of every element in the kit. Pasqua returns with the brightest piece yet, the shuffle turned swinger, "The Turnaround." Erskine weaves around Pasqua's lines before delivering the kind of thunderous solo that's extremely rare in these trio settings as Pasqua and Oles edge him on. This segment, Secondi, named for parts of an Italian meal as they all are (Antipasti, Primi, Secondi, Contorni, Dolce), concludes with the oft covered Dizzy Gillespie penned "Con Alma," as Erskine displays clever stick work and engaging dialogue with both Pasqua and Oles.
Speaking of the bassist, both of his compositions are consecutive in the Contorni section. The first is "Snowglobe," which he begins with a rich bass intro, evolving it into a harmonically interesting piece through with Pasqua reaching some rare notes as he carries the melody. Oles' crowd pleasing "The Honeymoon" brings back hard swinging exuberance, yet the group, especially Erskine and Oles show restraint and tight connectivity although Erskine threatens at any moment to just go off the rails. The trio concludes with Pasqua's "Dear Chick", a tribute to the late great Chick Corea and embodies those Corea traits of bright energy, playfulness, and harmonic beauty. Again, all contribute, and this is one of the best examples of interplay in the set, clicking like a well-tuned engine out for a joyous ride on a summer afternoon.
The trio courses through so many different emotions in this performance, and clearly feeds off the energy of the crowd. Each trio member shines individually, but the connectivity they display is remarkable at every turn, the energy dialing up ever so slightly with each piece such that they leave you wanting more.
Help Support Making a Scene
Your Support helps us pay for our server and allows us to continue to bring you the best coverage for the Indie Artists and the fans that Love them!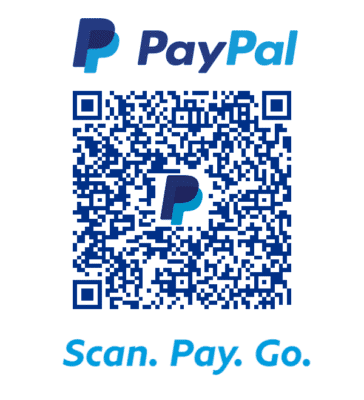 FOLLOW US ON INSTAGRAM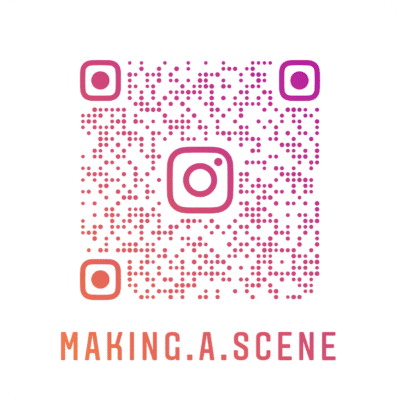 Subscribe to Our Newsletter