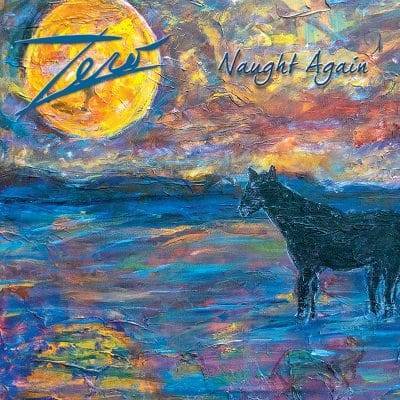 Zero
Naught Again
Omnivore
Not being familiar with the band Zero, a quick scan of the personnel revealed all one needs to know. Surely Deadheads and Jerry Garcia fans know Robert Hunter, Vince Welnick, and John Kahn. The names of the co-founders, guitarist Steve Kimock and drummer Greg Anton should be familiar too as well as tenor saxophonist Martin Fierro and pianist Nicky Hopkins (The Beatles, The Rolling Stones, The Who). Maybe Judge Murphy, Pete Sears (Jefferson Starship), and the other two bassists – Bobby Vega and Liam Hanrahan are a bit less but that group screams – jam band rock. We have also learned that the band was formed in the early eighties by Kimock and Anton after playing with Keith and Donna Godchaux's Heart of Gold Band.
Omnivore is announcing the return of Zero in 2022 with this live performance captured over three nights in October of 1992 at The Great American Music Hall in San Francisco – Naught Again which is available now in digital and as a double CD with double vinyl due on October 14, the night before the band's 30th Anniversary show at The Fillmore in San Francisco. Naught Again is newly mixed by Emmy-nominated Brian Risner from the original multi-track tapes recorded by the Dead's Dan Healy and Don Pearson. Recordings from this run were previously released in 1995 as Chance In A Million, but Naught Again displays a different set of tunes.
Originally Zero was a fully instrumental band for its first decade before Robert Hunter started adding lyrics to their songs and the band became a Bay Area institution after 1300 shows and nine albums. This one is immaculately mixed by Emmy-nominated engineer Brian Risner, who not does a great job with the band sound but captures the fervent audience reaction to the set. Hunter, who has seen more than his fair share of shows, states, "Zero can put the whammy on the crowd. I've seen lots of crowds in my life, but they can do something that I've never seen before." While Kimock and Anton are reviving the touring, we should note that most of their bandmates for these shows have since passed including Hunter, Fierro, Murphy, Kahn, Hopkins, and Welnick.
We get the kind of introduction and epilogue from Robert Hunter that will remind of the poet sequences (Ferlingetti, McClure) in The Last Waltz – a kind of San Francisco thing – a glowing introduction, telling audiences that the band's music will be sent into space to communicate with intelligent life forms. Disc One then proceeds with four ten minute plus originals featuring monumental soloing and interplay from Kimock, Fierro, and the keyboardists across "Cole's Law," "Tangled Hangers," the standout for searing guitar and piano "End Of The World Blues" and "Golden Road" which features a fiery conversation between the Sears and Hopkins. Disc Two features a mix of originals and covers with "Gregg's Egg's," The Who's "Baba O'Riley," Hendrix's "Little Wing" and Hunter's Epilogue before the band returns with three more in the five-seven-minute range – "Tear Tags Off Mattresses," "Roll Me Over," and "Roll Me After."
Kimmock's guitar stylings very much resemble Garcia's approach and the overall sound, given the keyboards and tenor is a cross between The Dead, The JGB, and Garcia's work with Merle Saunders. So, this is clearly one that Deadheads should not miss.
Help Support Making a Scene
Your Support helps us pay for our server and allows us to continue to bring you the best coverage for the Indie Artists and the fans that Love them!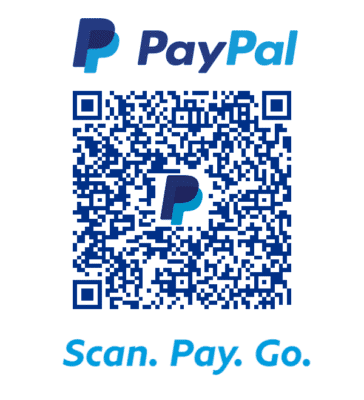 FOLLOW US ON INSTAGRAM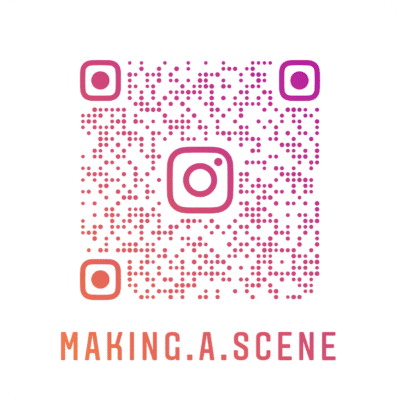 Subscribe to Our Newsletter