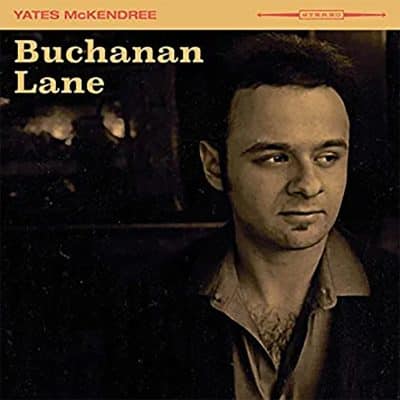 Yates McKendree
Buchanan Lane
Qualified
It was the singer-songwriter Kevin Gordon who first sang Yates McKendree's praises to this writer, describing Yates' searing guitar playing on one of Delbert McClinton's Sandy Beach Cruises. Whether the 2019 clip of Yates' thumb work on "Sweet Little Angel" is the right one or not (it was likely even earlier), no matter because when you keep searching there is a clip of Yates playing piano from 2013, when he had to be only 13-14 years old. Now that we have a full album, Buchanan Lane, from this now 21-year-old phenom is not at all surprising. It was only a matter of time. Yates grew up in the Rock House studio run by his father, multi-award-winning producer engineer, and piano man Kevin McKendree, the longtime keyboardist and producer for Delbert McClinton, Tinsley Ellis, and John Hiatt. In fact, when the elder McKendree played on and produced Hiatt's 2018 The Eclipse Sessions, Hiatt cited Yates' guitar work as "the secret ingredient." The younger McKendree is not only an instrumental talent but is also a topflight engineer, having earned a Grammy fin 2020 for his engineering of Delbert McClinton's Tall Dark & Handsome.
So 'the kid' has been at it for at least ten plus years. Suffice to say that he is no rookie even though this is his debut recording. It features original compositions Yates co-wrote with Gary Nicholson, two original instrumentals, and a selection of covers of blues and soul music which has been in his blood since he was three years old, self-taught on guitar, bass, drums, and piano. Given the elite status of both father and son, they attract some of Nashville's best sidemen. Steve Mackey is on upright bass, Big Joe Maher on drums with horns of the versatile Jim Hoke (saxophones), Andrew Carney (trumpet), and Roland Barber (trombone) with the McCrary Sisters on backgrounds and dad behind the board and on multiple keyboards.
Opening with the highly recognizable "Out Crowd," Yates is on piano, honoring the recently passed legend, Ramsey Lewis. Yates then takes to the mic and guitar with a rendering of B.B. King's "Ruby Lee," supported by the three-piece horn section. If one were to describe Yates' guitar style, B.B. King would likely be the first touchstone. As such, Yates authors his minor blues original "Wise" in the style of the master, handling drums, bass, and B3 in addition to guitar in the process. Yates follows suit, playing all those instruments with dad on piano for his original, the slow blues of "No Justice," which sounds like comes right out of vintage late '50s or early '60s blues, reminiscent of early T-Bone Walker. Maybe we need to add musicologist to his resume as he unearths lost R&B shouter Fletcher Smith's west coast jump blues "Brand New Neighborhood" in his fiery, clean picking rapid run guitar exchanges with Hoke and his dad.
He introduces soul with Earl King's "Always A First Time," a strong feature for the horn section with a new bass-drum tandem of Gregg Garner (electric bass) and Kenneth Blevins (John Hiatt Band). We hear the strains of T-Bone Walker again on Yates' guitar work for "Papa Ain't Salty" and the emotive ballad "No Reason." Yates' guitar playing is simply impeccable as he strolls through these two tunes, throughout the album for that matter.
Dad's piano leads into the Dr. John hit "Qualified" with the punch horns and the McCrarys' heavenly backgrounds sweetening the mix. And yes, Yates' guitar work is requisitely NOLA funky. Yates shows his preference for those vintage sounds again by covering Guitar Slim's "It Hurts To Love Someone." His vocals work well too. They are not of the blues shouter caliber, but his phrasing is outstanding. The leader returns to the piano in a trio rendering of the standard "Wine, Wine, Wine" supported ably by Mackey and Big Joe Maher.
At this point we've heard such an array of guitar styles, it's only fitting we hear some Chicago blues when Yates takes on Tampa Red's "Please Mr. Doctor." Drummer Blevins and bassist Garner return alongside papa McKendree for the closing "Voodoo," a Yates original that digs deep into sound of The Meters with father and son exchanging licks on organ and guitar respectively.
Expectations ran high for this one and Yates McKendree did not disappoint. Gary Nicholson, who has been around his fair share of elite musicians says this in the liners, "I have said Yates is proof of reincarnation, only a very old and experienced soul could make this kind of art. Yes, he's been around plenty before, and he's giving it to this world again, just getting started being timeless.'' Enough said. Hearing is believing.
Help Support Making a Scene
Your Support helps us pay for our server and allows us to continue to bring you the best coverage for the Indie Artists and the fans that Love them!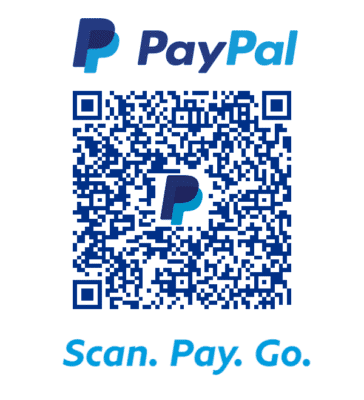 FOLLOW US ON INSTAGRAM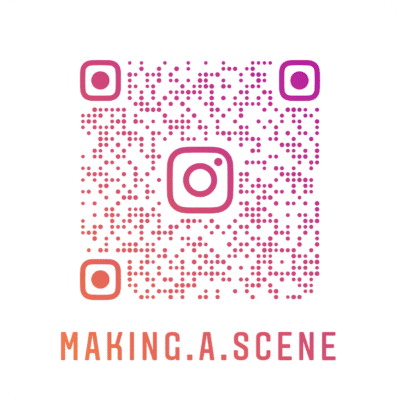 Subscribe to Our Newsletter