Will Bernard & Beth Custer
SKY
Dreck-to-Disk
Guitarist and composer Will Bernard should be a familiar name to readers of these pages as we've covered him on straight-ahead trio, organ trio, and ensemble releases for Posi-Tone, and his 2022 exploratory effort Pond Life. The ever-adventurous Bernard now goes in yet a different direction, with his twelfth album as a leader, in a duo setting with clarinetist and singer Beth Custer on SKY. Although Bernard is now based in Brooklyn, he spent a large part of his career in the San Francisco Bay Area, where he's known the equally versatile and experienced Custer for decades. They recorded the album in Oakland with both collaborators producing an enticing mix of mostly first takes, with little overdubbing. The guitar-clarinet duo configuration is rare, but these two employ an array of guitars (acoustics, electrics, lap steels, resonators) and clarinets (bass and Bb) as well as effects on select tracks. Custer also adds vocals to some, creating a broader palette of sounds than might be expected.  In the process it's a journey through classical, to blues, jazz, and strains of rock. The writing is pretty well split with eight from Bernard, seven from Custer, and one traditional in the sixteen tracks through forty-eight minutes.
The album opens with Custer's melancholy "Bear in Shamanic Transformation," as her lush clarinet opens alone, intermittently enhanced by Bernard's inventive chords. The mood grows darker on Bernard's "The Curve" as Custer employs the bass clarinet, and Bernard plays mostly disarming single notes or short bursts and bass tones on the guitar that sound remarkably like an arco bass. "The Fence" is brighter and lighter, with Bernard's acoustic enveloping Custer's leading clarinet melody. Custer's intimate country blues "Glistening Spirit" introduces her gentle vocals for the first time as well as some tasty lap steel fills from Bernard. Kudos to Bernard for his cuteness in the title "Rhymes for Buster," a somewhat jagged bluesy tune with his guitar and Custer's clarinet gorgeously in synth as they ride the bumpy rhythm. Custer sings again on the aspirational title track with Bernard again supporting her floating vocal with striking tones from the lap steel.
The slow waltzing "Sweeping Staircase" owes a bit to Chopin as Custer plays the clarinet so cleanly and beautifully, the sound is akin to that of a violin. (As a former clarinetist, this writer would argue that it's practically impossible to sound like that). Bernard then takes the lead on his arrangement of the traditional "John Brown's Body" as Custer first followed by Bernard state the highly recognizable melody…" the truth is marching on."   Bernard's "Luv Jones" has his resounding electric paired with Custer's bass clarinet in an interesting dance. "Not Too Fancy" is a more pensive electronic guitar statement, enhanced by Custer's melodious tones while "Daikon Radish" features Custer's breathy operatic-like vocal, which quickly dissolves into Bernard's "Stain," with its darker bass clarinet and spooky lap steel.
Unlike much of the elegant fare, Bernard's standout "Not Necessarily Stoned" is crunchy, bluesy and rough, befitting the title. Yet, even here the duo's sense of hook-like melodies darts in and out with the blending of the bass clarinet and resonator among the best in the set. Custer's "Simone" and Bernard's "Deadpan" offer tight interplay in the more pensive variety, similar to the first few opening tracks while Custer's closing "White Horse Shoes" lifts us a little higher with its jaunty rhythm.
Nothing short of masterful, Bernard and Custer make this rare combination of instruments sound remarkably well-matched.
Help Support Making a Scene
Your Support helps us pay for our server and allows us to continue to bring you the best coverage for the Indie Artists and the fans that Love them!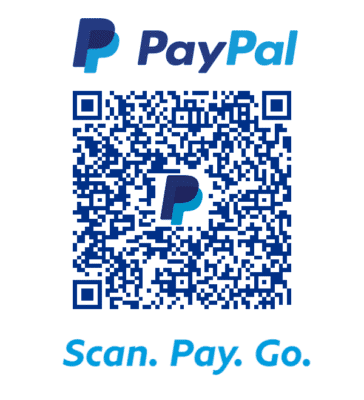 FOLLOW US ON INSTAGRAM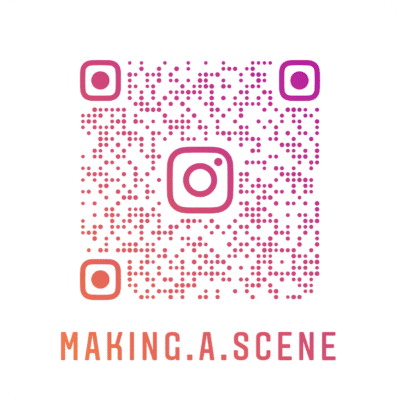 Subscribe to Our Newsletter