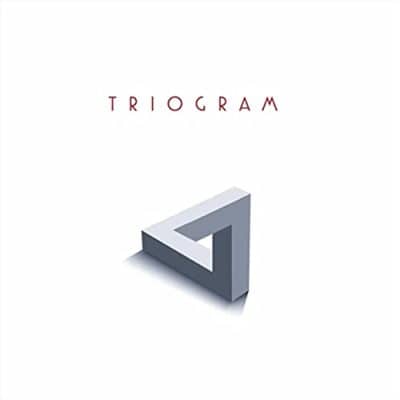 Triogram
Triogram
Circle Theory Media
Jazz artists continually refer to "our generation," "the next generation," or "the elders" when describing the lineage of an artist or unit. Depending on your perspective, Triogram is an either "our generation" or "next generation" group of three musicians, all under 30 years of age. They are a modern jazz trio bearing similarities to the artistry of the Aaron Goldberg Trio, and pianists Geoff Keezer, Orrin Evans, and Fred Hersch. They are collective, co-led by NY-based bassist Will Lyle, Michigan-based pianist Bijan Taghavi and NY-based drummer Kofi Shepsu. They are equally influenced by the swinging piano trios of the bebop period, impressionistic styles, classical music, Afro-Cuban rhythms and hip hop. As sidemen, they have worked with such jazz luminaries as Dave Kikoski, Rodney Whitaker, Carl Allen, Ralph Peterson, Dick Oatts, Ralph Moore, Roy McCurdy, Bill Cunliffe and Kendrick Scott. Lyle studied for 3 years with Ron Carter. Taghavi is a former student of Fred Hersch and Whitaker and Shepsu is a former student of Kendrick Scott. The three met while attending The Manhattan School of Music from 2014-2016.
The album consists of three Lyle originals, two by Taghavi, and interpretations of Victor Young ("Street of Dreams"), Irving Berlin ("How Deep Is the Ocean'), pop star Dido ("Thank You"), and the Afro-Cuban ensemble Hermano Arango ("Asojano"). Lyle solos extensively on his own "Esau," the opening track intended to capture these times we live in – intense, scattered, but soulful just the same. Taghavi follows with a complex waltz, "Changes" (it's his, not the Mingus tune of the same name). The tune has been released as a single and If you detect some similarities in his piano playing to that of Magherita Fava who we covered recently on these pages, that is no accident. Both attended Michigan State University under the tutelage of Rodney Whitaker and Taghavi plays in Whitaker's band. The pianist's other contribution, "Lalyc's Groove," plays off his nickname for Lyle and is an upbeat and playful in contrast to the more serious nature of the former. Appropriately, Lyle steps in an impressive arco solo while Shepsu gets his rounds of eights as they go out. The other two originals owe to Lyle. "Ezra" is an upbeat, harmonious tune with intricate rhythms while the briefest "Trap" has a slow, undulating groove like the kind found in contemporary hip hop (or on some of Makaya McCraven's records for that matter).
As for the covers, Shepsu is naturally the driver on "Asojano," a lively track which displays the trio's versatility. In turn, they demonstrate restraint in their delicate, unhurried approach to "Street of Dreams" where Lyle shines in his pizzicato turn. Similarly, they render "How Deep Is the Ocean" sensitively with Taghavi zeroing in on the bluesy chords and elevating the mood of the piece as they develop it through Lyle's aggressively feisty solo before joining together for a thunderous climax.
Triogram can both swing and play imaginatively, a blend of the our and the next generations, and even the traditions passed down from the elders. Do a little more research and you'll be impressed with the credentials these three have garnered as sidemen already. Keep your eye on them.
Help Support Making a Scene
Your Support helps us pay for our server and allows us to continue to bring you the best coverage for the Indie Artists and the fans that Love them!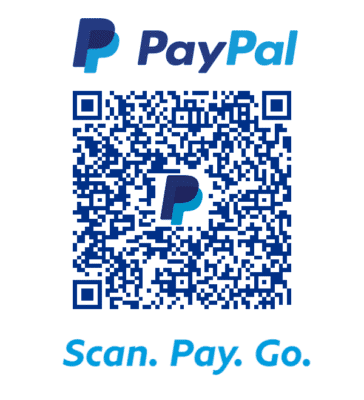 FOLLOW US ON INSTAGRAM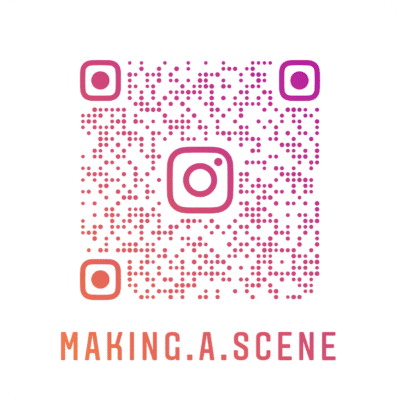 Subscribe to Our Newsletter