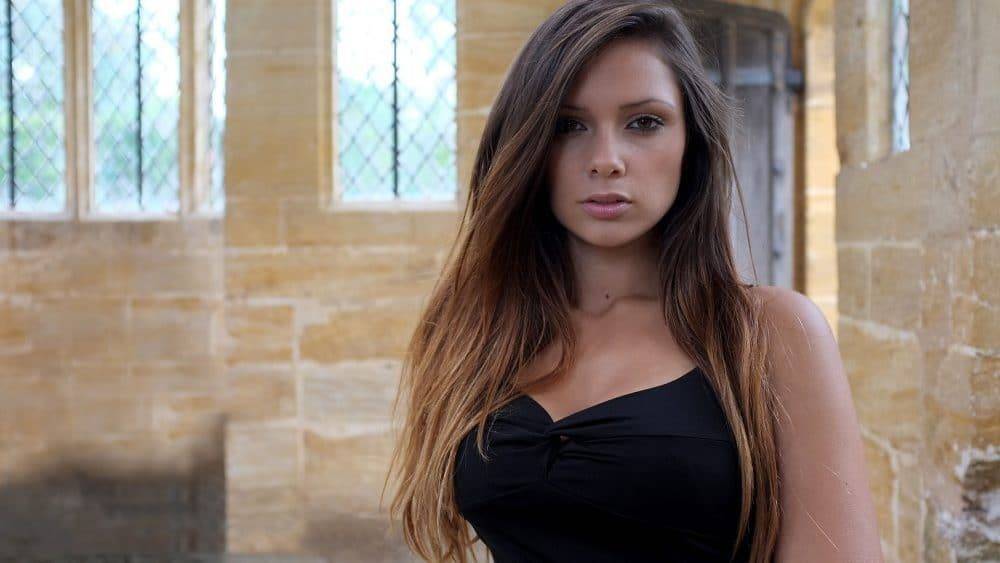 It's a good weekend for the blues around Atlanta! Along with our usual flock of great musicians, we have Jon Nemeth in town. And if you feel like taking a slightly further trip, about an hour and a half up to Blue Ridge like we are going to do, the wonderful Tullie Bae is playing for free at Blue Ridge Community Theater Saturday at 7:30! That's a trip we plan to take but there is plenty in and around Atlanta to entertain you! Check below and see!
FRIDAY
John Nemeth is at Blind Willie's.e Juke Joint Dukes are at Fat Matt's and Northside Tavern has Grant Green, Jr. The LCR Band is at MoonShadow Tavern in Tucker. Tony Holiday & Maurice Navarro are at Gypsy Rose Music in Roswell. The Breeze Kings perform at 6:30 pm at Tucker Brewing Company and Mandi Strachota is at Doc's Food & Spirits in Smyrna. Chequered Blue appears at Full Throttle Roadhouse in Mableton while ThunderGypsy is Rockin' for Our Veterans at Irby's Tavern. Matt Wauchope performs at 4 pm at Sweet Georgia's Juke Joint.
SATURDAY
Big Bill Morganfield is at Blind Willie's and The High Alohas come to Fat Matt's. The Electromatics are at Northside Tavern and The Rockin' Blues Review is at Moonshadow Tavern. ThunderGypsy is at The Painted Pin. The Breeze Kings are at The Alamo in Newnan. The Sawgrass Blues Band is at Schoolhouse Brewing in Marietta and The Let It Rip Band is at Cafe Songhai in Norcross.
SUNDAY
Lonnie Givens & Mauree are at Blind Willie's and Jetback is at Fat Matt's. Uncle Sugar is at Northside Tavern and The Breeze Kings perform at 4 pm at Truck & Tap in Alpharetta. Mudcat's Monthly Roots & Blues Acoustic Jam takes place from noon to 3 pm at Waller's Coffee Shop in Decatur
That's it! Have fun and keep on bluesin'!