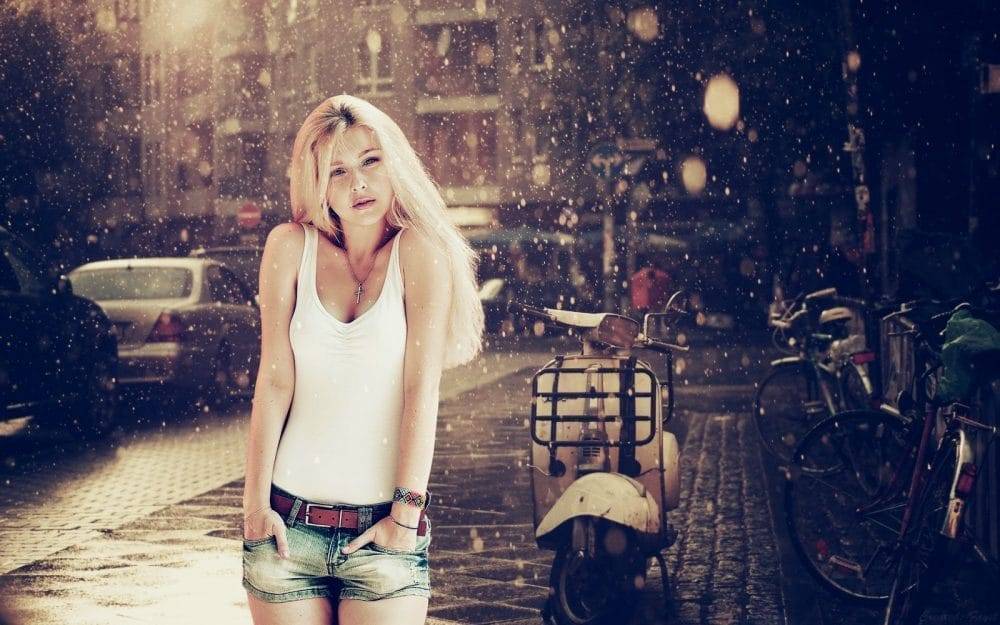 It's a weekend full of blues! There's the Atlanta Blues Society Gathering and Jam, the annual Harp Blowout, Magic Fredfest, and so much more. Go out and support some honest, homegrown blues!
Friday
George Hughley & the Shadows is at Blind Willie's and Nathan Nelson at Northside Tavern has Nathan Nelson from 6-9, followed by Zydefunk. .The Rockaholicsl is at Fat Matt's Rib S There is a Friday Night Wind Up with Da Grove at Lithonia Amphitheater. The Frankie's Blues Mission is at Maxwell's Cigar Bar in Woodstock. The Breeze Kings perform at Smoke Ring BBQ and Rae & the Royal Peacocks perform from 7-9 pm at Tunes by the Tracks in Stone Mountain Village. Harvey Brindell & The Tablerockers are at Abbott's Bar & Grill in Johns Creek and ThunderGypsy plays at 7 pm at the Duluth Food Trucks in Duluth. Michelle Malone Band comes to Gypsy Rose Music in Roswell. he Barry Richman Band is at Full Throttle Roadhouse.
Saturday
The 7th Annual Harp Blowout with the Cazanovas, featuring Steve Guyer, Pat Powers, Abey Shols, and KC Conte takes place at Blind Willie's. The Juke Joint Dukes visit Fat Matt's Rib Shack. Magic Fredfest takes place at Northside Tavern, featuring Robert Paige & the Fishmouth Fools, Swami Gone Bananas, Cody Matlock & Henry Turner, and Bill Sheffield. Brad Parsons Band is at Gypsy Rose Music and Frankie's Blues Mission is at Pappadeaux in Roswell. Funky Bluester is at Meehan's in Sandy Springs and Ol' Matt Donald and Jess Goggins are at MoonShadow Tavern.
Sunday
The ABS Gathering and Jam with host band ThunderGypsy happens from 3-6 pm at Gypsy Rose Music in Roswell. No Solution performs at 6:30 pm at Blind Willie's. Jet Black & The Whacos are at Fat Matt's Rib Shack and Swami and Dave are at 6-8:30 pm, followed by Uncle Sugar at Northside Tavern. The Red, White & Blues Band performs from 5:30-8:30 pm at Full Throttle Roadhouse. The Garrett Collins Project is at Two Urban Licks at 11 am.
That's it! Have fun and keep on bluesin'!