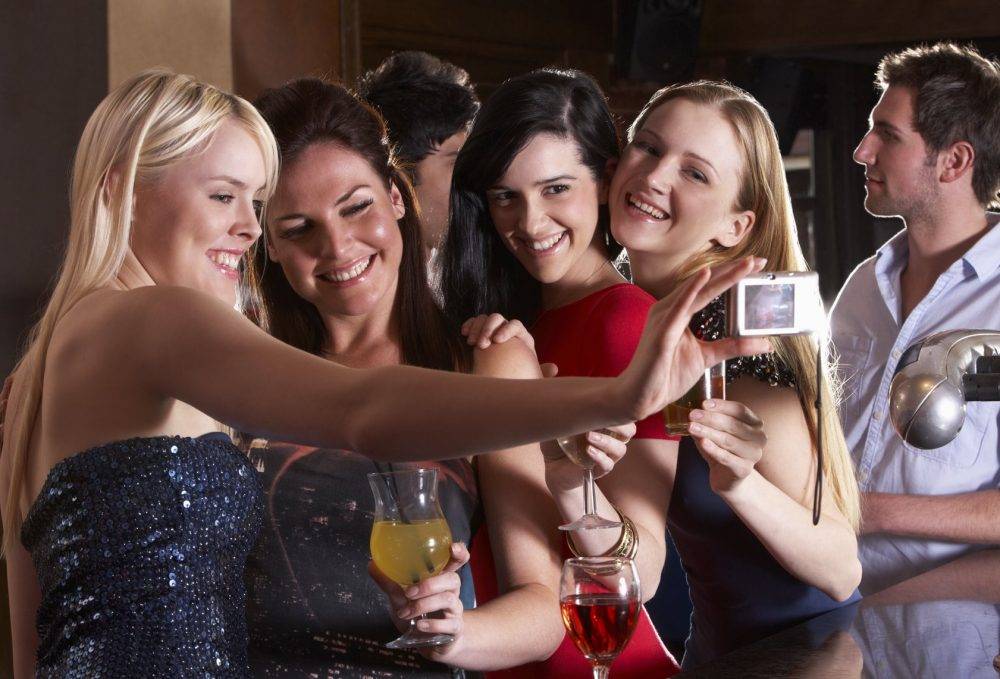 It's the first of the month and the news is a little scarce. For instance, I don't yet know who is at Fat Matt's and only one night for Blind Willie's. Still, these shows give you some choices and by the weekend I will know more. If your favorite club is not listed, call them directly for the information.
Monday
The Blues Jam is hosted by Lola st Northside Tavern.
Tuesday
Poverty Level is at Darwin's and Ross Pead & Friends are at Front Page News in Little 5 Points. Swami Gone Bananas is at Northside Tavern and there is an acoustic open mic with Bones at Nik's Place in Marietta.
Wednesday
Darwin's has the blues jam with The Cazanovas. Mudcat is at Northside Tavern and Zaib Kahn hosts the open blues jam at Nik's Place.
Thursday
Cody Matlock & The Mothership are at Darwin's and Tad Robinson is at Blind Willie's. Chickenshack is at Fat Matt's and Nathan Nelson is acoustic at Nik's Place. The Breeze Kings are at Northside Tavern.
Friday
Sugar Ray Rayford comes to the Vista Room in Decatur. Tommy Z Band is at Darwin's and The Barry Richman Band is at Nik's Place. The Mar-tains are at DJ Rockin' Road Trip in Decatur.
Saturday
Markey Blue is at Darwin's and The Marcia Ball Band with Joe Crown visits the Vista Room. Frankie's Blues Mission is at L.Marie's Southern Cuisine in Kennesaw and The Juke Joint Dukes are at Meehan's Public House in Sandy Springs. ThunderGypsy is at Utopia Bar in John's Creek.
Sunday
Darwin's hosts a Gospel Lunch with Mandi Strachota from 4-7 p.m. Uncle Sugar is at Northside Taver.n. The James Hunter Six is at City Winery.
That's it! Have fun and keep on bluesin'!