---
---
---
---
---
---
---
---
---
---
Making a Scene Presents an Interview with Christian Michael Berry of the Swamp Poets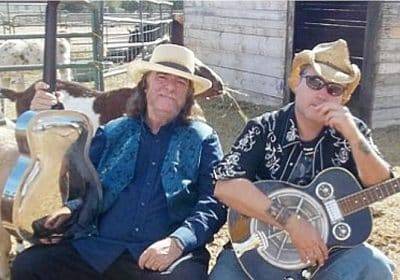 Christian Michael Berry started his professional musical career in San Francisco circa 1969 as a solo artist playing roots based country rock and blues. His early influences were 50's and early 60's era "old school" country, (Ferlin Husky, Buck Owens, Marty Robbins and even Johnny Rivers. Later, he fell in love with the sound of the "British Invasion" Blues Bands like Cream, Humble Pie, Savoy Brown and of course, American Swamp Rockers like Tony Joe White and Creedence Clearwater Revival. All of those influences along with his Mississippi River roots combined to give 'Chris' an easily identifiable "style and sound of his own".
He spent many of his formative years living in the North Beach area of San Francisco which was also the home of the beat poets and many literary giants like Lawrence Ferlinghetti, Charles Bukowski, Bob Kaufman, Jack Kerouac and others. Says Chris: "Even though I was of a younger generation a lot of those guys were still around. The literary influence was palpable and you didn't dare even get on the stage unless you had something beautifully poetic to say. It was all about "painting masterpieces with words" and so prevalent that it was almost like a daily competition to express yourself verbally in a way that resonated with those listening. That, along with being a naturally born storyteller, might just be the biggest influence to my songwriting. I also had and still do a love affair with beautiful, soothing and pleasant melodies.
Chris's various bands over the years has included members that read like a who's who of Rock & Roll. Many of his band alumni went on to have much more successful musical careers of their own. Says Chris: "I loosely tried to structure my bands along the concept of John Mayall's Bluesbreakers. I knew that a lot of those guys were just passing through and on their way to greatness of their own so I was just happy to be along for the ride.
In the mid to late 90's and after spending some time performing and doing session work in Los Angeles, Christian semi retired and relocated to the high desert and mountains of Northern Arizona. Something about living in the high country caused Christian to begin to have a "watershed" period of literary and song writing that he is still employing today.
Since 1992 He has put out 7 albums and his latest "Hoodoo Du Voodoo?" has met with phenomenal success and has moved Chris and his band up to a whole new level in his recording and performing career. An evening at a Christian Michael Berry & The Swamp Poets Band or Swamp Poets Duo concert is an enjoyable evening well spent.
Christian's love for the music he plays is so deep that in 2022 he decided to make his latest album "Hoodoo Du Voodoo?" available for free to anyone who wants to download it, (Available via this site). While you're at it, sign up for his mailing list, (we promise not to spam you), to keep up with the latest Christian Michael Berry and The Swamp Poets News, (Like the new album that's in the works!)
Find our Podcasts on these outlets
Help Support Making a Scene
Your Support helps us pay for our server and allows us to continue to bring you the best coverage for the Indie Artists and the fans that Love them!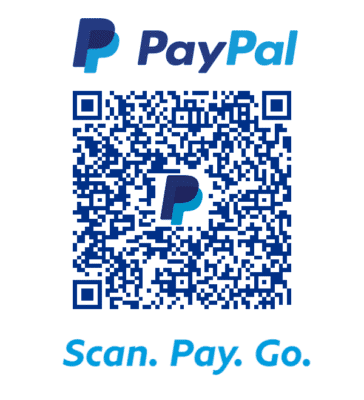 FOLLOW US ON INSTAGRAM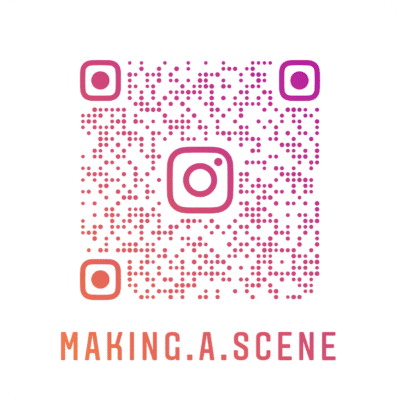 Subscribe to Our Newsletter