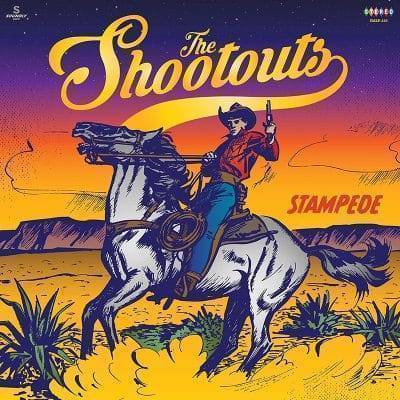 The Shootouts
Stampede
Soundly Music
The Shootouts never expected to engage in this level of glittering hoedown showdown, and certainly not so quickly following the success of their 2021 Top 10 Americana album, Bullseye. But they could not get out of the way of this Stampede, certainly not with Ray Benson driving it. The renowned Asleep at the Wheel founder was suitably enough impressed by the Akron, Ohio-bred band that he offered to produce them. So right back into the studio they went, armed with an exceedingly strong set of catchy songs—especially impressive, given the fast turnaround—and with a man behind the boards intent on making The Shootouts burst out.
Rock solid Rust Belt roots make The Shootouts' brand of country music swing, saw, and rock and roll uniquely, and engagingly. The quartet (singer/songwriter/guitarist Ryan Humbert, lead guitarist Brian Poston, bassist and backing vocalist Kevin McManus, and singer Emily Bates) packs their songs with a punch of old rockabilly and shines them up with the kind of rock that popped up decades later. Thus, Stampede takes a grizzled listener back, all the while enlightening a younger generation to the charms of handmade, straightforward American music.
Right off, Humbert's high, cracked tenor grabs hold in "Better Things to Do," a jilt to a lover at lightning speed. The band certainly lights it up, but Marty Stuart adds mean licks of mandolin to its heat anyway. As memorable as the song is, the album closes with a fully charged acoustic version, complete with Mr. Stuart, just to make sure. Stuart is one of five high-profile guests that lend color to the proceedings without being imposing. In the sunny, country rocking "Anywhere but Here," Buddy Miller sings, and Benson and members of Asleep at the Wheel chime in even more so on the Western swinging "One Step Forward."
The sadly late, sorely underappreciated, fellow Ohioan Michael Stanley wrote "I'll Never Need Anything More," and The Shootouts do him proud by delivering a lush, sweeping take with The Mavericks' Raul Malo soaring in harmony alongside them. In a just world, the song would rocket to the top of the charts. But it may find competition in the greasy, rockabilly rave-up "Run for Cover," admittedly styled after the Dave Edmunds and Nick Lowe-led Rockpile band of the 1970s.
At the time of this writing, The Shootouts are set to make their Grand Ole Opry debut in three weeks. Their talent, energy, and the wide appeal of Stampede should excite those tourists as much as a throng of hard-drinking roughnecks in a bar with a massive factory looming behind it.
Burst out The Shootouts will.
Tom Clarke for MAS
Help Support Making a Scene
Your Support helps us pay for our server and allows us to continue to bring you the best coverage for the Indie Artists and the fans that Love them!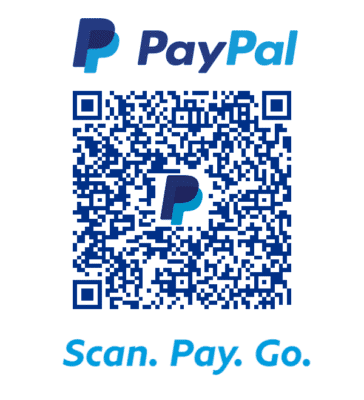 FOLLOW US ON INSTAGRAM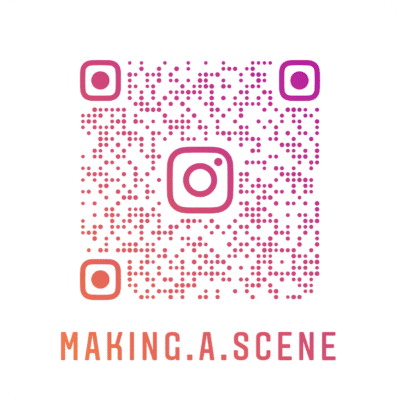 Subscribe to Our Newsletter