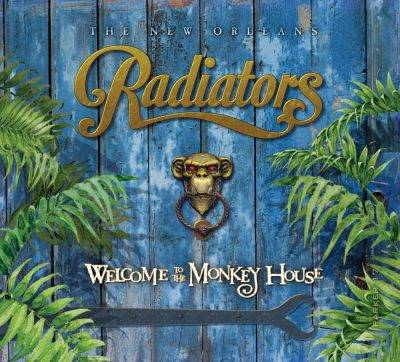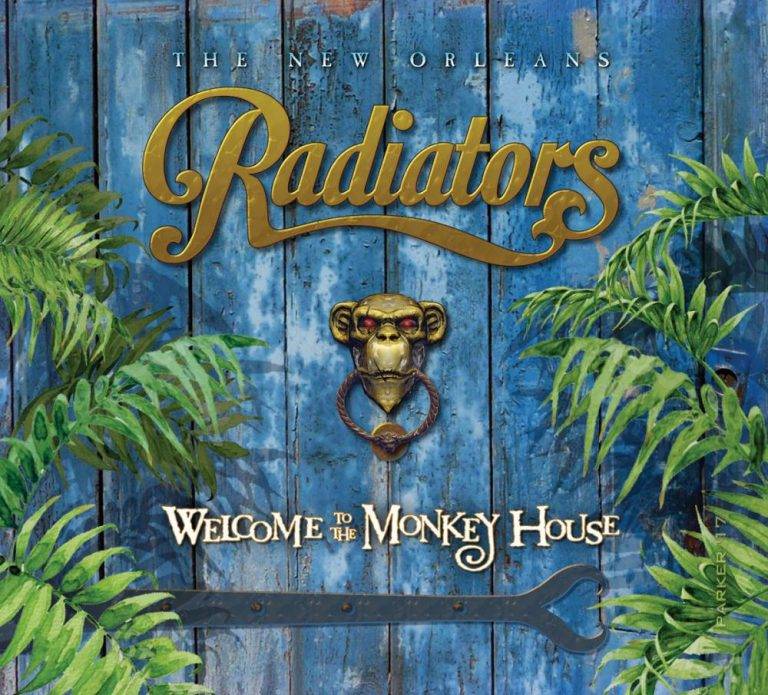 The Radiators
Welcome to The Monkey House
Radz Records
In 1978 five New Orleans musicians jammed together in a garage for over five hours. The next day they all quit their respective bands to form a new one.
The Radiators became the number one rock band in New Orleans by combining the traditional music of their city with R&B influences to form a funky blend of swamp rock.
After 19 albums the band has over 300 originals and over 1000 covers. You never know when their "party" might include songs by Muddy Waters, Champion Jack Dupree, The Meters or The Rolling Stones.
The five-member lineup has never changed. Included are Ed Volker piano and vocals; Dave Malone guitar and vocals; Camille Baudoin,guitar; Reggie Scanlon bass, and Frank Bua JR. drums. Something magical happens when these guys are on stage.
The Radiators broke up in 2010 as an active band but reunited once a year at the New Orleans Jazz and heritage festival. Last year's reunion was so well received they decided to go back into the studio to make this new album. Just released this is the band's first studio recording in 10 years and commemorate their 40th anniversary as a band. The band came up with some new tunes and some never recorded fan favorites to make "Welcome To The Monkey House".
Volker and Malone have never sounded better than they do as they split lead vocals and share the choruses. Volker contributes "One Monkey" while Malone adds "16 Monkeys on a Seesaw".
Malone and Baudoin utilized their two guitar attack on the bands crowd pleasers "Run Red Run" and "Doubled Up in a Knot". The rhythm section of Scanlon and Bua excel on "Bring me the Head of Isaac Newton". Long time Radiators fans are nicknamed fish heads and the band tears into "Fishhead Man", "Make you say Hot Dog" and "I got a Buzz on".
On all the songs The Radiators have "Heat". This new studio recording is a must to own for both new listeners and those older ones that are still "too stupid to stop".
Richard Ludmerer
[amazon_link asins='B0788XQ6C5,B004NICOFO,B00VUBKAO4′ template='ProductCarousel' store='maasc-20′ marketplace='US' link_id='ddb2f0b5-9da0-11e8-9f14-597fe82e7d05′]