---
---
---
---
---
---
---
---
Making a Scene Presents an Interview with Mike Michel of The Orange Goodness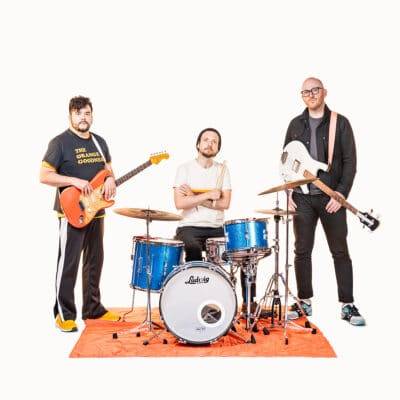 The Orange Goodness is an exciting groove-fueled indie rock group that creates out of Minneapolis, Minnesota and features Mike Michel (guitars,vocals) Ian Allison (bass) and Reese Kling (drums). The Orange Goodness collaboration grew organically from a solo recording and auditory health campaign Mike Michel created in 2017 called On The Mend. On The Mend was dedicated to raising awareness for tinnitus and hyperacusis. Mike was afforded the opportunity to perform the songs from On The Mend on multiple stages throughout the Midwest as a solo artist, but decided to expand the performance experience to a full band which led to the addition of Minnesota session aces, Ian and Reese. Their collective chemistry was immediate, vibrant, and exploratory. After two years of cultivation, The Orange Goodness officially launched their first single, Dare I Do, spring of 2020. Their debut EP, Flying Under The Radar Of Chaos, was completed during the summer of 2021, partially funded via a successful Go Fund Me Campaign.
The inspiration for Flying Under The Radar Of Chaos was spawned from the band's collective experience of surviving the pandemic and the entertainment industry shut down. Rather than folding the group, The Orange Goodness adapted and reinvented themselves by creating a new business model inspired by numerous well known comedians who have built their careers via podcasting and social media outreach. Since the onset of the pandemic,The Orange Goodness have created multitudes of individual music education videos, solidified a livestream headquarters at El Diablo Guitars (Mpls), hosted weekly online music lessons, and doubled their song catalog by disciplined weekly writing sessions.
Fueled by extensive backgrounds as session players, The Orange Goodness pride themselves on their musicianship, but their main focus is creating exciting, transcendental songs with groove, memorable vocal melody, and inspirational messages. The Orange Goodness strive to offer a wide range of unique tones in their songs and performances via their obsession with old analog guitar pedals. Their Indie influences come from artful rock artists like St. Vincent, Beck, Gorillaz, Black Pumas and Jack White. The groove influences come from artists like Vulfpeck,The Meters, D'Angelo, and vintage R&B music. The band has always felt comfortable performing in multiple music worlds like the summer festival scene, the indie rock circuit, neighborhood theaters, and house concerts.
It takes a special combination of circumstances to create a long lasting impactful music collaboration and The Orange Goodness feel they are on the path to do so. Mike, Ian and Reese are thrilled to present their debut recording, Flying Under The Radar Of Chaos to the planet. Thanks for reading and listening!
Collaborations and session credits include- Haley, Dave King (The Bad Plus), Bad Bad Hats, Cory Wong, Grayshot, Eric Hutchinson, Kraig Jarret Johnson (Jayhawks), Joey Verskotzi, Steve Goold (Mat Kearney), Chris Morrissey (Mark Guiliana), Chris Thompson (Bon Iver), Saltee, Carnage The Executioner, Desdamona, Mark Schwandt (White Light Riot), Jeremy Messersmith, Robert Skoro (Mason Jennings) and Jessica Manning.
Find our Podcasts on these outlets
Help Support Making a Scene
Your Support helps us pay for our server and allows us to continue to bring you the best coverage for the Indie Artists and the fans that Love them!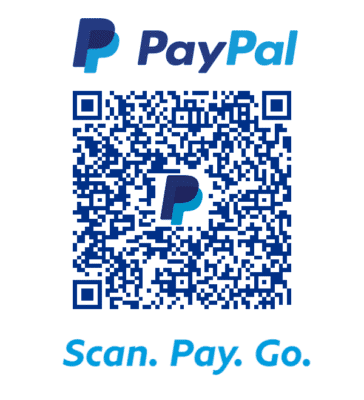 FOLLOW US ON INSTAGRAM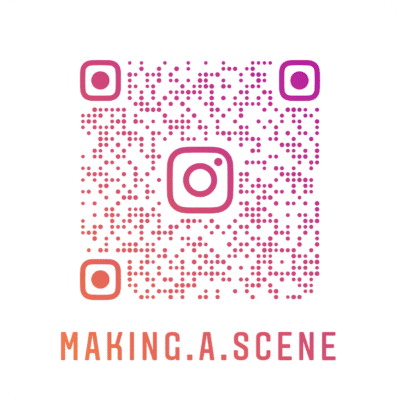 Subscribe to Our Newsletter