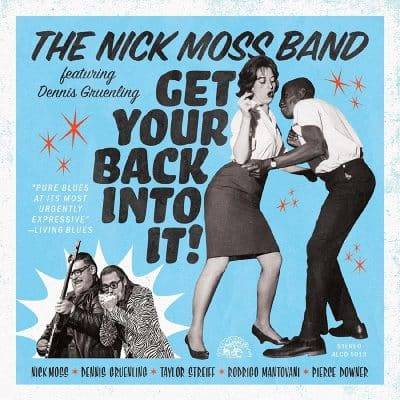 The Nick Moss Band featuring Dennis Gruenling
Get Your Back Into It!
Alligator
Get Your Back Into It! is the third album (and third on Alligator) for 2020 BMA Winners Chicago veteran guitarist/vocalist Nick Moss and harmonicist Dennis Gruenling, who return after their widely acclaimed, three-time BMA winner Lucky Guy! We often throw around terms like "he's a monster" when describing certain musicians, as this writer recalls seeing Nick Moss once where he played a guitar in one hand and his bass in another, the instruments looking like mere toys in his hands. Given his large physical presence, "monster" seemed appropriate in more ways than one.Moss grew up in the rough and tumble West and South Side clubs in Chicago, has been wielding various axes for over thirty years now, with Jimmy Dawkins' band, with Willie "Big Eyes" Smith, Pinetop Perkins, Jimmy Rogers and other Chicago greats; and leading his own bands into classic blues and, over the past decade, blues rock and jam band too.
Dennis Gruenling, one of the world's widely acclaimed harmonicists, won the 2019 BMA for Best Instrumentalist -Harmonica. He has nine albums of his own but has proved to be a great foil for Moss with his big, fat harp tone, entertaining stage presence, and ability to write and sing as well. Their dynamic interplay runs the gamut from traditional to contemporary. All fourteen songs are originals with twelve by Moss and two by Gruenling. Mostly it's the Nick Moss Band – Taylor Streif (keys), Rodrigo Mantovani (bass), Pierce Downer (drums) with contributions from "Sax" Gordon Beadle and "Brother" John Kattke on organ for "Out of the Woods." Unlike its predecessor, Nick Moss and Rodrigo Mantovani produced it.
The album begins with the rousing, swinging old school sound as Moss recites a series of hard-earned lessons in "The Bait in the Snare," followed by the stomping "Aurelie." That gives way to the swinging title track, with Gruenling blowing some of his best licks. The sound is intentionally vintage, like the Chess, Vee-Jay, and King records of the '40s through the '60s. Gruenling's "Man on the Move" is a swaying example of his jump blues style, much like "Movin' My Way" was on the previous effort. The slow, classic Chicago blues emerges on "Living in Heartache," a timeless, yesteryear sound as the band transports us to a sweaty bandstand in a cramped Chicago blues club with Gruenling absolutely wailing.
Moss often injects wit into songs, like one of his main songwriting influences and label mate Rick Estrin, as typified by his tongue-in-cheek ode to the Brazilian bassist in "It Shocks Me Out." Guests Kattke and Gordon shine on the instrumental, big band jazz-like "Out of the Woods" while Moss and band settle into a cool groove with his guitar meshing nicely with Streif's rollicking piano on "Choose Wisely." Gruenling isn't above some sarcasm either as he proves on his chugging boogie "Your Bark Is Worse Than Your Bite." The perky "Losing Ground" features some of Moss's cleanest and most incisive guitar lines. The bouncy, danceable instrumental "Bones Cantina" with its humorous quotes of "La Cucaracha" is a blissful harmonica workout for Gruenling. "Lonely Fool" retreats to classic Chicago 12-bar blues, few bands today playing as well in this traditional style. Moss emulates his hero, the late Jimmy Johnson, with his searing guitar in the standout "The Solution." Drummer Downer shows his chops in the tremolo/reverb soaked instrumental closer "Scratch n' Sniff."
Kid Andersen produced Lucky Guy! and the band mixed in some West Coast blues and other styles. This time, with Moss and Mantovani producing, we feel more directly square in Chicago – right in the band's wheelhouse. Get Your Back Into It! deserves at least as much acclaim as its predecessor. We can count the top traditional blues bands of today with one hand, and The Nick Moss Band is easily among that chosen few.
Help Support Making a Scene
Your Support helps us pay for our server and allows us to continue to bring you the best coverage for the Indie Artists and the fans that Love them!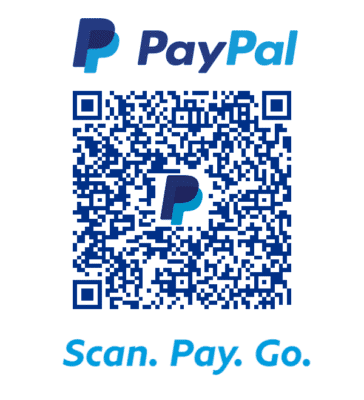 FOLLOW US ON INSTAGRAM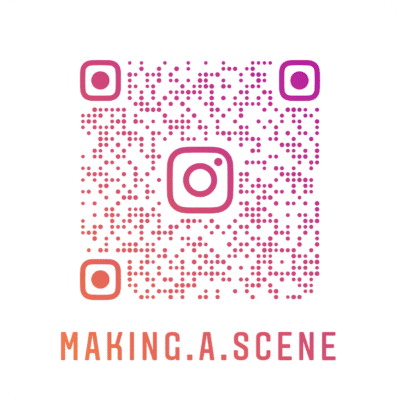 Subscribe to Our Newsletter