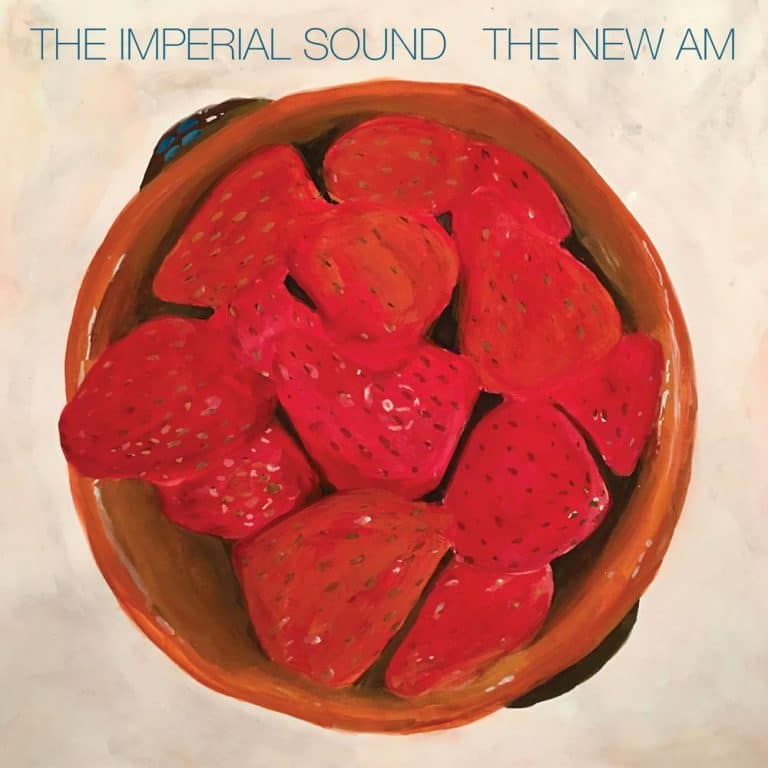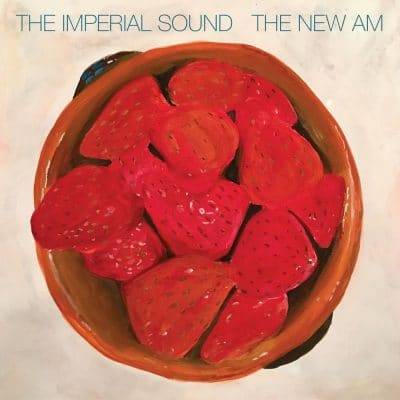 The Imperial Sound
The New AM
Pravda
This is AM radio pop for the 21st century. For their debut, Chicago-based The Imperial Sound deliver brassy, shiny, vocally bright arrangements with hooks that linger in your head for days.  In fact, some of the riffs and chords seem to reappear in several songs, as a means of linking the dozen tunes together. They follow seamlessly into the next.  Sometimes it seems that a sequence of three or four songs could be one continuous piece. And, in a strange way, that's one reason it works. The other attraction is several voices, among some of the best in Chicago – Kelly Hogan, Nora O'Connor, Dag Juhlin, Bobby Cornelius and Peter Himmelman.  It all makes for some of the best power pop heard recently.
Songwriter/guitarist Frederic Mosher has taken influences from the Replacements, Todd Rundgren, Elvis Costello, and even early 60s pop. The core band is, in addition to Mosher: Kevin Goodman (keyboards), Matt Favazza (drums), Gary Schepers (bass), David Smith (saxophone) and David Wilner (trumpet). Goodman and Mosher have partnered in a variety of musical endeavors, from the Chicago-based Pravda Records store and label, to their trash-rock trio, The New Duncan Imperials, for many years. So, roots of this band's name lie there as well. Their bandmates are a seasoned group.
While Mosher and Goodman co-produced, engineering duties went to Mike Hagler at Kingsize Sound Labs (Wilco, Neko Case, Mekons). The two-piece horn section plays almost entirely in an ensemble mode creating a wall of sound for the lead vocalists and harmonies. As stated previously, most of the horn arrangements are similarly styled. All songs are originals.
The album begins with Nora O'Connor on the swinging "Yesterday" which has hints of Carole King but far more power than we associate with her. "Daylight" is direct and sophisticated as is "A Man Like You," the latter featuring Robert Cornelius on vocals. Other highlights include the duet of Kelly Hogan and Peter Himmelman on "Ain't Crawling Back," the chiming power chords of "Get Along" and perhaps the best horn parts on the album in "I Feel Strange."
It's impossible to be still while listening. Welcome back the yesterday of AM Radio.  Rather, fast forward to today because those pop songs of our youth rarely had this much depth and power.
[amazon_link asins='B07G37HMMP' template='ProductCarousel' store='maasc-20′ marketplace='US' link_id='5251f57f-a979-11e8-9b2f-459b96178fd5′]