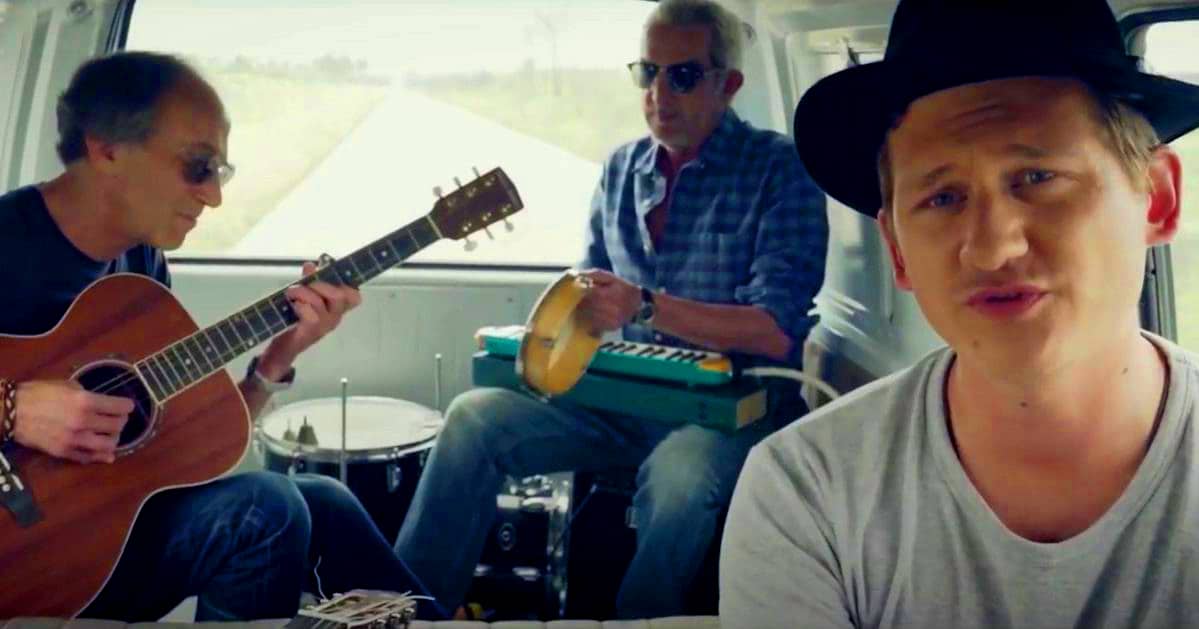 ---
---
---
---
---
---
---
---
Making a Scene Presents an Interview with Aaron Flanders of the Burnt Pines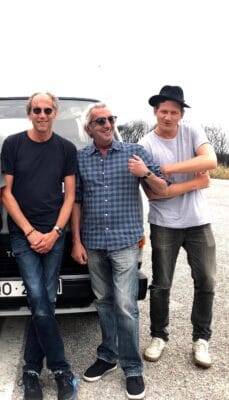 THE BURNT PINES is a multicultural marvel, chiefly comprised of a trio of talented musicians who first came together at a Lisbon recording studio in the summer of 2018, and in a relatively short period of time rose to the challenge of inter-continental recording. With lead vocals by Danish-born singer and lyricist, Kris Skovmand, THE BURNT PINES also includes veteran songwriter, instrumentalist and arranger Aaron Flanders (Boston, MA) on guitar, banjo and Portuguese-born keyboard player and arranger Miguel Sá Pessoa. Also featured on the album are Fernando Huergo on 5-string electric bass, Luis Barros on drums and percussion, and Dan Fox on upright bass.
Distinguished by a musical fluency that calls to mind the guitar-vocal craft of Bruce Cockburn, with touches of Coldplay, Mumford & Sons, The Lumineers, and even the ethereal quality of Sufjan Stevens, the dozen tracks on The Burnt Pines highlight gorgeously textured folk-pop melodies and penetratingly beautiful lyrics. The album opens with the outstanding "Diamonds", with its lyrics taking a unique view of romantic devotion, which Flanders says stopped him in his tracks when he first heard his guitar part meshed with Skovmand's words: "Kris inhabited this space and this character," he says. "That line, 'I don't mind gettin' old for you, babe.' It's such an intense image."  While there is often an anguished and passionate quality to Skovmand's lyrics, one of the album's lighter, sassier tunes is "Oh Me, Oh My," a lively Pop masterpiece that wouldn't have been entirely out of place on '70s AM radio. Of the song "Heavy and Young," with its lyrical juxtapositions accentuated by Flanders' intricate and percussive string work on guitar and banjo, Flanders says of the lyrics, "They're almost contradictory feelings and images in a way, but they're not," noting that the song's images are "bold and intense."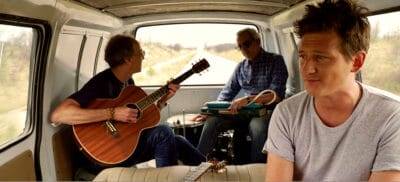 "Kris and Miguel share a studio in Lisbon," Flanders explains, mapping the unique journey the songs' elements would take from his home base in Boston. "I would send my guitar parts over to their studio. They would work on it at that point. Kris would write all the lyrics. Amazingly enough, once I sent the guitar parts over there, Kris would always do these songs in one session of three or four hours. He would come up with all the lyrics and, in a good number of cases, all the melody. Once the initial rough version was down we might play with it a little. But sometimes we didn't have to, depending on the song."
Aaron Flanders, born in Highland Park, Illinois, studied at Boston's prestigious Berklee College of Music, where he met Miguel Sá Pessoa, who was born and raised in Lisbon, Portugal surrounded by a family of Classical musicians. Studying at the Lisbon Conservatory as a Classical piano student, Sá Pessoa's musical interests soon shifted to Jazz and he earned a full scholarship to Berklee College. While both of them were living in Boston, Flanders and Sá Pessoa worked together on a variety of projects, including designing all the music for Symphony in B., an award-winning interactive musical toy for young children for the Battat Toy Company of Montreal. Sá Pessoa also worked as a producer, arranger and engineer with several highly successful Pop musicians in the Boston area before moving back to Portugal and opening a recording studio in Lisbon. Kris Skovmand, also a filmmaker, was born to a Danish father and American mother and grew up in Denmark,  married a native of Lisbon, and met Sá Pessoa when he moved into his studio. Skovmand and Flanders met when Flanders was marketing songs on the music platform, Taxi, and Skovmand sang on songs Flanders had written. Accentuating the circuitous, yet somewhat interconnected, routes the three would travel on their way to The Burnt Pines, is Flanders' uniquely groundbreaking role as the creator and writer of a series of best-selling how-to books on the craft of balloon animals and balloon sculpture.
Just as there is a sense of wonder, creativity, lightness and the air of possibility in balloon sculpture – as ephemeral an art as it may be – those qualities are deeply embedded in Flanders' guitar composition and craft, and Skovmand's achingly mesmerizing vocals and lyrics.
Completing their first co-writing experience with relative ease, the three musicians were so pleased with the results that they became incredibly productive. "Once we got rolling, we felt like every song we came up with was better than the last, it's been very exciting" says Flanders. "We were cranking out a new song from zero to completely done and produced, bass, drums, everything, every three weeks. In addition to the dozen songs on the album we have seven more original songs already finished for the second album, as well as two cover songs, and we're still writing. It's been just incredibly productive, exciting and fruitful." 
"We all brought distinctly different musical paths and sensibilities to this project," Flanders says of his and his bandmates' contributions to the fresh Burnt Pines vibe that emerges fully formed from the album's dozen tracks, adding that in addition to being bi-continental they represent a mix of ages… "Our sweet-voiced lead singer and lyricist being 31, the drummer, Luis Barros, being 29, and Miguel, plus Fernando and Dan, the bass players, and myself being older." 
Some 3,187 miles apart from each other, the cities of Boston, Massachusetts, and Lisbon, Portugal, both offer their own rich cultural heritage, especially when it comes to music. And at a time when social distancing is the norm, it's refreshing and encouraging to find such vast transatlantic distance bridged by an exciting new project borne from both cities and nourished by the expansive musical spaces in between. 
Find our Podcasts on these outlets
Help Support Making a Scene
Your Support helps us pay for our server and allows us to continue to bring you the best coverage for the Indie Artists and the fans that Love them!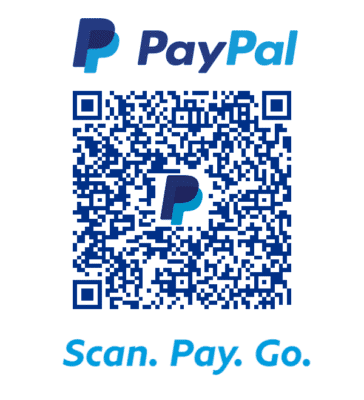 FOLLOW US ON INSTAGRAM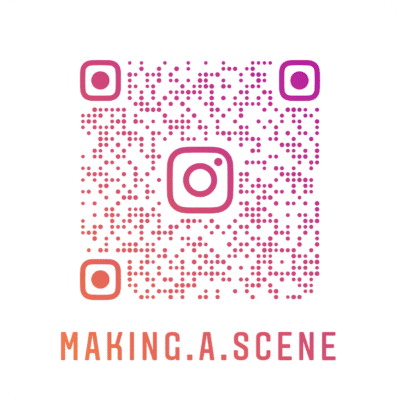 Subscribe to Our Newsletter