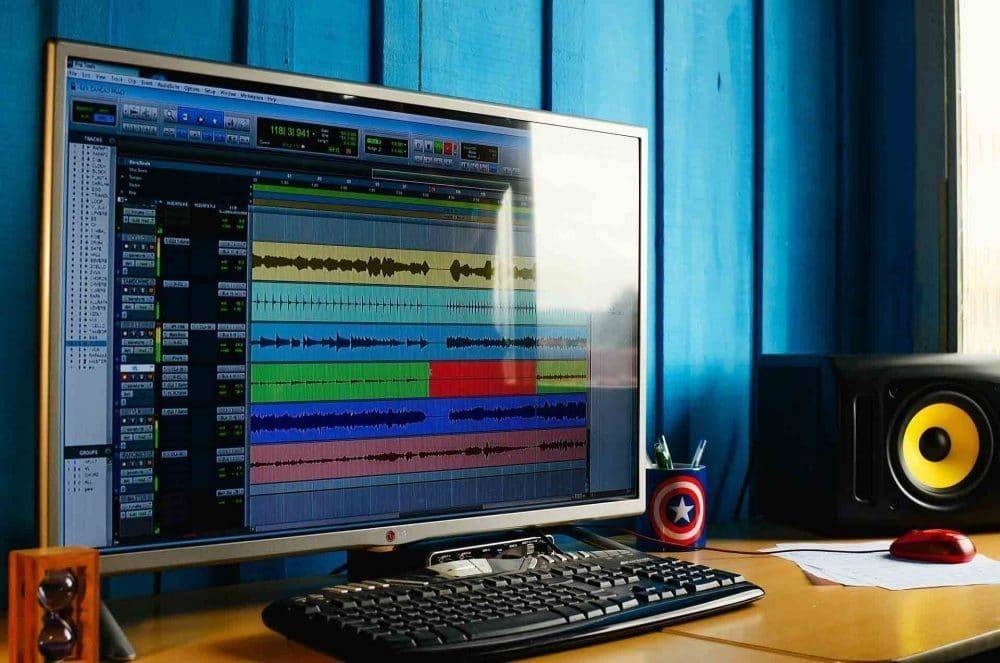 When you are looking to get into the music business on your own, there is a lot of preparation that goes into marketing your sound and your brand. Your fans won't have anything to grasp onto if you aren't generating songs, making it all the more crucial for musicians to have a studio at home where it is easy to record and produce new tracks. After all, pre-production is an essential step in recording and will be carried out better at an at-home studio that can be accessed at all times.
If you are looking to create a top-quality studio at home, you first need to gather all of the needed pieces and parts, like using an advanced audio interface that allows you to send analog and digital audio to your computer. Once you have all of the necessary components, you can quickly begin recording songs and uploading them so they can be edited and abridged. But it is vital to recognize the role that technology plays in improving your at-home recording experience—including its ability to give fast guidance and sound more professional.
The Web: Your Best Resource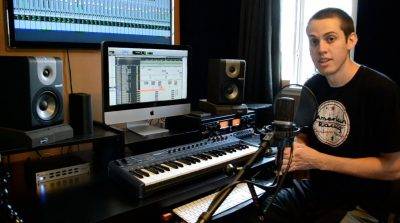 It's true for all musicians that diving right in and laying down an amazing track can seem like a daunting challenge to do from home. For some reason, we usually think it's better to trust a professional, but this can become overly costly and your songs may not turn out exactly how you envisioned them. Luckily, the web can be as powerful of a resource as any old recording professional—as it will provide you with endless details and tips for every step of your process.
Go ahead and start preparing to experiment with your equipment, and as soon as you run into an issue or question, consult the Internet for extra guidance. YouTube or sites like GearSlutz are great online resources that provide thousands of tutorials on every step of the recording process. Learning new methods to recording with the help of the web can take your at-home recording session to the next level, thanks to the numerous music blogs, how-to videos, and other industry insights that can be speedily researched.
Purchasing Mastering Software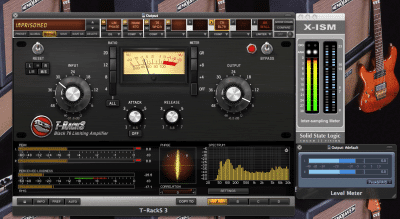 In addition to using the web to your advantage, musicians can also consider buying mastering software, which nowadays is inexpensive, highly effective, and rather user-friendly. Buying your own mastering software will save you from hiring expensive professional engineers to master your finished tracks. Plus, many of the available software have a variety of features that go beyond simply mastering the final tune—like tweaking individual songs. Using this software will allow your songs to sound just as professional as officially mastered musicians.
By utilizing technology to enhance your songs, you can turn your at-home recording studio into a place that generates top-quality sounds that are both professional and skilled.