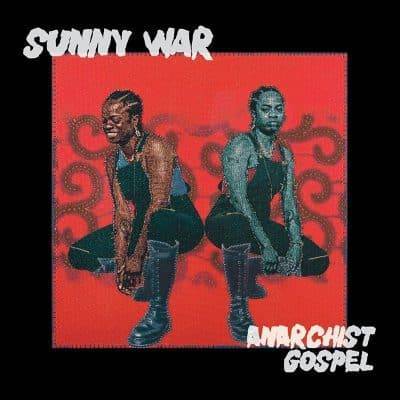 Sunny War
Anarchist Gospel
New West
It's been a remarkable run for the punk-blues artist Sunny War, known for her fingerpicking acoustic guitar skills and her deceptively casual, quiet approach to songs, many of which are topical. While her early independent records cast her mostly in a blues vein, her music encompasses much more as folk, hints of jazz, and punk mesh together. From her hardscrabble beginnings, she has returned to her native Nashville, and landed a deal with the prominent roots label, New West. While her 2017 With the Sun drew acclaim, her 2019 Shell of a Girl was a breakthrough that led to touring with popular Americana acts such as Mandolin Orange, festival slots, and a Tiny Desk performance at NPR. 2021's Simple Syrup boasted a vibrant, seemingly casual group of songs, this time more focused on group interplay with her artistic group of friends and touching not only on topical themes but on romance and relationships too. Anarchist Gospel then, in one sense, is the other side of its predecessor, a cathartic release of a break-up, the move from L.A. to Nashville, and coping with her father's death, as War describes, "I was really depressed trying to finish songs for the album. I was mostly drinking a lot and sitting in a dark room." This, from an artist that had conquered many of her demons and has never shied away from talking about it, as heard on previous albums and this one as well.
The new label and Nashville locale allow her to expand her small band of drummer Megan Britt Coleman and bassist Jack Lawrence to include such premiere musicians as upright bassist Dennis Crouch, guitarists John James Tourville and Micah Nelson, Andrija Tokic (who produced) and guests Allison Russell, Jim James, and Gillian Welch's partner, the skilled picker David Rawlings, among others, including the DYI picked School Zone Children's Choir, from which the title of the album is drawn.
The opening track, "Love's Deathbed" features Russell, Chris Pierce's harmonica, and a host of background vocalists in a penultimate breakup song – "I cry away our final hours." Russell also appears on "Hopeless," (not the Neil Young tune) one of only two tunes not penned by War. Unfortunately, the booklet contains no lyrics for that one but it stands as one of the best examples of War's fingerpicking skills as unlike many of the others, she is the lone guitarist. "No Reason" shines with organ, a sturdy bassline, electric guitar and a bevy of voices as War explores dichotomy in the lyrics, seemingly condemning her ex while pointing the finger at herself in the process – "Bust your back trying to behave/To your best self you are a slave/Can't sleep in the bed you made/Til you let go and finally cave."
Rawlings' banjo adds to "Shelter and Storm" and his acoustic guitar imbues "Swear to Gawd," "Higher," and her surprising cover of Ween's "Baby Bitch," which she feels is the perfect breakup song that reflected her feelings at the time – "I'm skinny and sick and paranoid and broke" rendered with the children's choir. "I Got No Fight" is an ode to resignation with subtle hints of resilience but moves along with a bouncy beat and layers of guitars, keys, vibes, and vocals. We could interpret the stomping "Earth" as either a plea to save the planet or a metaphor for recovery from the broken relationship as Jim James makes a cameo vocal appearance, barely emerging through the oohs and ahs of the three background vocalists.
"New Day," on the other hand is set against a string arrangement from Billy Contreras with War on acoustic and electric otherwise just accompanied by Crouch's upright in one of the most uplifting tunes, indicating that War is finding her footing – "My mind may change/Even when made up/Cos everyday's/A new day for love." "The brief "His Love" gives more glimpses of War's fingerpicking as she sings about lingering feelings of the prior bond while "Higher" though rife with pedal steel, piano, Mellotron, and Rawlings' acoustic, remains stark lyrically – "Somewhere in my memories/I held my head higher." War speaks to her socially conscious mind, equating herself and her fellow destitute Black Americans to a human "Test Dummy" as she rails against incarceration and the unfair war on drugs.
The epic and jazzy "Sweet Nothing" pares back the sound but again adds strings courtesy of Contreras as War is weirdly able to put a cap on the past with whispers of sweet nothings as the embers of the past peter out. She quotes Crass in the song "Big A Little A" in "Whole," an autobiographical treatise of living outside the system, a song with which she credits her political awakening with the swaying lyric, "I am she he is he but/You're the only you," a most fitting statement for the singular artist she is.
Undoubtedly War's steep musical trajectory will continue and even bounce up significantly but to these ears, although the songwriting and messaging remain consistent, too often the production feels overdone, causing a yearning for a retreat to her independent sound where her voice and nimble guitar picking shine through unadorned as they do here on only a few tracks.
Help Support Making a Scene
Your Support helps us pay for our server and allows us to continue to bring you the best coverage for the Indie Artists and the fans that Love them!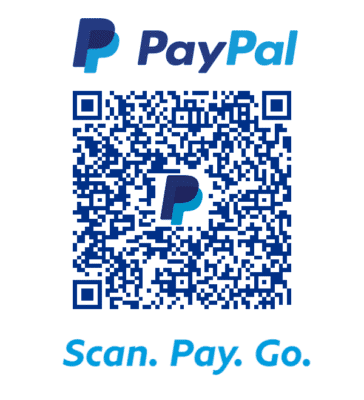 FOLLOW US ON INSTAGRAM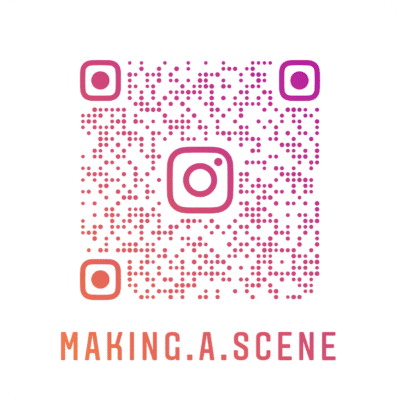 Subscribe to Our Newsletter