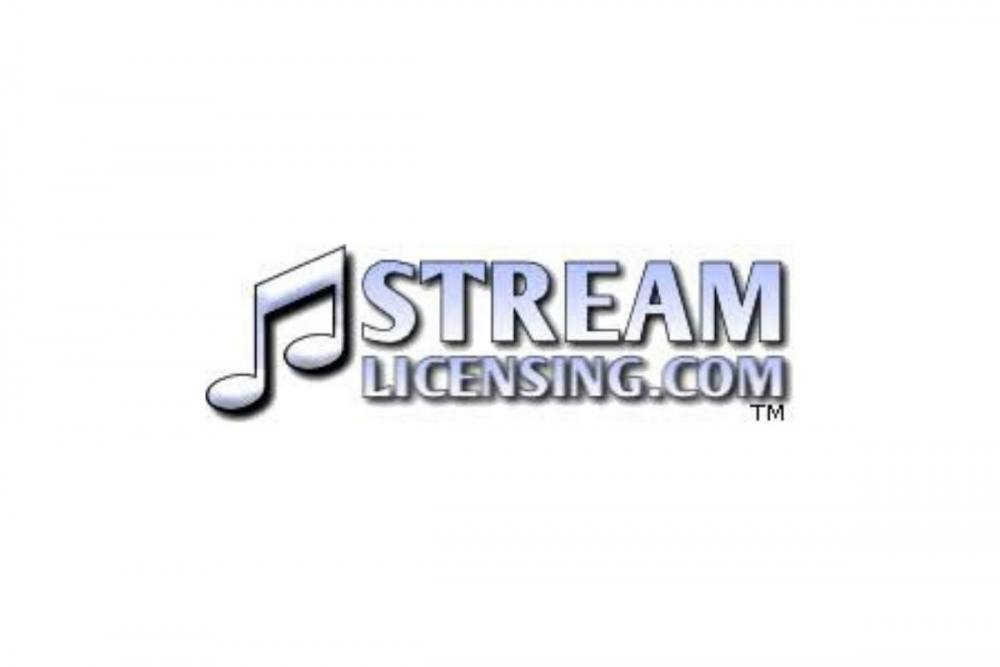 Streamlicensing.com, one of the largest licensing companies for small web broadcasters and internet radio, has suddenly ceased all operations yesterday. The sudden loss of this resource will hit the small webcaster fairly hard. Streamlicensing collected royalties from small webcasters for the music they stream which is paid to record companies and artists. This is essential for the small webcaster to "Legally" broadcast recorded music. LIVE365.com, who was just recently resurrected itself from going out of business, is now being recommended by the outgoing company as a way to remain on the air.
Below is the statement from Streamlicensing on the closing.
Effective June 14, 2019, StreamLicensing.com has officially closed its doors and is no longer in business. This includes licensing, players, and all other services.

Have no fear though, thankfully the Live365.com team has stepped in to help all small webcasters get licensed and back on the air! They are offering an exclusive special for StreamLicensing clients of 50% off your first month of Live365 Broadcaster services.

To take advantage of this offer, enter the coupon code "SLClosing" on their pricing page:

https://live365.com/broadcaster/pricing/

Also Live365 has a team of Product Consultants ready to help you switch your station over to their licensing services. You can pick a time in their calendar or contact them at:

Schedule a Call Sales@Live365.com

1-844-Live365

In addition to Licensing Services, Live365 provides:

A Full Station Management Platform with a Suite of Broadcasting Tools
Access to a large distribution network including Alexa and Mobile App listings
Monetization Options for your station

And much more!

Once again we apologize for the sudden closure, but we have no doubt all our StreamLicensing customers will be in good hands with the Live365 team. So please reach out to them today to get started.

Have some questions about your previous StreamLicensing.com account? Please read our FAQs below:

---

"How do I contact Streamlicensing.com to discuss my account?"

– You may contact StreamLicensing for any outstanding matters or questions by reaching us via email at: StreamLicensing@Yahoo.com.

---

"I already paid for my coverage in advance, how do I receive a refund?"

– Please email us if you prepaid to the email address: StreamLicensing@Yahoo.com.

---

"Why is Streamlicensing.com closing?"

– StreamLicensing historically has been an advocate for the small webcaster. With the legislative changes in music royalties, the business model became unsustainable and therefore expensive to defend against the Music Pro's.

---

"Was I covered for licensing with Streamlicensing.com?"

– As we have certified beforehand, StreamLicensing maintained the position to indemnify you from the issues related to the PRO's. That is what indemnification means.

---

"Will my previous performance reports be submitted to the appropriate licensing agencies?"

– Everything will continue as it has beforehand in that respect.

---

"How do I get a copy of my performance reports from Streamlicensing.com?"

– You may contact us via email at: StreamLicensing@Yahoo.com.

---

"Is Live365 affiliated with Streamlicensing.com?"

– No. The companies are not affiliated.
StreamLicensing is simply facilitating a transition to another licensing platform that has the capacity to fulfill these services going forward.