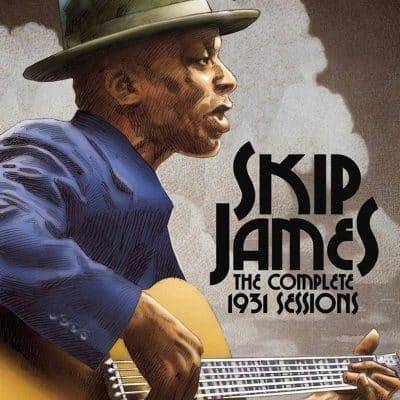 Skip James
The Complete 1931 Sessions
Org Music
This year Record Store Day Black Friday has something exciting for Blues fans and vinyl connoisseurs. ORG Music is re-releasing Skip James – The Complete 1931 Sessions on transparent orange vinyl. This is a great introductory record for the music of Skip James. Born in 1902 near Bentonia, Mississippi, he learned to play guitar in his youth and later picked up the organ in his teens. In 1931 he recorded 18 songs, and due to the Great Depression, records sales were poor. James gave up playing the blues and became a choir director at his father's church. It took thirty years for him to be re-discovered. Between 1964 and 1969 he recorded a few more albums before dying in October of 1969. This album is a collection of the songs he recorded in 1931.
The haunting melody of "Devil Got My Woman" starts the record off with in a solemn mood. James' finger-picking performance is brilliant, and his voice charged with emotion. His prowess at the piano is delightfully exhibited on "How Long Buck". James' songs connect so greatly at the human-level. A great example of that is "I'm So Glad", a genuine timeless song. When he sings "Hard Time Killin' Floor Blues", I feel a great amount of empathy for the pains and struggles that had to have been experienced before this song could have been written. A track I found to be extra interesting is "22-20 Blues". This track is a piano-centric song which was the inspiration for Robert Johnson's "32-20 Blues". "Jesus is a Mighty Good Leader" is another timeless classic. James' high vocals fit perfectly for this spiritual. For hardcore blues, it doesn't get much better than "Yola My Blues Away". The delicate, yet intricate guitar picking is downright amazing.
Despite a bit of surface noise which carried forward from 1931, the album is an absolute gem. Skip James' The Complete 1931 Sessions is a must-have.
By Phillip Smith
Original source : phillycheezeblues.blogspot.com
Help Support Making a Scene
Your Support helps us pay for our server and allows us to continue to bring you the best coverage for the Indie Artists and the fans that Love them!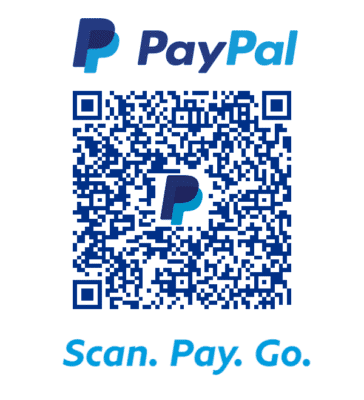 FOLLOW US ON INSTAGRAM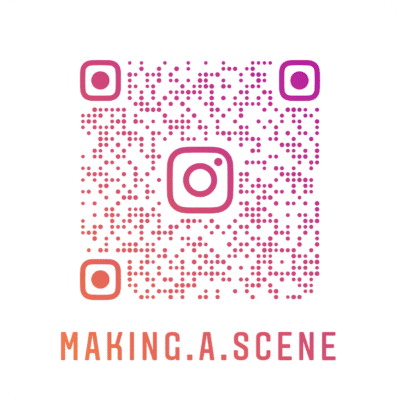 Subscribe to Our Newsletter