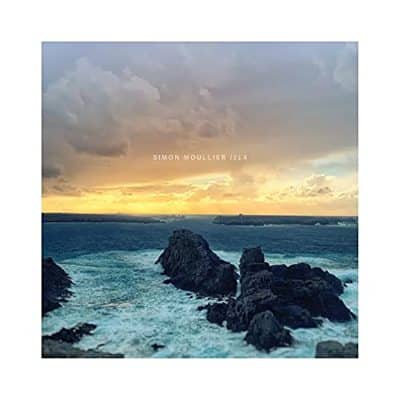 Simon Moullier
Isla
Self-released
Scanning the album photograph and instrumentation for this quartet, one might think that emerging and prolific vibraphonist and composer Simon Moullier presents an ethereal, almost New Wave-like sound. Well, that's dead wrong. This quartet swings! Isla is Moullier's third album in less than three years and while the others were rendered with trio and quintet, he now adds pianist Lex Corten to his regular bass-drum tandem of Alex Claffy and Jongkuk Kim, respectively to form a tight quartet. Prior to this effusive burst as a leader (Spirit Song -2020 -quintet and Countdown -2021-trio) Moullier played with many leading jazz artists in NYC and he has appeared on recordings with Mark Turner, Miguel Zenón and Kendrick Scott.
Moullier left NYC during the pandemic, retreating to Isla, an island off the coast of France, where he composed most of these pieces. He describes the inspiration for the album this way in an interview with The Jazz Gallery – "The album is a dedication to the island that I spent a lot of time on as a kid. This island is located in the northwest of France, in Brittany. It's very wild. There aren't many big buildings and cars and all that stuff. It's a very special place. There are a lot of cliffs, wind, both rough and calm seas—lots of variety in the landscape…This island represents a little more than just the island. It also represents my roots. The part of nature there had a strong influence on me growing up." The crux of the album is found in the variable nature of the weather on the island, about which Moullier attests to the notion of time feeling different on the island. These themes thread through both "Isla" and "Enchantment," the latter a feature for the pianist.
Moullier's quartet sound is different from many vibraphone-based albums. The piano and vibes often play in unison, rather than in separate solo parts, making it sound as if a horn is leading the group rather than vibes simply setting a shimmering soundscape. Moullier brings more aggression, even confessing to pattern his solos on Coltrane. We hear this immediately in the opening jazz waltz "Empress of the Sea," where his expressive melody is always moving forward, as rhythms integrate straight into the harmony, pushed with flair by Kim. "Phoenix Eye" is more angular, with stellar backing from Claffy and Kim while the closing "Heart" owes to Milton Nascimento, one of the dreamier pieces as heard in the undulating prelude that builds in intensity before settling out in a suspended state.
In the standout track "This Dream," Moullier has Kim employ a non-jazz, almost electronica pulse and Moullier himself remarked that the song was constructed with Radiohead in mind. The quartet interprets two other composers, giving Fred Coots' "You Go to My Head" a bolero treatment while infusing Mercer Ellington's "Moon Mist" with delicate blues, highlighted by Claffy's superb pizzicato work and a gentler, melodic touch from the leader.
Other established vibraphonists may get more ink but Moullier's rapid ascendance and his own distinctive voice on the instrument makes him worthy of our continued attention.
Help Support Making a Scene
Your Support helps us pay for our server and allows us to continue to bring you the best coverage for the Indie Artists and the fans that Love them!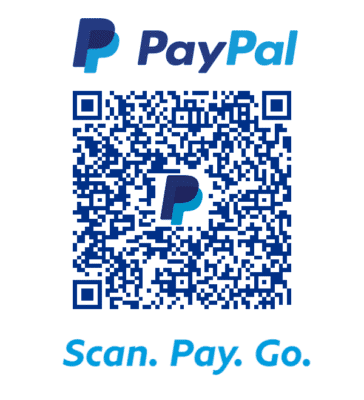 FOLLOW US ON INSTAGRAM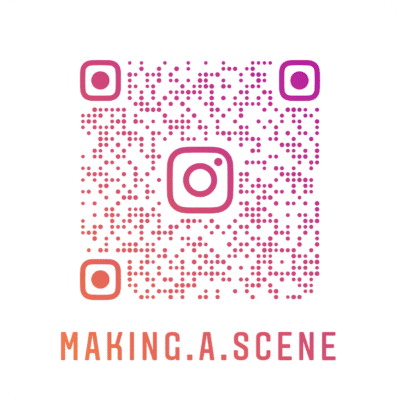 Subscribe to Our Newsletter