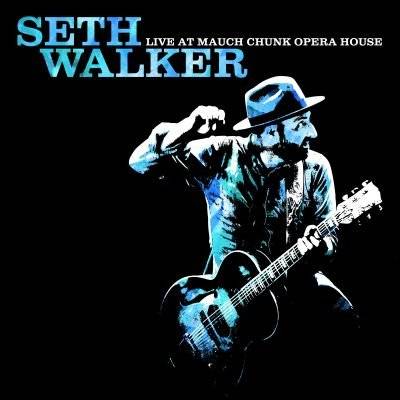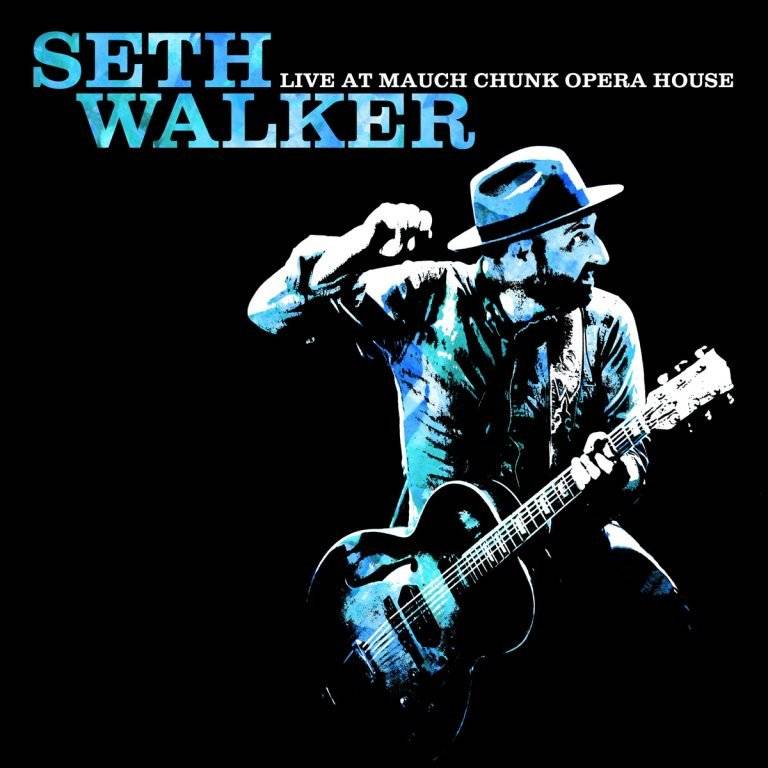 Seth Walker
Live At Mauch Chunk Opera House
Royal Potato Family
Greenville, North Carolina native Seth Walker recorded his debut album "When It Rains It Pours" in 1998. In 2006 Walker released his self-titled fifth album to critical acclaim. His most successful album was 2009's "Leap of Faith".
This is Walker's third album for the Royal Potato label and tenth overall. This live set was recorded at the historic Mauch Chunk Opera House in Jim Thorpe, Pennsylvania this past spring; the opera house opened in 1882. The band includes Walker, guitars and vocals; Myles Weeks, bass and vocals; Stefano Intelisano, keyboards and accordion; and Eric Kalb, drums.
Walker opens his set with the reggae styled "Tomorrow" from his 2014 album "Sky Still Blue" on Royal Potato. Walker's friendly voice is delightful. He tears into an interesting guitar solo, as the rhythm section lays down the infectious beat, while Intelisano's piano dances in the background. Also from that album is the beautiful "Grab Ahold", with the lytic "and we'll both go down together if you'll just grab a hold of me".
When this set was recorded Walker was on tour in support of his last album "Gotta Get Back" also on Royal Potato. Four songs are reprised from that 2016 studio recording including "Fire in the Belly", "Call My Name", the New Orleans infused "Way Past Midnight", and "High Time" with the line "it's high time we had a high time together".
"In The Meantime" is from Walker's 2012 album "Time Can Change" which was recorded in Nashville. "2 ft. Left to The Ceiling" is Walkers' oldest song here and it's from his 2006 self-titled release.
All of the songs were written or co-written by Walker except for his rendition of Willie Nelson's 1975 single "Blue Eyes Crying in The Rain". On it we get to hear Walker's beautiful croon. Intelisano's accordion adds just the right amount of Tex-mex to the production.
Seth Walker proves himself a romantic as he has absorbed the blues and Americana of his generation. If you're a fan of Walker's this is a must to own.
Richard Ludmerer
[amazon_link asins='B0788XV916,B01I5QGJXW,B00JOWHS9Q,B007ZU6HKU,B000VKL0L2,B001OA0MSA,B01I5QGMNY,B00005JY6H' template='ProductCarousel' store='maasc-20′ marketplace='US' link_id='02c3c954-197a-11e8-aaf9-db04389cb24d']