An Exclusive Interview with Sena Ehrhardt! by Richard Lhommedieu on Mixcloud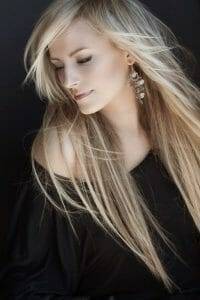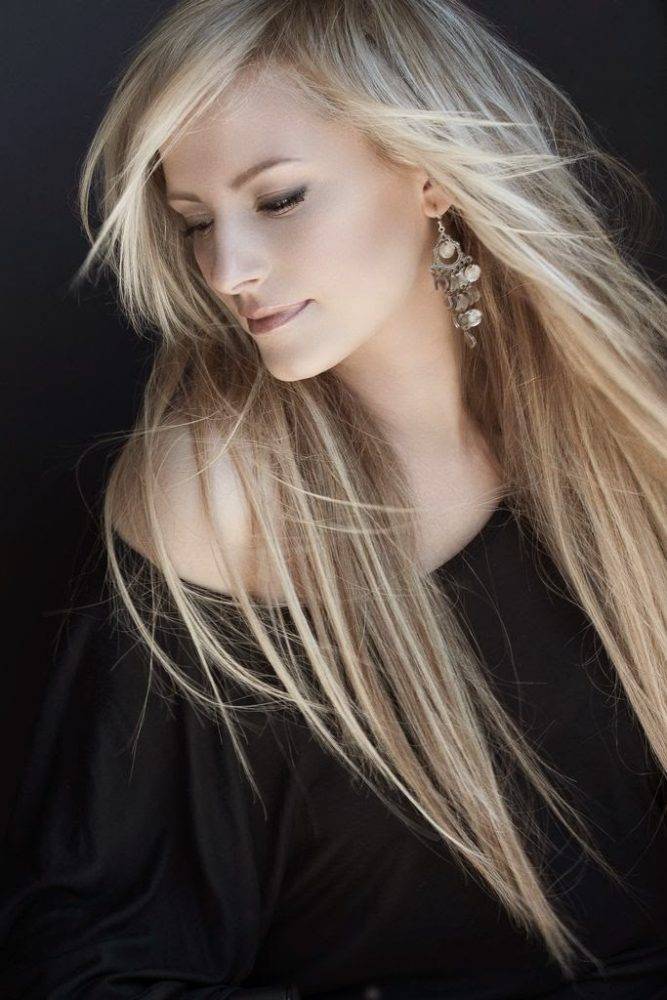 Sena Ehrhardt has emerged as one of the freshest and most dynamic emerging young voices on the blues scene today. As the buzz about her incendiary performances at clubs and festivals spreads, heavyweight acts have begun to take notice. She's been invited to open concerts for B.B. King, ZZ Top, Robert Cray, Dickey Betts, Johnny Winter and Gregg Allman. Her latest release, Live My Life, further confirms Sena's ascendance to blues elite status.
Sena was born and raised in a house of blues in the Minneapolis area. As a kid her parents took her to many all-ages concerts and she was able to see artists like B.B. King, Koko Taylor and the Fabulous Thunderbirds wow their audiences with polished and exciting performances. As she grew older young artists like Jonny Lang and Susan Tedeschi gained success, putting young, contemporary faces to the music she loved.
A pivotal moment for Sena was attending one of Luther Allison's final concerts. As she describes it, "As the sun went down and the lights came up, the emotion of his voice washed over the crowd like a wave, leaving me with tears in my eyes. His ability to connect through music with every member of that audience, each with their own stories, struggles and victories, was stunning to witness. In that moment the idea of being a singer ceased to be a choice for me and instead became a calling."
After graduating from college in 2005, Sena began singing with Plan B, her father's band, which led to her desire to front her own group. In 2010 she started the Sena Ehrhardt Band.
In 2011 Blind Pig released her brilliant debut recording, Leave The Light On, and the critics and fans alike took immediate notice. Blues Revue said, "From track to track, Ehrhardt establishes that she is capable of crooning softly or wailing with the best of them." Living Blues added, "Sena Ehrhardt has a bright, soulful sound, and she doesn't hold back – she can go from sultry and coaxing to gritty and gutsy in an instant."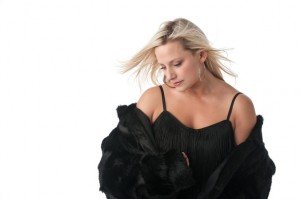 Elmore commented, "A wicked sense of soul power. Ehrhardt creates an atmosphere of lamp-light jazz club, diva-esque swagger through effortless vocal bends and brassy, wrapped-around-her-finger inflections that will have the listener hanging on every word." The album won the Blues Blast Music Award for "Best New Artist Debut Release" and was nominated for a Blues Music Award in that same category.
For her second recording, All In, released in 2013, Sena teamed up with one the foremost producers in the worlds of rock and blues (Santana, Luther Allison, Stevie Ray Vaughan), multi-Grammy Award winner Jim Gaines. The result of their collaboration is a groove-rich, exciting exploration of the blues in all its moods.
Calling her "truly one of the most dynamic young voices any genre has seen in a long time," Living Blues said, "Her 2011 debut was a bold statement in cabaret-blues silken gloss. Whereas her debut can be seen as walking into the club and feeling the crowd, on this effort, Ehrhardt owns the joint. Sena Ehrhardt's voice cannot get any more powerful, range-defying, and throwback cool." Sena was just announced as a 2014 Living Blues Award nominee in the "Blues Artist of the Year (Female)" category.
With her newest release, Live My Life, Sena continues to forge her own personal and intelligent take on the blues. Says Sena, "Live My Life is such a fitting title for my new release. The last year has been one of tremendous growth and inspiration for me both personally and professionally through music." For one thing, she's excited about an all-new lineup of top-flight musicians she recruited to her Band. After serving as her band's lead guitarist and songwriting collaborator through her first two releases, Sena's father stepped aside earlier this year and she's formed a dynamic and energetic new Band.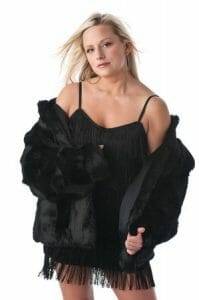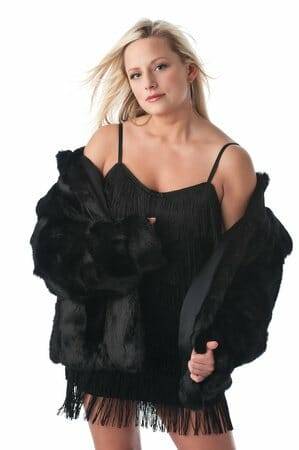 With the new band behind her, Sena's looking forward to exciting opportunities on the horizon to play more festivals nationally and begin touring internationally, as she continues to come into her own as a vocalist, songwriter and entertainer.
"Working in the studio with producer David Z. at the helm was a dream come true. His catalog of work has been, in some ways, a soundtrack of my life – ranging from Prince to Jonny Lang. I was thrilled that David, who has strong ties to Minnesota, was able to come to my home state to record my album. In the studio he brought inspired and emotional performances out of myself, my band and the guest musicians on my album. It was truly an honor to work with a creative and contemporary living legend in music."
"The carefully selected covers are songs that I have held dear to my heart for years, with my own spin on their classic stories and appeal. The process of writing for this album along with my guitarist, Cole Allen, was incredibly rewarding."
With her commanding stage presence, and gritty, soulfully emotional vocal prowess, Sena Ehrhardt will continue to rank among the very best and most versatile of current blues vocalists. The journey's just beginning for this artist, but with the release of Live My Life, her expressive songwriting, and outstanding performances, the recognition and accolades for this rising star will continue to amass.