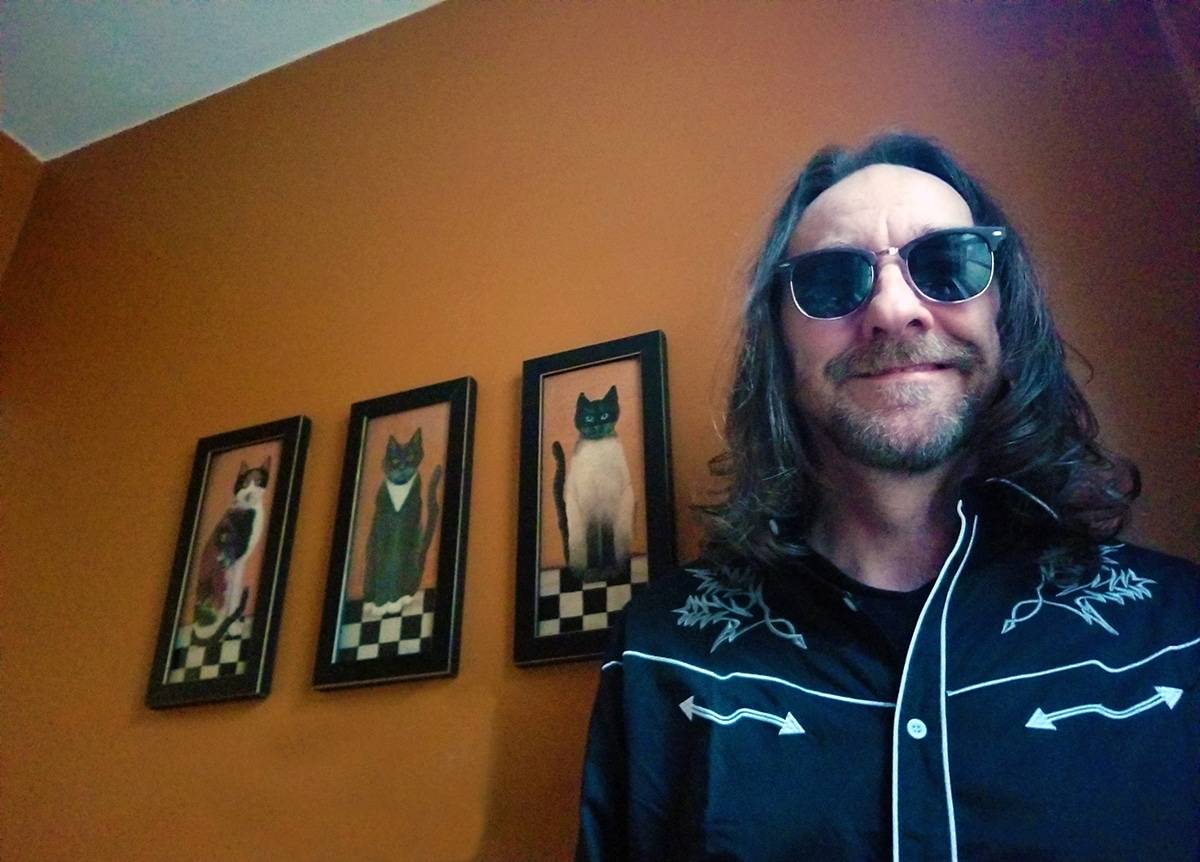 HOME PAGE
---
---
---
---
---
---
---
---
---
---
Making a Scene Presents an Interview with Scott Allen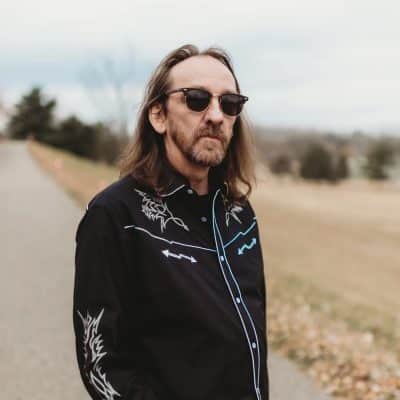 As a Minnesota music fan, singer/bassist and live sound engineer, Scott's had a unique exposure to Minnesota music and the artists performing it. On the bass and backing vocals, he's played in bands with songwriters like Tom Mason, Mark Hasbrouch (Surahoolies), Phil Solem (The Rembrandts), Aaron Seymour (The Delilahs), Melvin James (Planet Melvin) and countless others. Scott has also done much fill in work on bass as well, including groups like The Billys, Tim Mahoney, Scott Laurent Band, Rhythm Jones, The Phones, Mile One, The Kurt Neumann Band (BoDeans), Test Site 67, Rex Daisy's alter-ego band "Two Tickets To Paradise", and Patrik Tanner and The Faraway Men.
Currently, in addition to releasing a brand-new album of original music, Scott sings lead vocals for a popular local Talking Heads tribute "Slippery People (mn)", and 70s throwback group "Band On The Rocks".
As a sound tech, he's lent support to many thousands of shows and local artists over the years. Scott toured as a tech for local powerhouse group Trip Shakespeare, FOH sound for Rex Daisy, Mango Jam, Big Backyard, Martin Zellar and the Hardways, Wookiefoot, and The BoDeans' Kurt Neumann, among many others. Scott ran sound as house tech for the 400 bar in the mid 90s and The Cabooze for 2.5 decades. While at these venues, Scott had the honor of mixing sound for many well known local and national artists, like Minnesota's Run Westy Run, Zuzu's Petals, Flipp, The Glenrustles and many others. On a national scale, Scott has mixed for artists like John Mayall, Koko Taylor, Bare Naked Ladies, Dick Dale and Johnny Winter.
"I have had a really wonderful front row seat to so much Minnesota music, whether behind the microphone or behind the soundboard. I've been an active participant my entire adult life. It's been great performing the songs of so many talented Minnesota artists, as well as countless others I ran sound for. At first, I was reluctant to continue writing on my own, having been impressed by so many others' work. Somewhere down the line, it must have rubbed off on me. I have renewed my passion for songwriting once again!"
"I have been a musician since I was 9 years old. I happened to have a job as a sound guy. People have a hard time perceiving one could be both. I've had a front row seat/backstage pass to many thousands of shows. Making my debut album at age 57 was really fun. It's free from the constraints of fitting into a popular niche or trying to get signed, etc. I simply made my own record, my own way, and I really like it"
History
Scott was a Mississippi river kid in Sauk Rapids, Minnesota, listening to rock & roll FM Radio. Early influences include The Beatles, The Monkees, and the rock and roll of Cheap Trick, Styx (to be clear – Tommy NOT Dennis), and Tom Petty.
"When I was a kid, I saw The Beatles' "Hard Days Night" movie. I watched Paul McCartney perform and knew that was what I wanted to be. I was 4 years old! At the same time I would get up really early on Saturdays to watch The Monkees TV show, making sure to finish my loud, crunchy Froot Loops in time to hear the featured song"
After college, Scott uprooted and migrated about an hour downstream and immersed himself in the Minneapolis music scene.
Once there he began playing bass with local songwriters and bands, while dabbling with live sound as a way to make money. It was in this capacity that Scott really got to dive into and network the scene. Mixing sound, one can work with hundreds of bands instead of one or two being just a musician.
Help Support Making a Scene
Your Support helps us pay for our server and allows us to continue to bring you the best coverage for the Indie Artists and the fans that Love them!
Make a one-time donation
Make a monthly donation
Make a yearly donation
Choose an amount
Or enter a custom amount
$
---
Your contribution is appreciated.
Your contribution is appreciated.
Your contribution is appreciated.
Donate
Donate monthly
Donate yearly
You can donate directly through Paypal!
Subscribe to Our Newsletter