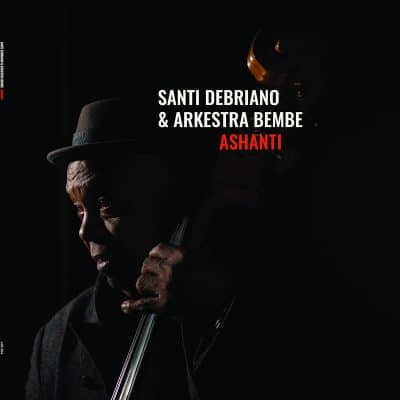 Santi Debriano & Arkestra Bembe
Ashanti
Jojo
Panama-born and New York-based composer and bassist Santi Debriano has been a longtime bandmate for Kirk Lightsey but is an accomplished bandleader as well. Ashanti is his eighth release as a leader and the first for Jojo Records. Bembe is quite the ensemble, boasting a five-horn front line, with four woodwinds and a four-piece rhythm section. Here are the personnel:
Andrea Brachfeld – Flute
TK Blue – Alto Saxophone
Tommy Morimoto – Tenor saxophone
Ray Scro – Baritone saxophone
Emile Turner – Trumpet
Adrian Alvarado – Guitar
Mamiko Watanabe – Piano
Robby Ameen – Drums
Santi Debriano – Bass, Compositions, Arrangement
The music here was inspired by countless jam sessions during the pandemic and leans heavily toward West Africa. For the relative newcomers, the mere presence of altoist TK Blue, long a disciple of Randy Weston, signals such. Specifically, the title points toward the Yoruba tribe's bembé — a celebration involving food, drink, music and dance, somewhat akin to the gatherings held in the basement of his Debriano's Staten Island home, where he would organize weekly bembés, creating a musical continuity for artists until it was safe to venture into the studio again. Characterized by challenging chord developments and sudden shifts in tempo, a typical Debriano composition is nuanced and often complex. Through the routine workshop participation, band members found an intimate opportunity to accustom themselves to Debriano's writing style.
The record opens romantically with "Angel Heart," nodding to Debriano's wife and featuring Brachfeld's flute and Brazilian-born guitarist Adrian Alvarádo, who plays a flamenco guitar in the piece. Debriano says, "At the core of 'Angel Heart' is a melody that's been in my head for maybe two or three years. I'd rewritten and rewritten it. I realize now that what it was waiting for was a guitarist like Adrian." While the bassist is also somewhat prominent in the piece, he becomes a bigger focus in the title track, the most spiritually African in its intentions of all tunes on the record with Brachfeld again the major voice in the melody, soon joined by Blue on alto, followed by Watanabe on a glistening run before all join to reprise the head.
Then we enter more exploratory territory with the consecutive "Imaginary Guinea" and "Imagined Nation" The former offers an entrancing, foreboding prayer its melody again carried by Brachfeld, and also by Scro on the bari sax, yielding to stellar turns from guitarist Alvarádo and pianist Watanabe. It's extracted from a Haitian Voodoo folklore belief that when a Haitian dies, his soul follows a river across the Atlantic Ocean to Guinea, where it will reside permanently. The rhtythm section shines on the pulsating "Imagined Nation," with Debriano and Ameen in dialogue before Morimoto takes flight on tenor. All trade eights with Ameen on the way out.
The nonet then takes an imaginative reading of Bobby Hutcherson's "Til Then" with the pianist creating a descendent opening upon the leader's request – "like water tumbling down a waterfall." The three saxophones each make concise statements, passing the baton to Debriano for a brief pizzicato run before all rejoin. "Spunky" meshes funk and swing and gives us the first time to hear the Lousiana-born trumpeter Emile Turner as soloist. The tune provides ample room again fro Brachfeld and Alvarádo as well. The unison ensemble work from the horn section is exceptional here. From a bit of funk, we head straight into Latin with "Arkestra Bembé Boogaloo," the kind of Afro-Caribbean style that is the leader's signature. This style continues with "Basilar" as the tenorist and flutist soar before the steady Ameen lets loose on his kit.
Debriano and Scro collaborate on the Scro penned/Debriano arranged "Mr. Monk and Mr. Mingus" as they find those angular, oft unpredictable lines and the two icons' ways of combining harmony with disharmony. The tune allows the unit to stretch out a bit and if one were to close one's eyes, it may well be Mingus that one's hearing, beautifully setting up the closer, Mingus' own "Portrait," which was written for his wife, Sue, who recently passed.
As we began, we mentioned Kirk Lightsey, but a broader understanding of Debriano's legacy should further your appreciation. He has been prominently on the scene since the late seventies when he worked with saxophonist Archie Shepp and also with Sam Rivers in Paris for a few years, before heading back to New York to perform with the likes of Pharoah Sanders, Sonny Fortune, Larry Coryell, Freddie Hubbard, and Chucho Valdes. The confluence of all these cultural and musical influences may be difficult to digest in just one sitting, making this a strong candidate for repeat listens. Debriano has earned it.
Help Support Making a Scene
Your Support helps us pay for our server and allows us to continue to bring you the best coverage for the Indie Artists and the fans that Love them!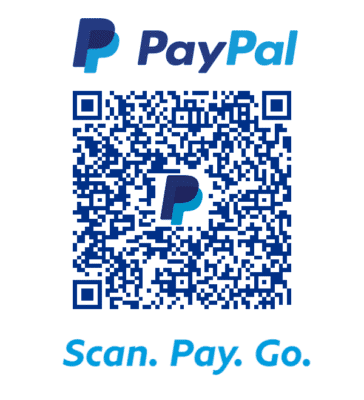 FOLLOW US ON INSTAGRAM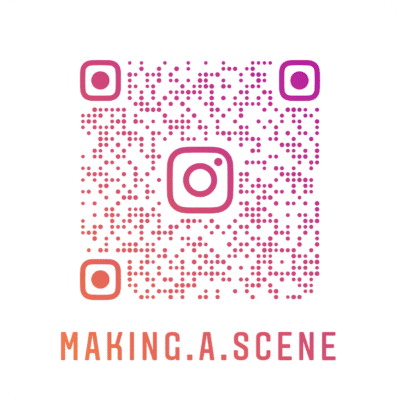 Subscribe to Our Newsletter