Sam Blakeslee & Wistful Thinking
Busy Body
Outside in Music
Ohio native, New York City based trombonist and composer Sam Blakeslee follows up his 2021 debut The Long Middle with his band, Wistful Thinking, delivering their second release, Busy Body. The bandleader has created an almost entirely new sound that contrasts to the intimate, melancholy nature of his previous outing. Call it chamber music meets fusion and electronica. At times ambient and at other times fierce, these players, the same who graced his debut, blaze an explorative path – Brandon Coleman on electric guitar, Chris Coles on alto saxophone and Matt Wiles on electric bass and Moog synthesizer. Here, unlike the previous effort, Blakeslee adds an array of percussive elements to his drummer-less unit, with special guests Jamey Haddad (percussion) and Dan Pugach (drums). Acclaimed woodwind, composer, and famed bandleader Brian Krock joins the crew on alto flute and bass clarinet for a couple of tunes, including the standout title track.
Blakeslee, who before forming Wistful Thinking, was primarily a composer for big bands, had to pivot due to the pandemic and economic factors that preclude a high frequency of big band performances. Thus, he turned toward electronics with a bent toward an orchestral sound. Yet, the more he explored this new turf, he kept returning to an earlier love of psychedelic rock, leaning toward Hendrix and late period Beatles. These strains come through with the varying percussion effects from Haddad on the opening title track, which also features a frontline of the leader, Coles, Krock on alto flute. Coles is the first to solo aggressively, followed by a clapping-like sequence that eventually recedes a to include the synths and guitar, before Coleman unleashes his twisting solo. As the theme returns, it sounds a bit like a score for a film. "Hollandaise Sauce" begins with funky guitar and drums from GRAMMY-nominated drummer and composer Pugach. Blakeslee leads on the melody, an ode to the 16-bit video games and fusion sounds of the '90s. Guitarist Coleman stretches out in his fiery solo. Guest Krock delivers impressive bass clarinet on "Preinterlude." Haddad returns to color "Wistful Thinking," another track that pairs Cole's heated alto with the leader's smoother trombone along with Coleman who is lyrical on this tune. Wiles' electric bass and Moog creating a mysterious palette of gently flowing sound commensurate with the song title.
Just as you may be tempted to relax, "Klepto" ensues, a blurring mashup of prog rock, trombone choir, and heavy metal with Coleman, Wiles, and drummer Pugach whipping up a maelstrom. The abrupt ending leaves us with Blakeslee's muted solo in another interlude, "Little Song Diary Part I," which hints that we are in for another sonic change that emerges with the electronically infused, ambient, disorienting "What Was" with Wiles on both electric bass and swirling Moog riffs as Coles delivers his lengthy searching solo following the leader's trombone statement to programmed beats. Pugach's insistent snares provide some footing for the spooky, brief "Crushed Life" followed by a low-end excursion for "Little Song Diary Part 2," which features only Blakeslee and Wiles. Yet another brief one, "Postinterlude" closes with just Coleman's calming guitar amidst soft, lush electronics.
The album is both mind-bending and genre-bending, as if we never get a complete grip. The experimental approach produces both great moments and puzzling ones, the kind of album that begs for repeat listens and certain moods.
Help Support Making a Scene
Your Support helps us pay for our server and allows us to continue to bring you the best coverage for the Indie Artists and the fans that Love them!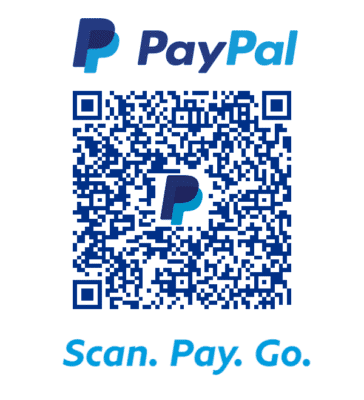 FOLLOW US ON INSTAGRAM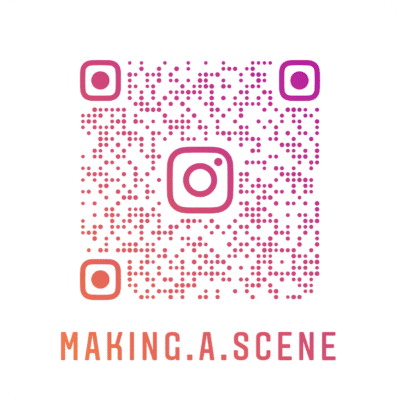 Subscribe to Our Newsletter