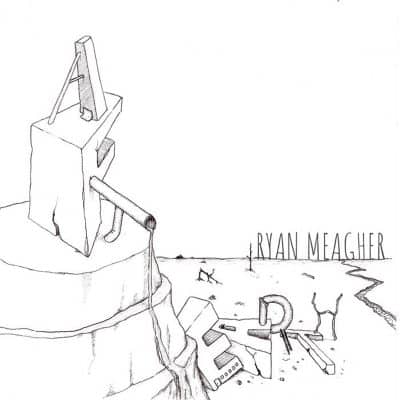 Ryan Meagher
AftEarth
Atroefy
This writer has seen several integrated, cross-media projects recently. In fact, pianist Yelena Eckemoff issued one recently which you may have seen on these pages. Often musicians pair their songs with videos, though not usually for an entire album. In short, most multi-media projects are two dimensional. Enter Portland-based jazz guitarist/composer Ryan Meagher and illustrator/videographer Tina Granzon with the three-dimensional AftEarth.  Even the CD is packaged with Granzon's 62-page book of pen-and-ink sketches that relate to each composition. She then commenced to make videos for each, apparently inspired by the animated videos Brad Mehldau released alongside his Finding Gabriel album. The themes in AftEarth are beyond apocalyptic. Together the two artists imagine a world that has surrendered to the climate crisis due mostly to our inactions and apathy. This sets off a series of ecological and technological disasters resulting in a desolate, people-less world as suggested by composition titles such as the title track, "End of the Rainbow," "Vanity's Breath," and "Scorched Berth" and "American Scream."
There was a painstaking process behind this vision.  As Meagher states, "Tina [Granzo] drew a 'seed' drawing for each [theme]. I wrote music for each theme/seed, and then she drew more art for each tune after hearing the music… We wanted [the videos] to unfold slowly while the music develops, and for the viewer to wonder where this whole thing is going next."  Perhaps surprisingly, "where it is going next" is often remarkably beautiful in its strangely evocative way. It's a jazz quartet recording with Portland, Oregon-based saxophonist Tim Willcox, bassist Andrew Jones, and drummer Charlie Doggett delving into eleven Meagher compositions (and a jazz setting of a Felix Mendelssohn composition)- a dozen in all running just short of sixty minutes. The album was delayed by the pandemic and impacted by it as well as alienation and mortality merged with the previous themes of apathy and inaction.
The stark "Prelude to a Requiem" leads into the title track where immediately Willcox's soft tenor tones blend beautifully with Meagher's guitar as the bass-drum tandem keeps a steady, churning rhythm to the mysterious but colorful music. As you open the book of illustrations, you'll notice odd placements of natural and man-made objects but no humans. While Granzo claims she's just not good at drawing people, their absence in these barren landscapes and various sketches is echoes by haunting, hollow quality of the music, certainly in the title track, but running straight throughout, its slow, deliberate, at times plodding pace suggesting a weariness and unforgiving loneliness and regret that never really recedes but breathes small signs of life in melodies like "Refuse, the Redeemer."  Willcox's saxophone playing (pardon the expression) is one of the truly redemptive aspects of the music. For his part, Meagher's many moods and colors keep us guessing, only to be enhanced by Clay Giberson's piano and keyboards on three tracks. His solo and interplay with Meagher on the aforementioned composition is especially impressive.
Although it's best to the let the music unfold according to the sequence as the two artists intended, be sure not to miss the last two, "American Scream" and "Scorched Berth." The first is filled with eerie, rather desperate and growing tension expressed by Willcox's tenor, Meagher's fuzzed out guitar, and industrial-like effects, drums, and percussion. Giberson's piano imparts a lively quality to the latter before the flowing melodic opening winds down a darker, jagged path with Meagher's guitar lines serving as a light through the labyrinth. Willcox is more animated in his return before the climax just whooshes it all away. So, if you'd like to avail yourself of this total project beyond just the music and the illustrations, keep this in mind – the art and music are also featured in a series of videos created by Granzo and posted on Meagher's web site (password: AmericanScream).  As daunting as the subject matter may seem, overall, you will likely find this three-fold musical/visionary art rewarding.
Help Support Making a Scene
Your Support helps us pay for our server and allows us to continue to bring you the best coverage for the Indie Artists and the fans that Love them!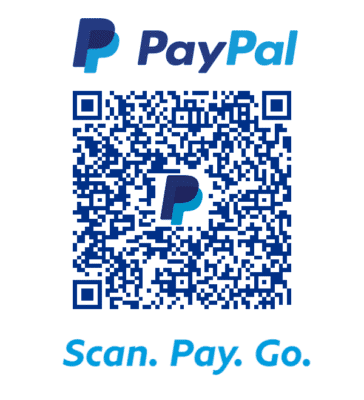 FOLLOW US ON INSTAGRAM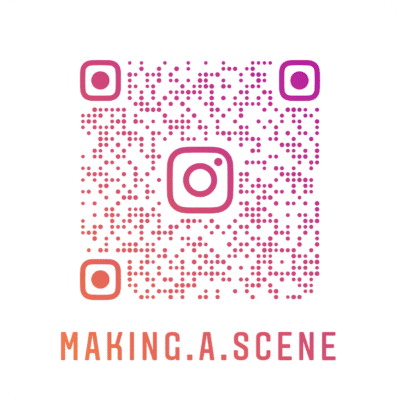 Subscribe to Our Newsletter