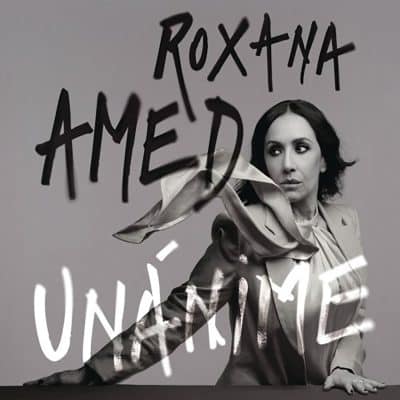 Roxana Amed
Unanime
Sony Latin
Unanime ("Unanimous") is a different kind of Latin jazz album. While that sub-genre is most often associated with Caribbean Basin countries, vocalist Roxana Amed has tapped guests from South America as she celebrates the works of both contemporary and historic Latin American composers. Her previous release, 2021's debut U.S. recording, Ontology received two Latin Grammy nominations, setting the groundwork for this follow-up, an experiment, stepping away from tradition. Born in Buenos Aires, the composer, multi-instrumentalist, vocal coach, and vocalist has been based in Miami since 2013. She is an educator at the esteemed University of Miami's Frost School of Music, which has enabled her to collaborate with the city's best jazz musicians. Her longtime collaborator is Cuban American pianist and arranger Martin Bejerano, his bassist Edward Perez, and drummer, Ludwig Afonso, who form her core backing trio.
Rather than blind you with a litany of names here, we will detail the guests as we describe the tracks. However, this dizzying list of composers gives you an idea – Ignacio Cervantes (Cuba), Miguel Pous (Mexico), Luis Alberto Spinetta (Argentina), Cesar Prato (Venezuela), Egberto Gismonti (Brasil), Julio Reyes Copello (Colombia) plus Miles Davis, Roxana Ahmed and the aforementioned Bejerano and Perez. The opening "Flamenco Sketches" from Miles Davis's classic Sketches of Spain is undoubtedly the most familiar piece to most, yet this may be first time one hears lyrics with the piece. It's also a feature for sparkling Spanish flamenco guitarist Nino Josele. The seductive "Nueva Luna, Mundo Arjo," composed by the aforementioned Spinetta is a standout track featuring Argentinian electric bassist and vocalist Pedro Aznar, who played with Pat Metheny in the '80s. His ragged vocals stand in sharp contrast to the smooth, elegant Amed, who reaches stratospheric heights in her scatting toward the end of the song to Bejerano's emphatic comping. The levels descend to a hush for Gismonti's pensive ballad, "Agua y Vino" as Ahmed's duets with Brazilian guitarist Chico Pinheiro.
Amed engages in vocalese on Bejerano's "Dos Tribus," an extended, energetic piece that allows Perez and saxophonist Mark Small to stretch out as well. The ending section will likely evoke Flora Purim's work with Chick Corea and Return to Forever. We head to Peru for "A Veces No, Siempre," co-written by Ahmed and Perez, and featuring multi-Latin Grammy winner Antonio Guillermo "Tony" Succar's cajon (a wood box-shaped sound chamber) and more stellar double bass work from the co-writer. Note how Amed's vocals sound similar to a flute on the last few notes. "En Mi Soldedad," from composer Pous, is rendered by the same unit as Bejerano's tune with the addition of emotive electric guitar from Tim Jago, this one playing as an introspective ballad ('In My Loneliness").
The charismatic Cuban pianist Chucho Valdes makes the first of his two appearances on the punchy "Los Tres Golpes," an elegant composition in the tropical danza style, penned by Cervantes but surprisingly never recorded by Valdes, who reappears on another Cervantes tune, the closing "Adios a Cuba." On both Valdes enlists his own trio mates, bassist Armando Gola and premier drummer Dafnis Prieto. Needless to say, Valdes' signature rambling style is very prominent in both.
The softly flowing "Nostalgia Andina," from Prato, features Venezuelan flugelhornist and vocalist Linda Brinceno, adding a fresh touch to the album's sound. The second duet piece, "Duo Concertante -Primer Movimiento," from multiple Grammy and Latin Grammy winner Colombian pianist Copello is one of three movements that he wrote for piano and flute, the latter assumed by Amed in a breathtaking vocalese turn.
The blend of classical, Latin, and North American jazz strains come together to fuse a most colorful sound palette. Amed's brilliant vocals encompass an extraordinary musical and emotional range.
Help Support Making a Scene
Your Support helps us pay for our server and allows us to continue to bring you the best coverage for the Indie Artists and the fans that Love them!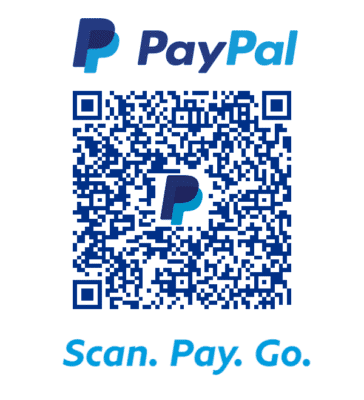 FOLLOW US ON INSTAGRAM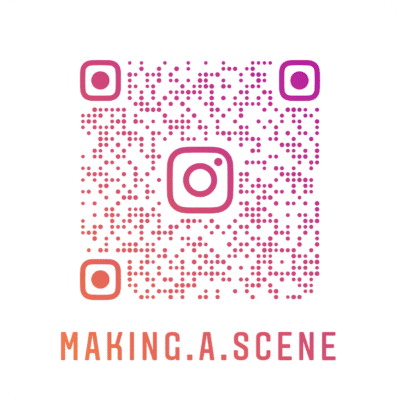 Subscribe to Our Newsletter