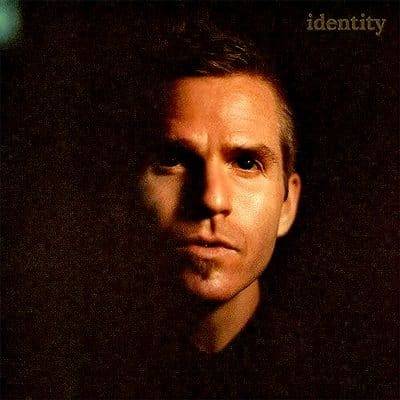 Ross Pederson
Identity
Self-released
Drummer and producer Ross Pederson's Identity is a digital release. When viewing his credits, the album title is certainly apropos as it would be difficult to peg just where he fits musically. He's collaborated with Snarky Puppy, supported Patti Austin, is the regular drummer for Manhattan Transfer, and is currently working with Grace Kelly and Shayna Steele. Ostensibly though, Identity could loosely be described as a jazz album but manages to reflect Pederson's diverse tastes in rock, pop, and even hip-hop. Maybe he still hasn't decided just where to plant his foot.
These are the players, most with eclectic backgrounds like the leader – the rock-meets jazz tenor saxophonist Donny McCaslin, the pop and gospel steeped keyboardist Dave Cook (piano, Wurlitzer, Fender Rhodes, synths, Hammond B-3 organ), Chris Botti and Marcus Miller regular Julian "J3PO" Pollack (piano, Fender Rhodes, Hammond B-3 organ, synths), and Sam Minaie on bass. For example, Cook has served as music director for Taylor Swift and Maren Morris.
"Anxiety" opens with driving beats and swirling electronics from the two keyboardists with McCaslin's commanding tenor dominating the first section. This sound is similar to McCaslin's recent Edition release, I Want More. There's a haunting, disarming quality with slivers of hope that come to fruition around the seven-minute mark with a sustained chord. "Now" begins more gently with acoustic piano notes before the full-toned McCaslin blows beautifully through a dense electronica backdrop. Yet, while the former was rather dark, this is brighter with Cook's soloing lush piano runs that inspire McCaslin to stratospheric heights. The quiet interlude-like "In the Moment Follows" segueing to one that's in Cook's wheelhouse, the gospel-like B3 driven ballad "Contemplation" where McCaslin is at his emotive best as well.
"Strange Things" has a sci-fi cinematic quality and Pederson confesses to being inspired by the Netflix series Stranger Things. McCaslin's stormy lines darken the dense, increasingly screeching electronic underpinning.  If "Sagittarius" sounds meandering, that's intentional as it connotes a restlessness and unwillingness to stay settled. Around the two and half minute mark, McCaslin delivers one of his best, cluster filled solos, among the several truly outstanding ones. "Hope Uplift" goes in a more ethereal, spacey direction with McCaslin floating above the heavy B3 wrapped in synths. "No Pressure" takes a similar tact as "Strange Things" with its foreboding tones and enough space for the players to improvise freely among the swirling fog of electronics. "Bedlam" brings in odd meters and more restlessness with features for McCaslin (as is basically the case throughout) and Cook. Eventually and not surprisingly Pederson nods to pop in the short love song for his wife, bassist Julia Adamy, in "Somewhere in the World."
We then go to left field with the hip-hop "Bigger Than That."  An outlier for sure (Pederson considers it a "bonus track"), it features the rapper JSWISS, and is imbued with the background vocals of Adamy and Melissa McMillan that give it an uplifting sheen.
Pederson has crafted an album filled with intriguing music yet McCaslin's tour-de-force performance here is so compelling that he could easily be mistaken as the leader. This is heady stuff and comes highly recommended.
Help Support Making a Scene
Your Support helps us pay for our server and allows us to continue to bring you the best coverage for the Indie Artists and the fans that Love them!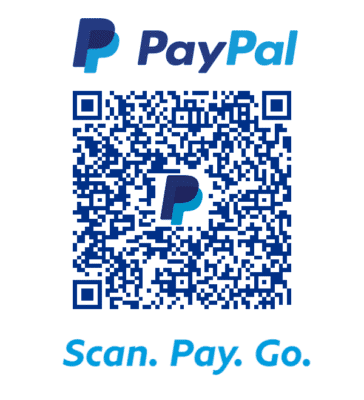 FOLLOW US ON INSTAGRAM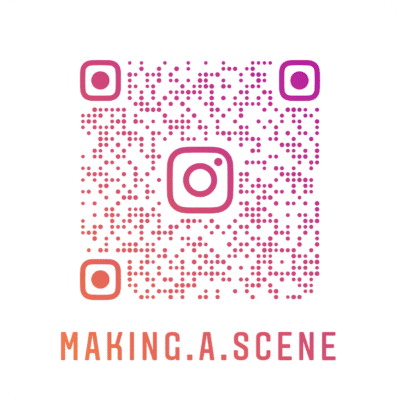 Subscribe to Our Newsletter