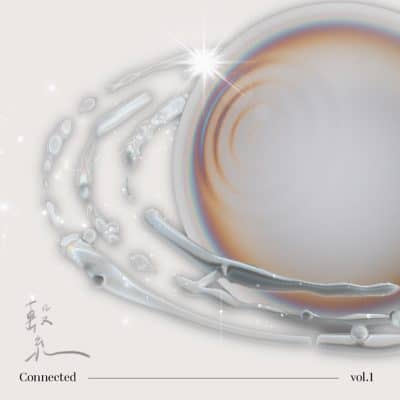 Richie Goods & Chien Chien Lu
Connected Vol. 1
Richman Music
Renowned bassist Richie Goods and respected vibraphonist Chien Chien Lu are documenting what looks to be the first in a series of collaborations. You may have already heard some of their work as "We Three Kings" was released in the Fall of 2020 and "Rain," which appears here on the full length, in December of 2021. Connected Vol. 1 is their first complete album, one themed on unity and focused on undeserved violence against African American and Asian communities. Most of the compositions are co-written and they are performed with a slew of supporting musicians and guests with guitarist Quintin Zoto, drummer Lil John Roberts, and percussionist Danny Sadownick among the most prominent as Lu plays vibes and marimba and Goods plays mostly electric bass, saving the upright for two of the tracks. Other guests include vocalists Sy Smith, Jamison Ross and Pastor Dr. Adolfus Lacey, drummers Allan Mednard and David Frazier Jr., keyboardist Big YUKI, Shedrick Mitchell on organ and piano, Brett Williams on keys and Rhodes and Mike King on Rhodes and organ.
The ethereal "Water" begins with Lu's mysterious blend of vibes and marimba before vocalist and co-writer Sy Smith steps in with vocal, floating above the undulating undercurrent and Goods' bubbling electric bass. The backdrop becomes quite dense with the swirl of electric guitar and Mitchell's work on both piano and organ. "Treasure Mountain" is the lengthiest track, slightly over eight minutes, purely instrumental, powered by Goods' electric bass and is somewhat similar in instrumentation except that Brett Williams is the keyboardist and its percussion centricity owes to drummer Frazier Jr. and percussionist Sadownick. Lu delivers the spacey effects via both her instruments, conversing in animated fashion with Williams. Big Yuki, a key member of Antonio Sanchez's Bad Hombre unit, is featured on the uplifting, flowing "Embrace the Now" as Goods steps forward with his electric bass as if wading through the cloudy, misty shrouds created by the keyboardist and guitarist Zoto as some psychedelic effects wrap around Lu's vibe statement.
We hear Goods on the acoustic bass as well as the voices of the two co-leaders on the two interlude tracks, the first of which is "2021 Interlude," where they reflect on Asian hate crimes. "Rain" is a cover of the popular R&B vocal trio SWV '90s hit, complete with a sample from Jaco Pastorius' "Portrait of Tracy." Goods solos deliberately on electric, carrying the indelible melody, later bowing to solos from Lu and a bluesy turn from Zoto with Mitchell adding his organ as if to simulate waves. The second of the interludes, "Rain Interlude" follows, much akin to the first.
"Dull Ice Flower" is based on a 1989 Taiwanese film based on a novel of the same title. The film's backdrop is socio-political as its story depicts a talented young artist whose brilliance is not recognized until after he lives. Lil John Roberts and Mike King join the band as Goods again wields his distinctive electric bass while Roberts and Sadownick take a heavy percussive tact. Yet another cover is Donny Hathaway's "Someday We'll All Be Free," perhaps the most accessible and recognizable tune here, delivered with the soul of guest vocalist Jamison Ross and a freewheeling solo from Lu in keeping with the theme of the song. The project closes with "Someday Interlude," this time with Goods on electric and the singular voice Pastor Adolphus Lacey, who delivers the most direct statement on unity, envisioning a future world where race, politics, gender identification and religion are no longer polarizing obstacles.
Goods and Lu have craftily blended jazz and R&B to deliver a provocative statement with a gentle ambience that speaks to the peaceful world they long for.
Help Support Making a Scene
Your Support helps us pay for our server and allows us to continue to bring you the best coverage for the Indie Artists and the fans that Love them!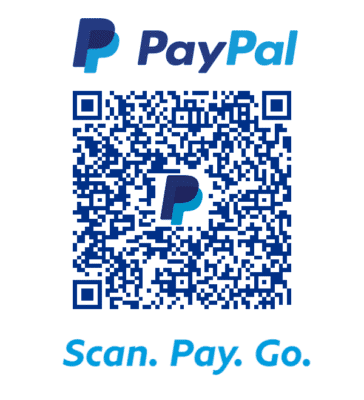 FOLLOW US ON INSTAGRAM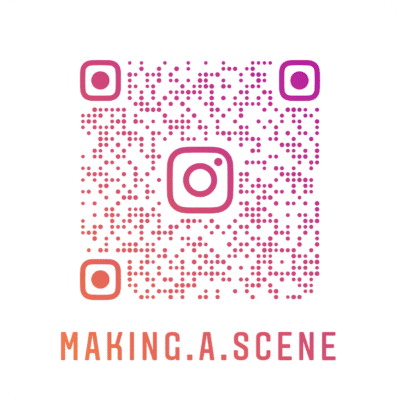 Subscribe to Our Newsletter