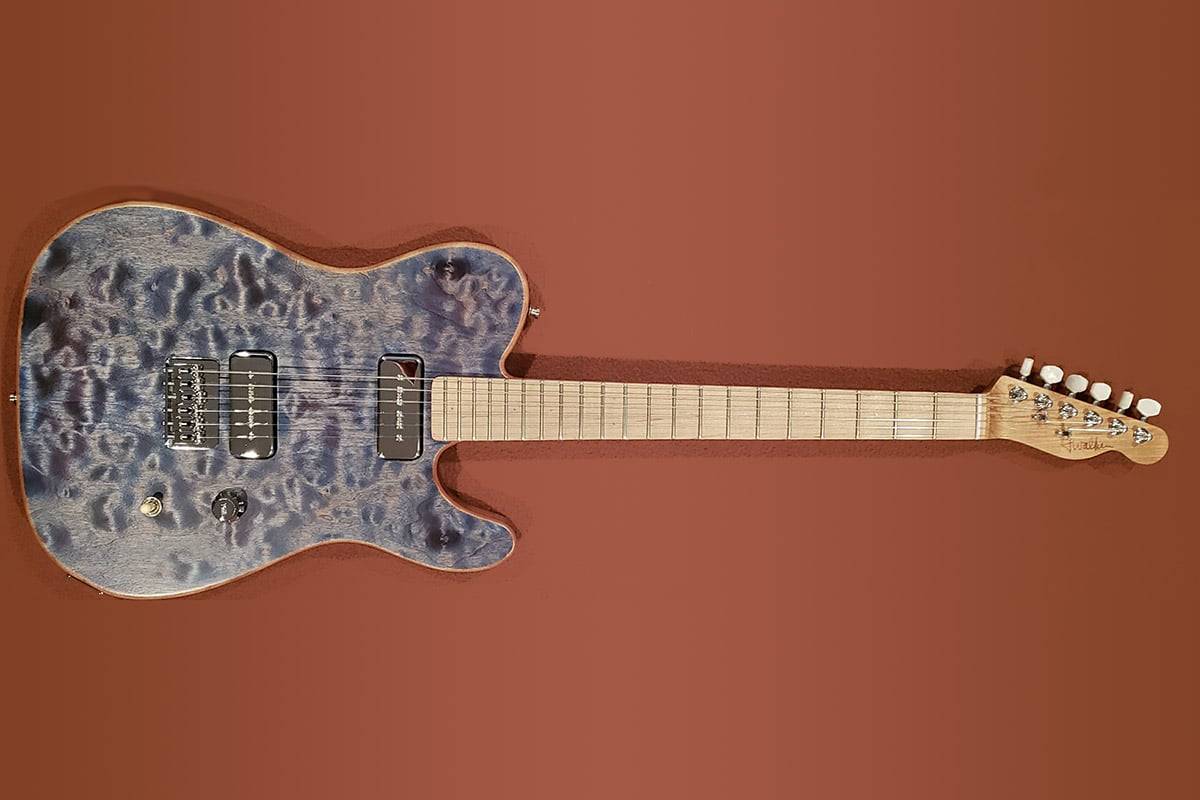 Making a Scene Presents a Review of J Walker Guitars
Jeff Walker was "Born and raised in Atlanta, and is a lifelong musician. His professional experience includes years of retail guitar sales and touring professionally as a bass player. Jeff has also played both guitar and bass with many regional bands over the years.
In 2009, he found yet another way to channel his love of guitars and started a repair business making hand-made replacement bodies. From there, Jeff began carving necks to create entirely hand made instruments using only hand tools.
The goal of J Walker Guitars is to build fully custom guitars for discerning musicians without a boutique price tag. His guitars reflect traditional designs with imaginative alterations in tone woods and routing schemes. Every customer is highly involved in the process with access to the builder from start to finish. Jeff's plans for the future include proprietary models and inclusion of CNC machinery to keep costs low."
First Impressions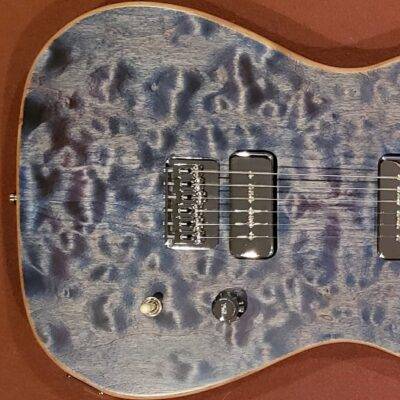 The Guitar that was provided to us for review was a Tele style guitar with a Mahogany body and a Quilted Maple top along with a Maple Neck. The electronics consist of duel Kent Armstrong P90 Pickups which is controlled by a single selector switch and solitary volume control. The guitar has a translucent blue stain on the Quilted Maple top which is set as in insert to the Mahogany body, which beautifully frames the maple top with a rich wood look. The whole body is has a satin finish that gives it a unique look and feel.
With any custom built guitar you expect a high level of craftsmanship and that wow factor that gives you that feeling that you have something special in your hands. Even on a cursory inspection you can tell that a lot of care and attention was given to the construction of this guitar. You immediately have the impression you are holding a work of art that was loved and nurtured into existence.
Fit Feel and Playability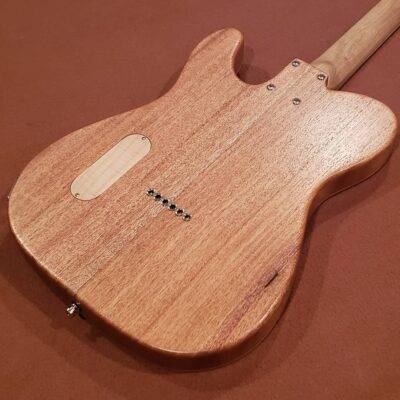 With any guitar the bottom line is how does it feel and how does it play. The Tele we had for review had the feel of a well crafted guitar. The placement of the volume and pickup selector is well placed and easy to access during a performance. The guitar had a good balanced feel when worn and the neck was smooth and had a fast feel to it. You immediately see that nothing was short changed on the electronics and hardware used in this guitar.
Sound
The Bottom line is how does the guitar sound! As you can see from the video with John Pagano the Kent Armstrong Pickups deliver that full throated growl of an overdriven amp to the smooth bell tones of that clean sound that still cuts through the mix. The guitar is inspiring to play and according to John he spent hours exploring the sonic possibilities of the Guitar.
Conclusion
Whether you are looking for a custom Body for your own guitar build, or you want to have a guitar built for you by an experienced Luthier, J Walker Guitars may be the right place for you to check out.
Help Support Making a Scene
Your Support helps us pay for our server and allows us to continue to bring you the best coverage for the Indie Artists and the fans that Love them!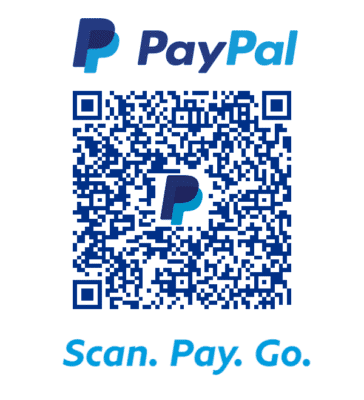 FOLLOW US ON INSTAGRAM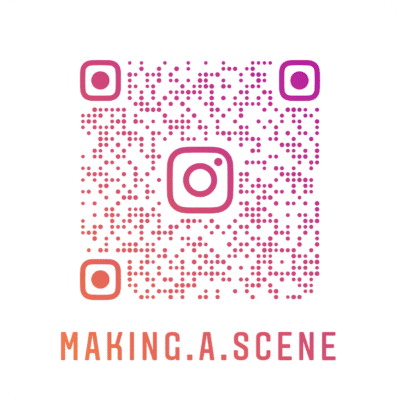 Subscribe to Our Newsletter
Find our Podcasts on these outlets